Our Electronic Data Interchange integrates easily with virtually all practice management systems and EHRs. Simplifies and accelerat claims processing and submission. Claims scrubbed for errors and submitted by Apex EDI have a 95% acceptance rate by payers. You'll get paid up to 12 days faster, in as little as five days. Less hassle, faster payment—what's the catch? (There's no catch)!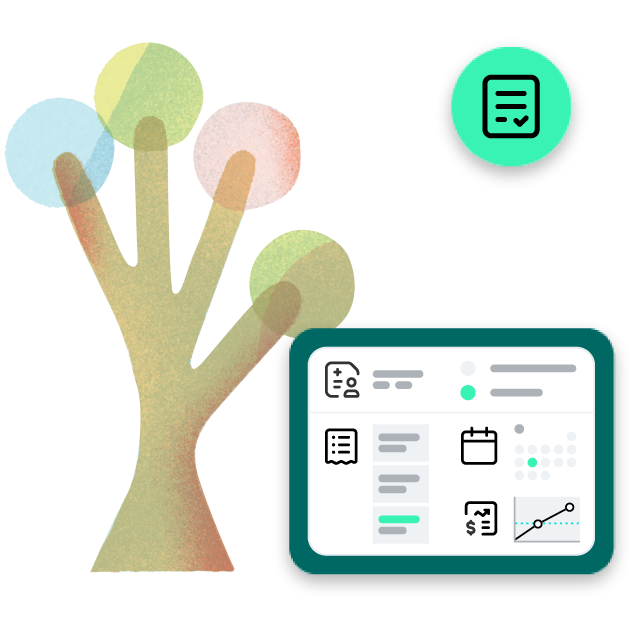 Clean claims, speedy submissions, more money
It doesn't matter which practice management software you use. And it doesn't matter if you are a PCP, a therapist, a dentist, a chiropractor, and any other type of provider. We can ease the burden of dealing with insurers and get you paid faster.
Flexible financial integration
Use our intuitive desktop app to complete your claims processing in a couple of minutes or, for even more flexibility, use our API to bring your claims, statements, and eligibility data directly into the Apex EDI billing module.
Made with you in mind
We want to make things easy, so you focus on your bottom line. We offer seamless setup, a 60-day money-back guarantee, unlimited support, a dedicated success coach, low monthly fees, no contracts, and we can work with you to create a custom plan.
Scrub, submit, repeat
Our proprietary One Touch® Scrubbing functionality means you can check each claim for errors before submission. With a 95% acceptance rate by insurers, denial headaches are a thing of the past. Enjoy great ROI and a revenue boost.