Electronic Prescribing, Simplified
Regardless of the EHR that you use, NewCrop will bring a modern, intuitive, and fully-compliant e-prescribing solution to your practice. Leap over regulatory hurdles and handle controlled substances and DEA audits simply and efficiently. Available to practitioners in all fields as well as to other EHR vendors.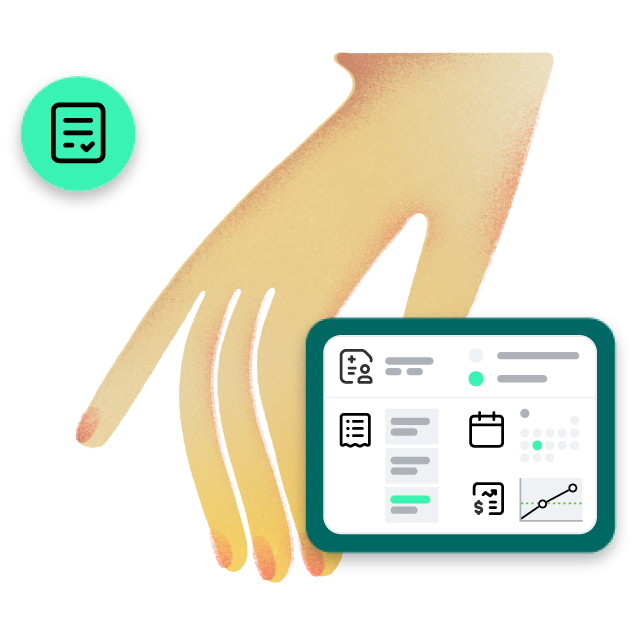 Quick and easy electronic prior authorizations mean streamlined payments for you, and no surprises for your clients. Drug and alternative medication pricing is available in real time at the point of care.
Clinical support, right at your fingertips
Integrated Lexicomp reference material provides access to clinical drug resources including calculators, identifiers, interaction and overdose assessments, and patient education resources. Prescribe with confidence.
Make the right decision, every time
Use First Databank or LexiData to review drug functionality and check for drug-drug, drug-allergy, and drug-disease interactions. Prevent for duplicate therapy and dosing concerns.
Take control of controlled meds
Our Electronic Prescribing of Controlled Substances (EPCS) module works in all 50 states and allows you to view a client's Prescription Drug Monitoring Program information.
Up-to-the-minute formulary data
We've partnered with SureScripts and other pharmacy benefit managers to ensure your clients' meds are covered.  Current data is included for private insurers and for Medicare and Medicaid. MMIT Infoscan covers any missing data and provides flexibility with integration.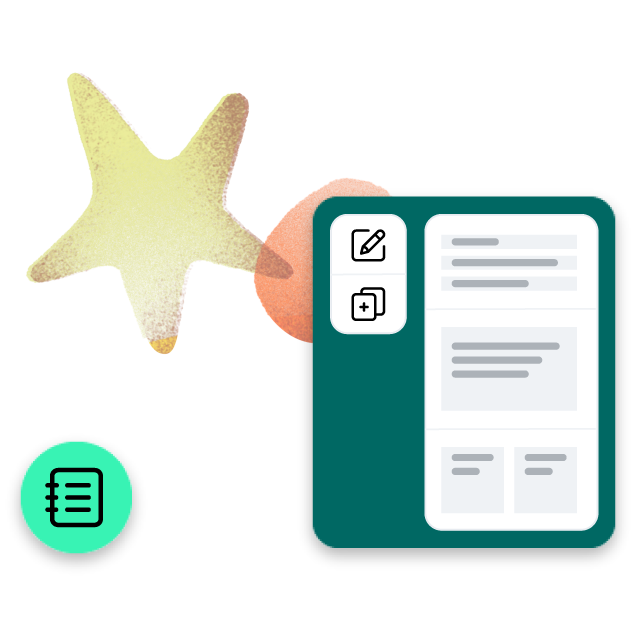 We've helped over 100 of our EHR partners receive and maintain  ONC certification from the Office of the National Coordinator for Health Information Technology.
A direct line to pharmacies
Connection to Surescripts' Prescription Routing service allows prescribers to prepare and send a prescription directly to the computer at over 85 percent of the nation's retail pharmacies and six of the nation's largest mail order pharmacies. When needed, integrated faxing is available.
Educated patients are empowered and happier patients. LexiPals integration provides informative drug leaflets in 18 languages, and Krames Staywell supports comprehensive disease education.
Read Our Verified Reviews