Behavioral health your focus, software to support you.
Your Choice for Behavioral Health Record Software
EchoVantage gives you and your staff the tools to do everything you need, all in one place. We'll help you streamline your workflow so you can focus on what matters.
Extensive clinical tools offer intuitive and flexible treatment planning systems, customizable forms to speed up documentation, and highly visual client files.
Client engagement tools like our portal and appointment reminders allow your clients to actively participate in their care, as well as sign, review and communicate information.
Administrators will love our robust state reporting tools, custom workflows, and data visualization dashboards.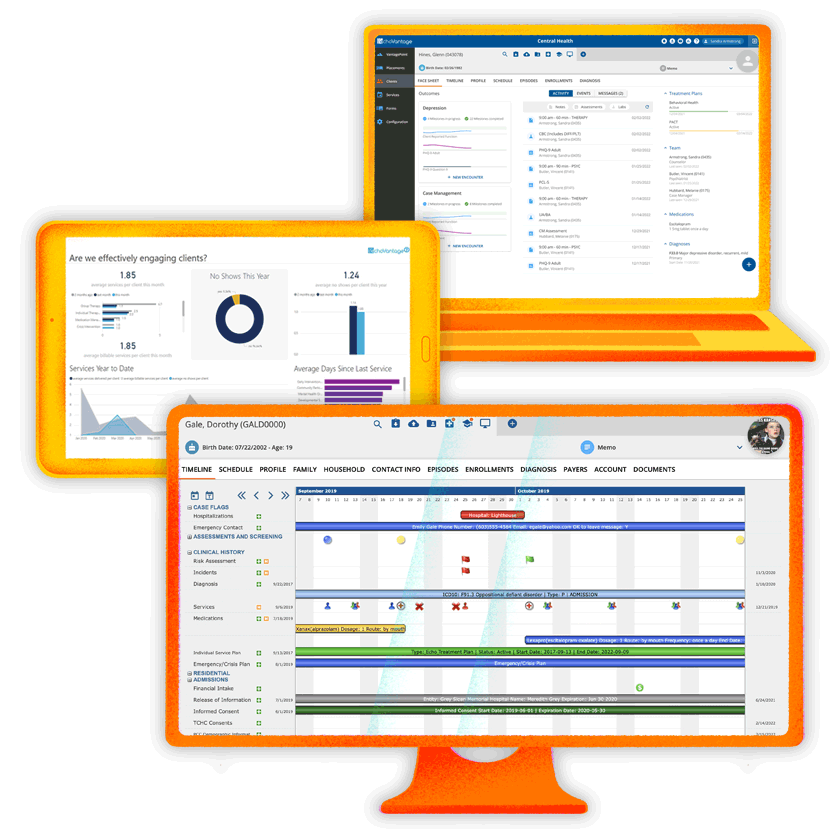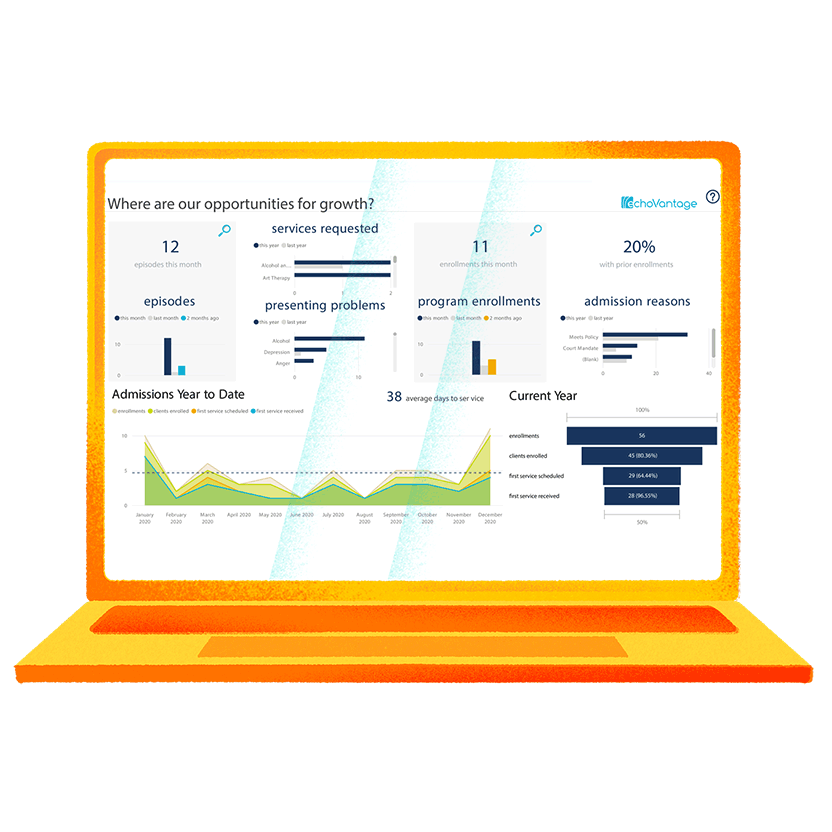 The only visual-based behavioral health EHR
Easy to use, easy to learn, and easy to configure.
KPI Tracking: Easily measure what

matters




most to your organization and

clients.

Insightful Visualizations:

See the health of your organization

and your clients' outcomes at a glance.

Healthier

Organization:

Ensure our organization serves your clients and meets

 your

revenue needs.

Better C

lient

Outcomes:

Help your clients get better

results faster.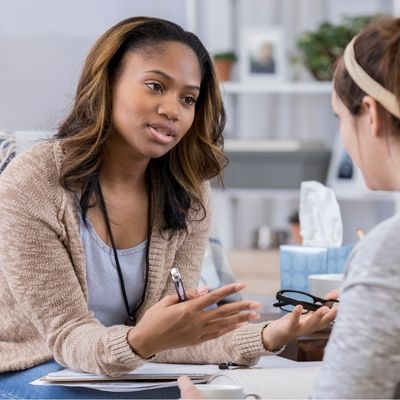 Clinicians
You're short on time, but not on clients. You want to relate to them, but you have to document your work, and you still need to get out of the office.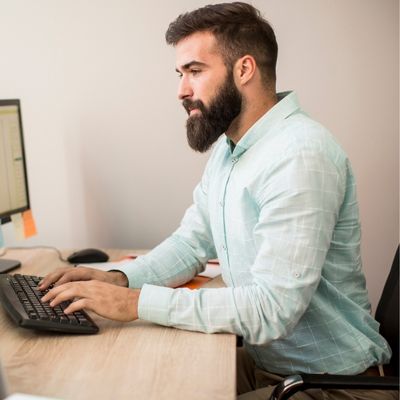 Billers
You need the billing done on time, the data to be correct, and the software to be easy for you and all users. Insurance billing needs to be stress-free.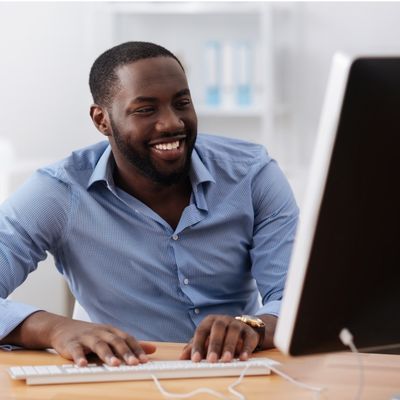 Administators
You want to ensure the software works, users are happy, so you can focus on making it even better. Flexible configuration is a must-have.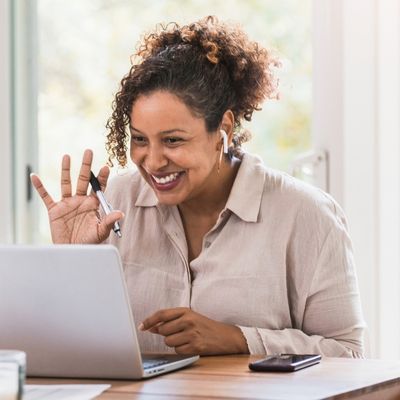 Executives
You want to grow, but you need an efficient and happy staff. You need to know the daily health of the agency with data you can trust.
Average Customer Relationship
Partnership, experience, innovation.
EchoVantage is the only visual Continuum of Care timeline in the behavioral healthcare industry, providing your agency increased productivity, speed, and flexibility. For over 40 years, we have remained focused on making our partners clinically efficient and financially strong.
A behavioral health EHR built for everyone.
Substance use recovery is no longer a single focus; neither are we. EchoVantage responds to the variety of needs that encompass whole-patient care.
See Our Software In Action
We could talk about our highly visual EHR EchoVantage all day, but in the spirit of being visibly different, we'd prefer to show you.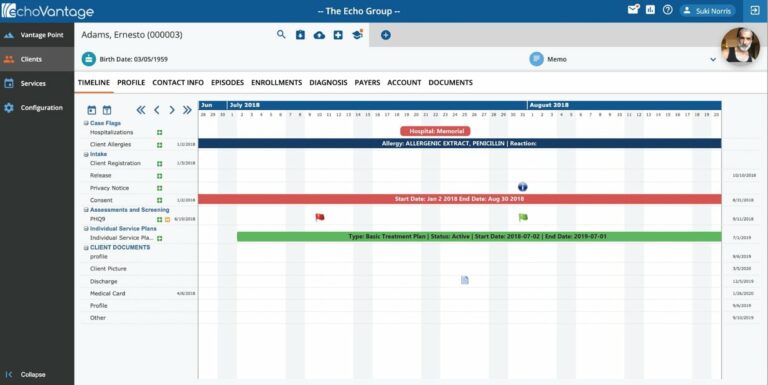 Real Quotes from Real Customers
What I like about ECHOVANTAGE is that is easy to use and easy to comprehend, it is very well explained and if there is something you need help with, customer service is usually very quick to respond and make any adjustments that are needed.
Amanda L.
Certified Peer Recovery Supporter
Echo helps with time management, and productivity in general. Instead of having to go through an endless amount of charts to find the file you're looking for, all you have to do is log onto the system and everything you need is at your fingertips. As a licensed drug and alcohol counselor I've found this system and their approach to be super effective.
Michelle P.
Outpatient Counselor
It is an easy program to navigate through and easy to access. Echo is also compatible with different aspects of what needs to be in our documentation to remain compliant with State and Federal requirements.
Magen D.
Outpatient Counselor
We're happy to help you choose the plan that's right for you. Call our team for help.