Practice management software for multi-specialty community behavioral health systems.
Everything you need to power your community health practice, all in one place. Billing to Medicare, Medicaid, and private payers made simple. Intuitive interface, 24/7 web-based access from wherever you are. Paperless records, comprehensive reporting, easy scheduling with alerts, all in a just few clicks. Know how your practice is running, always.
Client Portal
These days, clients demand convenient, no-touch experiences. Form signing and secure messaging with your office are nonnegotiable. With our portal, clients can do all of this!
Everything they need; everything they expect.
Dedicated Success Coach
Meet your ShareNote BFF.
A dedicated success coach means you'll have a single point of contact to handle your issues, during and after setup.
They'll learn about your practice's goals, needs, and priorities to provide the highest level of service.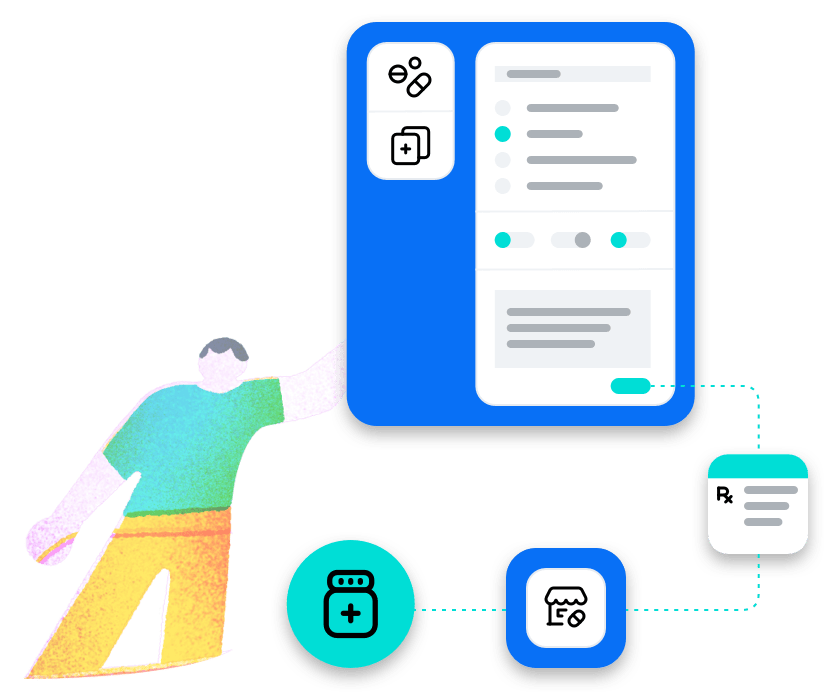 E-Prescribe
Manage medications, write prescriptions, and handle refills.
Multi-factor authentication lets you write ECPS controlled-substance prescriptions, and optional PDMP integration means you'll spot addiction problems early and stay compliant.
Automatic point-of-care tools support clinical decisions, including drug–drug, drug–allergy, dosing, and contraindication checks.
Reporting and Analytics
Quickly create focused views of the most important information needed by your team and auditors.
Get the noise out of the way.
Implementation and Training
If it seems like a pain to switch to a new practice management/clinical documentation system, fear not.
We can import your client demographic data, and we'll work one-on-one with you to create your customized database from start to finish.
Our white glove setup and implementation will get you up and running just the way you want.
No pain; lots to gain.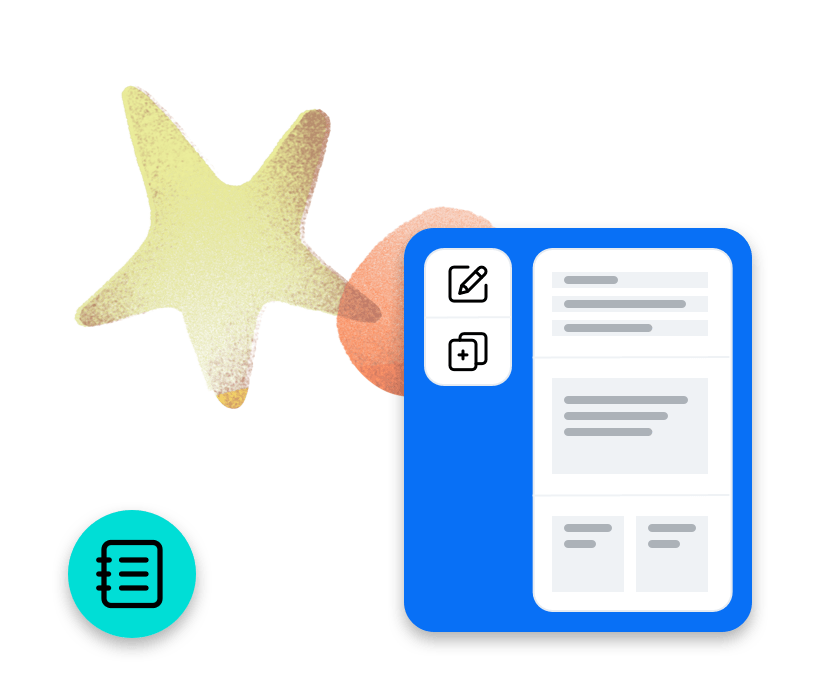 Customizable Note Templates
Our unlimited notes tool includes these features:
Optional Wiley Practice Planners
Custom Assessments
Electronic Prescriptions
Vitals
Electronic Signatures
Client Ledger
Goals Management
Lab Orders
Value-Based Care Metrics
ACES, GAD, and PHQ-9 reporting by funding source provides detailed reports to payers. Track your improvement over time and increase your revenue.
Appointment Reminders
SMS or email appointment reminders reduce no-shows and cancellations by up to 38%. Reduced no-shows = more revenue for your practice.
Billing, Payments, and RCM
Let's be honest—dealing with insurance and billing clients is tedious at best. We make it easy.
Optionally, let us ease the burden of billing and collections for you. Our dedicated team of specialized billers manages your claims and denial management, freeing you to spend time with your kiddos.
In addition to our core RCM services, you may opt for dedicated account management, monthly KPI reviews, and enhanced reporting.
The telehealth genie isn't going back in the bottle. Clients have learned to love it, and today it's an essential part of any practice, of any size.
Video chat's not going to cut it (especially post-pandemic). You owe it to your clients to use a group-capable, secure, HIPAA-certified system that protects their privacy.
We've partnered with Wiley, the leader in practice planning, to save you time and create better treatment plans.
DSM-5 compatible, you can build customized, client-specific treatment plans in minutes.
Included progress note planners let you create ongoing documentation easily.
Interoperable with Major Data Exchanges
Interoperability allows you to efficiently move data securely across systems and locations, providing a complete picture of the client's health, improving care coordination, maximizing reimbursement, and improving client experiences and outcomes.
Read Our Verified Reviews
Real Quotes from Real Customers