Catalyst ABA Data Collection Software for Professionals.
Catalyst ABA data collection software allows you to capture notes and signatures in customized templates, and input important assessment information. Collect skill acquisition and behavior reduction data in any measurement type you like, linking them back to customizable and automatic baseline, mastery, and maintenance criteria. Automatically generate progress reports with the click of a button and adjust the system to meet your unique needs.
The new Catalyst app is here. Faster. Highly reliable. Built for the future.
You asked, and we listened. Then, we took that feedback and got to work. We built the new Catalyst app to be faster, highly reliable, and more intuitive. We added features such as background data syncing, visible trial numbers, the ability to pause timers, and more! And don't worry, we kept all the features our customers know and love so we could make the best – even better. Keep your practice at the forefront of data software capabilities with the all-new Catalyst app. Schedule a demo today!
Automated Mastery, Maintenance, and Baseline Criteria
Optionally, you can automate mastery procedures. Define mastery criteria such as the number of trials required, percentage of trials etc., and Catalyst will automatically master out targets as goals are reached.
Automatically open failed baseline probes to be targeted in treatment. Move mastered targets seamlessly into different phases of maintenance to run at the times you specify. Once a target has been mastered, the next can automatically open into treatment.
Intelligent and customizable widgets give you, parents, administrators, and others the ability to view real-time data on recently mastered targets, lowest performing targets, targets trending up or down, and many other client data statistics.
Advanced Graphing Engine
Catalyst's graphing engine is uniquely powerful and flexible. Customize your graphs in real time with up to twenty options. See your changes reflected immediately and perform analysis with condition lines, comparisons, trend lines, averages, splitting data by therapists and more.
It's simple to print, save, share, and import graphs into Microsoft Word.
Any of your customized graphs can be printed, saved, and shared with one click. Users can import their Catalyst graphs directly into Word documents for reports and sharing.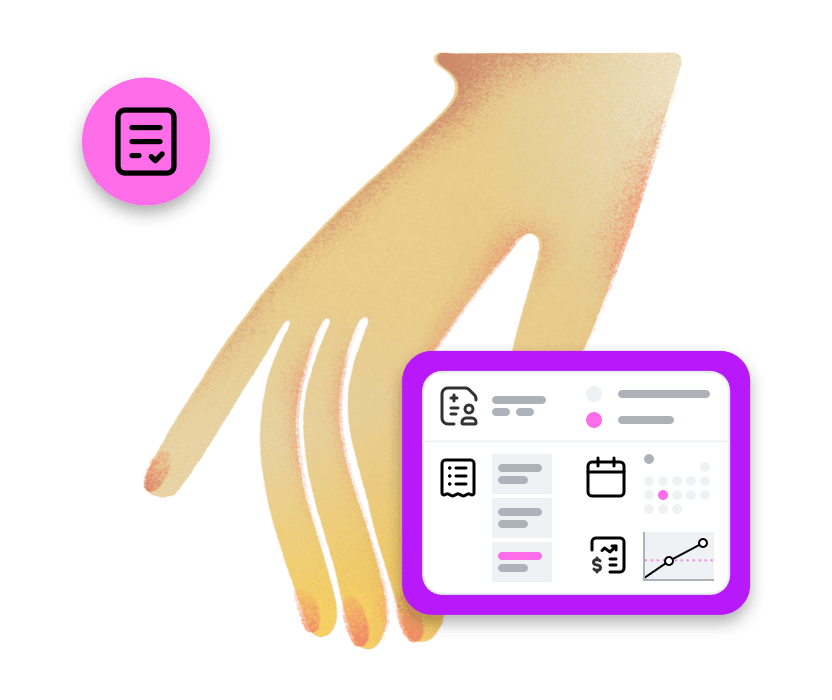 Automatic Progress Reports
Shave hours off the time you spend creating insurance reports, home notes, and graph consolidation with our progress reports, all generated with the click of a button.
Use the extensive built-in templates or let us build a custom template to your exact specifications, including your own company branding and layout. Anything you're looking for, we can handle!
Skill Acquisition Data
Easily collect the following:
Discrete trial teaching (DTT) targets. Organize automated sessions. Record single, distributed trials. Differentiate between up to eight different types of custom prompts
Duration targets, such as how long a student can participate in a group
Task analysis targets with customizable steps offering total, forward, and backward chaining options
Frequency and rate data, such as how many times a student mands per hour
"Cold Probe" data
Echoic data with audio recording
Quantitative and anecdotal data
Toileting data, such as sit duration, type of void, and initiation
Baseline and maintenance data separation
Create behavioral momentum by automatically generating previously mastered targets within your sessions
Partial and whole interval recording with customizable interval schedules
Customizable prompt fading schedules
Conditional discrimination programs
Behavior Reduction Data
Graphs in the portal are almost infinitely customizable to your requirements, providing amazing precision and analysis in real time. The behavior screen is just one click away, no matter what you are doing in the system.
Event recording information such as antecedents, consequences, locations, severity, times of day, etc.
Continuous measurement options such as frequency, duration and rate
Discontinuous measurement options such as momentary time sampling and partial interval recording available with customizable interval schedules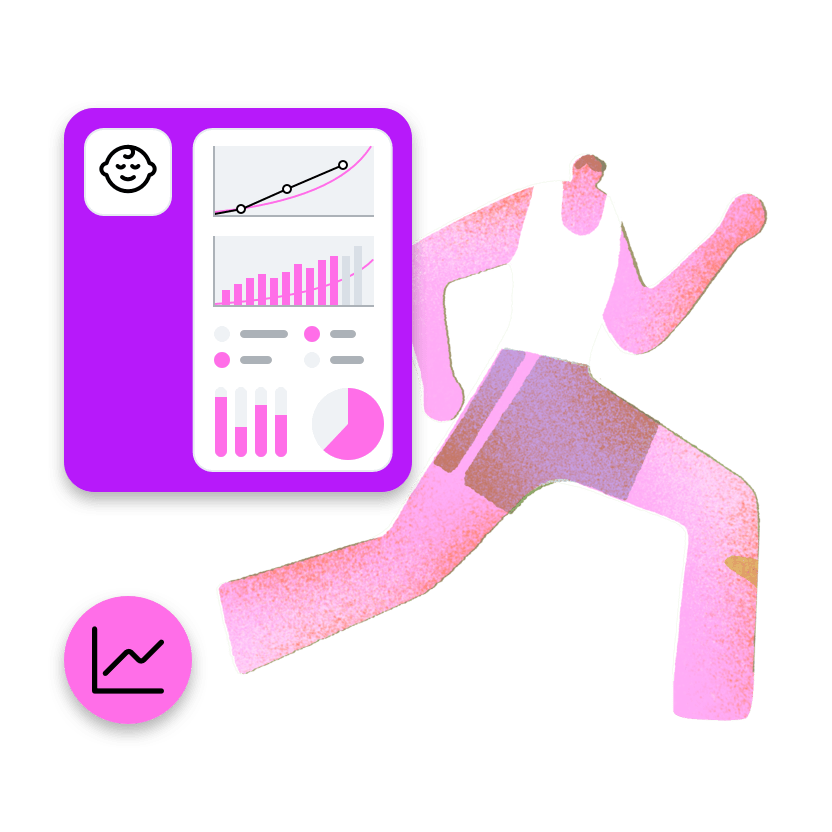 WebABA Integration
Supercharge your system when you use Catalyst and WebABA together. Because it is greater than the sum of its parts, the combination unlocks unprecedented streamlining and sophistication. Enhanced tracking and compliance based on payer requirements, smart scheduling with approved duration and staff credential and availability checking.
Billing integration pulls in codes based on staff session notes. Payments are reconciled, and EOBs are automatically posted to your system. Full integration with payroll and session notes with mobile documentation and scheduling means your staff can do their work anywhere, anytime.
Read Our Verified Reviews