We've been passionately making behavioral healthcare billing better for over 30 years. You'll be amazed how our enterprise-level software streamlines your finances and patient management while turbocharging revenue and efficiency. Our solutions power the billing capabilities of over 200 EHRs. Save time, get paid more, get paid faster.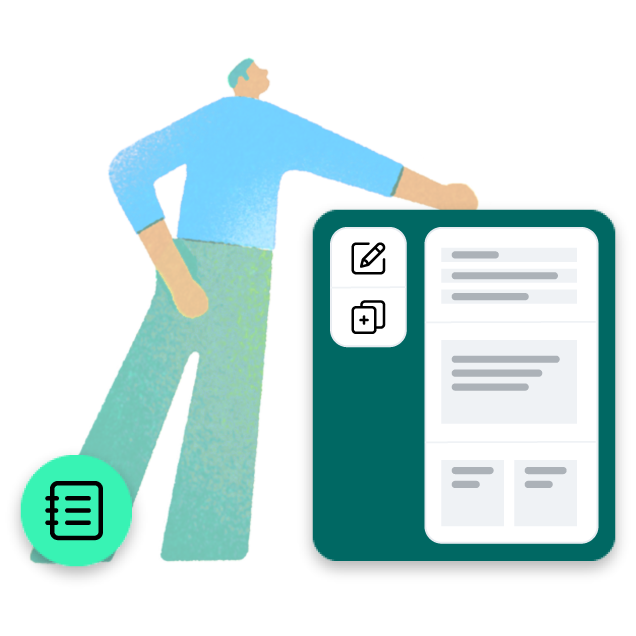 Fast and flexible invoicing
Our flagship software takes the daily grind out of billing. Easily create standard, HIPAA-compliant bills that most payers use, or, when required, custom formats to fit the needs of mental health agencies, schools payers, and foundations that often require non-standard forms.
Reject claim rejections
With eVerify quality assurance, you assign staff members to sign-off at key milestones as a claim travels through the system. When you can be sure a claim is error-free at checkpoints such as admission, new admit insurance, or patient discharge, you can also be sure that your rejection rate will be as low as possible. Claims can be scrubbed quickly and electronically submitted to any insurer through your clearinghouse or ours.
Tame prior authorizations
Stay sane, avoid surprises, and keep you clients informed. Logik's paperless behavioral health prior authorization can work with dates, type of service, primary care physicians, frequency, state regulations, or insurance requirements. Get insight into the reasons for denials and measure the success of appeals.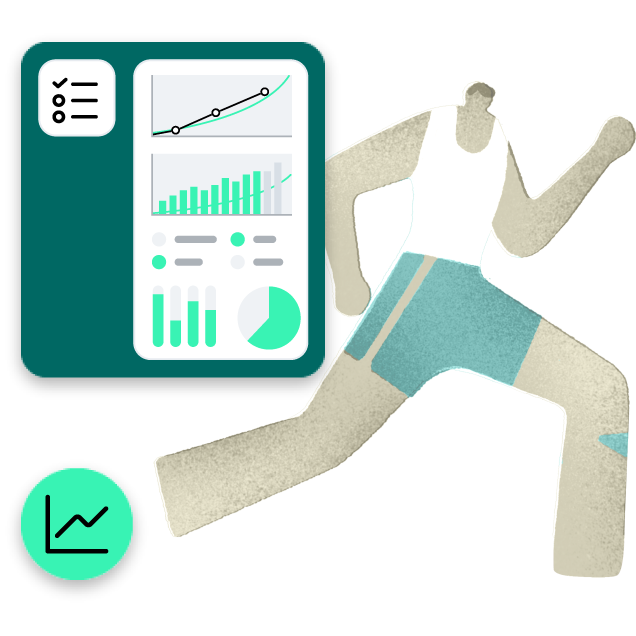 Next-gen charge generation
Generating charges for prescriptions, appointments, and testing is effortless, and charging for daily room and board is automatic. Logik plays well with others, including EHRs, pharmacies, and labs so you can get back to helping your clients.
Reports worth reading
You can only grow if you know where you are. Reports can be as high-level or as detailed as you need. Powerful analytics examine multiple facets of your receivables including aging, credit balances, adjustments, and unbilled items. Reveal payment bottlenecks and problem payers to keep the cash flow flowing. Reports can be exported as a spreadsheet or viewed and analyzed in a browser. Track occupancy, referrals, and revenue to boost all three.
Follow the client journey
With our configurable admissions module, you'll have full insight into your patients' progress from intake to discharge. Define and track provider roles, staff, and related people and organizations related to a particular patient. Use the information gleaned to improve business strategies and processes, including marketing, workload, and revenue cycle management.