Full-featured, simple EHR solution for behavioral health practices.
Everything you need to power your practice, all in one place. Easy-to-use interface, 24/7 web-based access from wherever you are. Paperless records, comprehensive reporting, easy scheduling with alerts, all in only a few clicks. Know how your practice is running, always.
Self-service intake, scheduling (and rescheduling), and secure messaging with your office are non-negotiable. The portal can be used to launch your telehealth sessions, and clients can view and pay their bills.
Ordering labs and seeing results couldn't be easier.
Send your request to the lab of your choice, and the second results are available, they'll update in the client record.
Simple. Smart.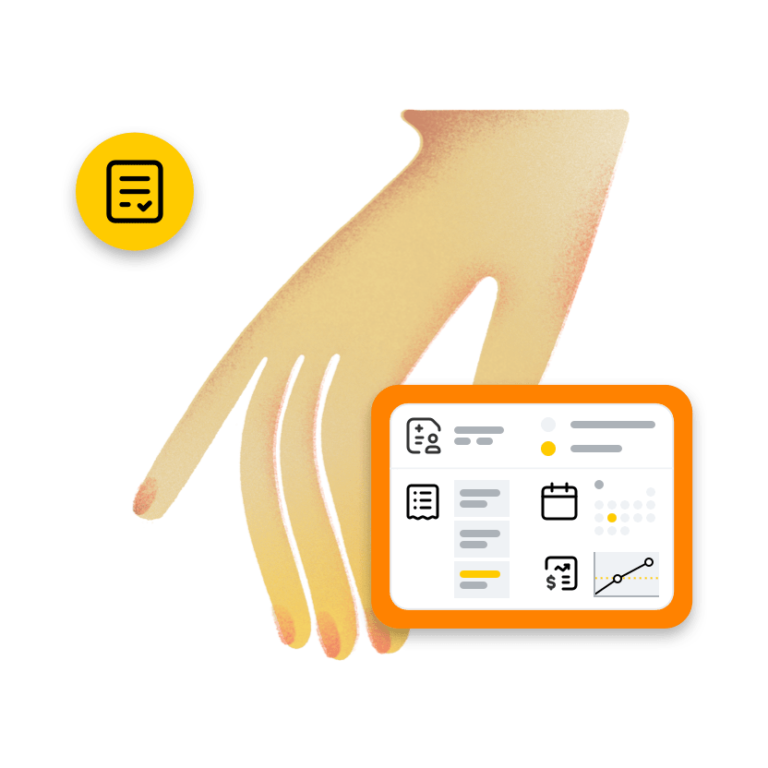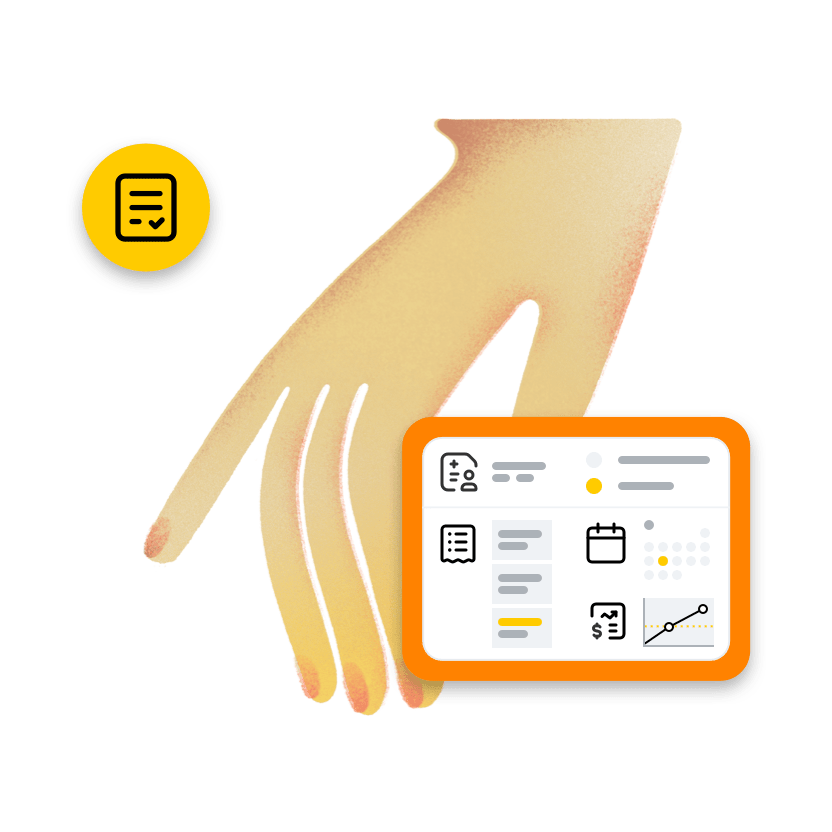 Stay compliant and audit ready. Extensive financial and clinical reports mean you always know how your practice is doing and what needs your attention.
Monitor clinical productivity and flag appointments and clinical documents with CPT codes that are missing.
Track revenue, monitor treatment progress, show outcome measures, and satisfy regulatory agencies—all just a click away, and all in one system.
Certification from the Office of the National Coordinator for Health Information Technology (ONC) is necessary to receive payments from Medicare and Medicaid.
ONC certification also gives clients additional peace of mind that their protected health information and personally identifiable information is being handled according to the most rigorous standards.
Implementation and training
If it seems like a pain to switch to a new practice management/clinical documentation system, fear not.
You'll be assigned a dedicated implementation team representative who will work with and guide you through the entire setup and implementation process. With our intuitive software, you'll be enjoying easier workdays in no time.
No pain, lots to gain.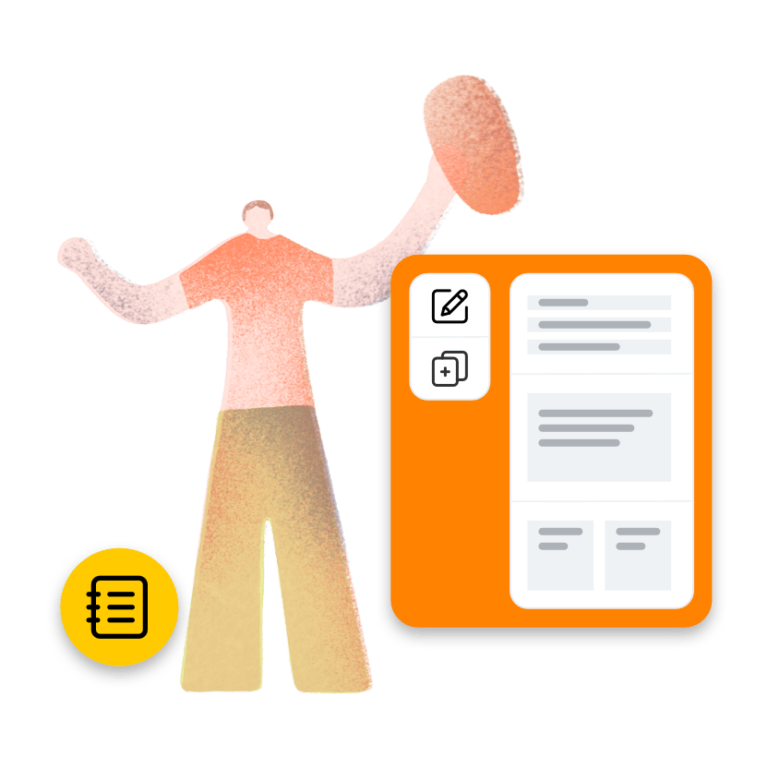 Dynamic forms and clinical templates
Extensive form templates speed documentation and are adaptable to your needs.
Browse and search the document sandbox to find the templates you need, and we'll add them to your system—initial assessments, treatment plans, and progress notes through discharge summaries.
We also can create fully customized documentation so you can work exactly the way you want, all at your fingertips, and all DSM-5 ready.
Meet your Procentive BFF.
A dedicated success coach means you'll have a single point of contact to take care of all your questions and issues, both during and after setup.
Your coach will learn about your practice's goals, needs, and priorities to provide the highest level of service.
BI analytics & custom reporting
See what's driving your business with easy-to-use analytics and custom reports.
Gain insights on which interventions are most effective for improving outcomes.
Detailed revenue reports analyze your entire revenue cycle to show you where your practice is succeeding and where there is room for growth.
Let's be honest—dealing with insurance and billing clients are tedious tasks at best. We make them easy.
Billing features allow you to electronically submit primary and secondary claims to payers, including one-click batch submission of multiple claims. And you can issue payment reminders to clients, process ERA and EOB files, and create daily billing reports.
Optionally, let us take care of everything for you. Our dedicated team of specialized billers can handle all of your claims and denial management, freeing you up to spend more time with your clients.
The telehealth genie isn't going back into the bottle. Clients have learned to love it, and it's an essential part of every practice, big or small.
Video chat's not going to cut it (especially post-pandemic), so you owe it to your clients to use a secure, HIPAA-certified system that protects their privacy.
Wiley notes and practice planners
We've partnered with Wiley, the leader in practice planning, to save you time and create better treatment plans for your clients.
Fully DSM-5 compatible, you can build customized, client-specific treatment plans in minutes instead of hours, and included progress note planners let you create ongoing documentation just as easily.
Read Our Verified Reviews
Real Quotes from Real Customers
"Procentive's Stage II MU certified status is a passport to stronger referral partnerships with large systems."
"It is a fluid platform that allowed me to quickly chart, make notes, and assess revenue. Overall, it made sense on how to access different areas and charting. [I] did not need to interact with customer service after the first couple weeks."
"[It's] easy to use, user friendly, and full featured. From scheduling all the way through billing and reconciliation, this software covers it. [It's] also great [that it's] customizable to your documentation needs."