Integrated, Flexible Mental Health Software.
TheraNest is made by and for Mental and Behavioral Health professionals. Streamline your practice with easy completion of detailed notes. Clients love the portal with self-service scheduling, appointment reminders, and telehealth options. Make things better for your practice and your clients.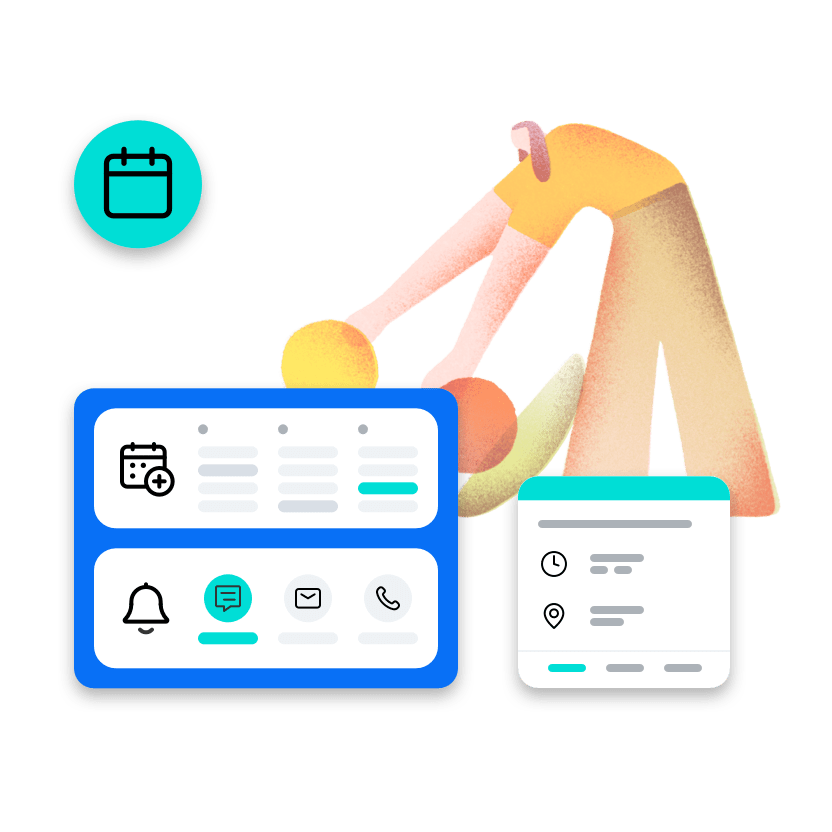 Group and Individual Session Scheduling
Quickly schedule group, individual, and telehealth sessions, including assignment of locations and rooms.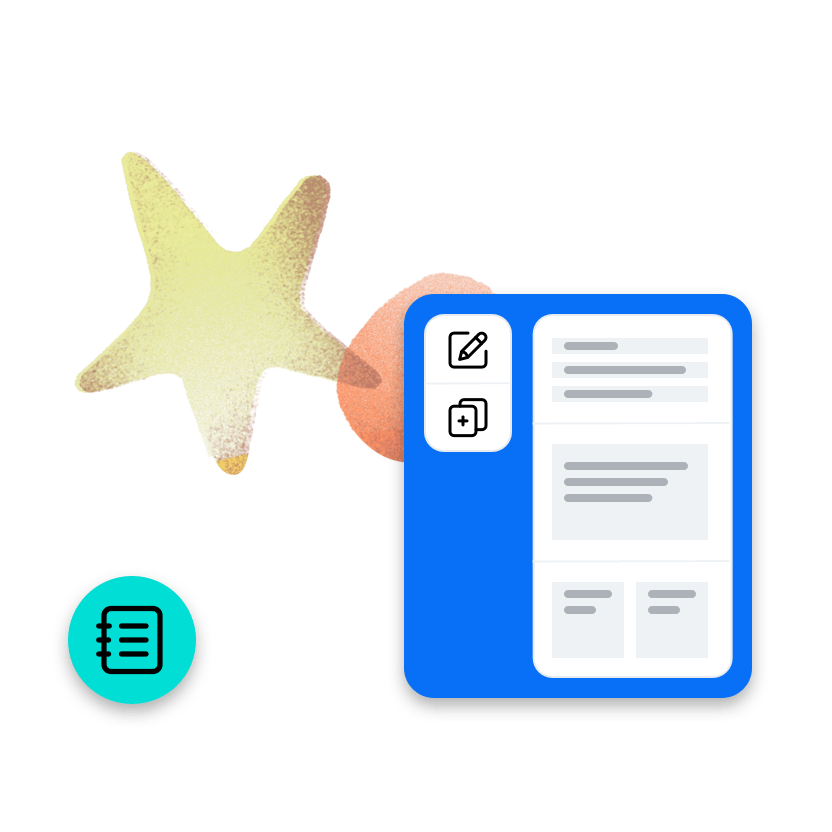 Customizable Note Templates
Customizable templates for individual and group appointments and full-featured, speedy note creation keep you on top of your documentation.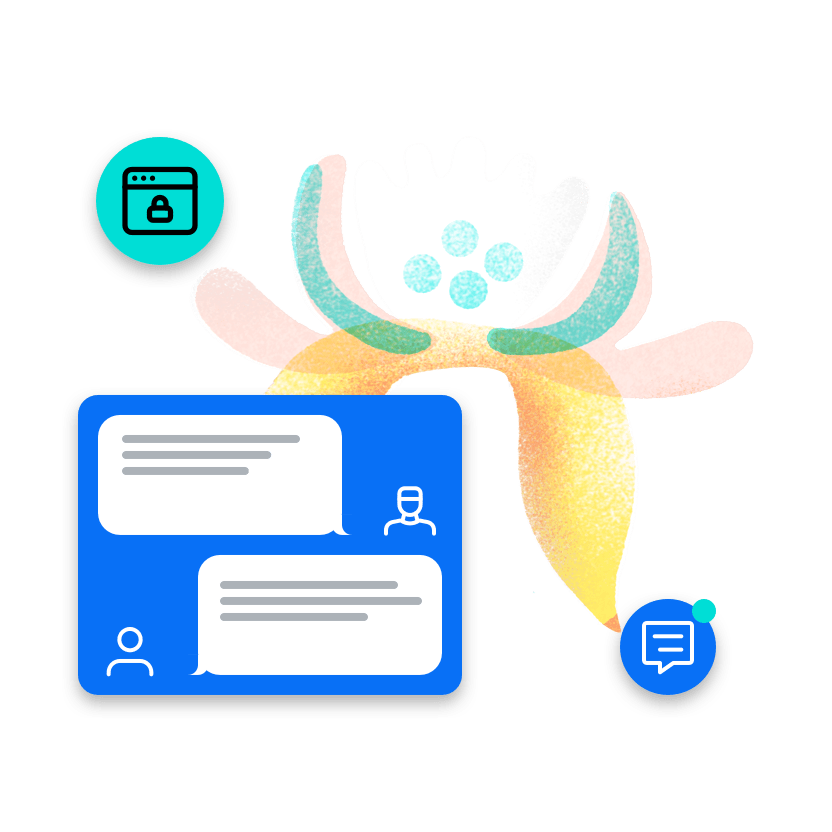 Client Portal
Self-service intake, scheduling (and rescheduling), and secure messaging with your office are non-negotiable. You can launch telehealth sessions, and clients are able to view and pay their bills online.
Product
Comparison

Lite

---

Starting at

$

29

/ therapist

Professional

---

Enterprise

---

Practice management
Basic 1:1 scheduling
Basic and multi-provider and patient group scheduling and management
Multi-provider and patient group scheduling
Appointment reminders
Email
Email
Email
Patient portal
Limited forms sharing
Unlimited forms sharing
Unlimited forms sharing
Secure messaging
Provider-patient
Provider-patient and staff messaging
Provider-patient and staff messaging
Customizable, dynamic note templates
Credit card payments
Audit and management reporting
Implementation and training
Self - serve
Self - serve
White glove
Support (email, phone)
Plus chat
Plus chat
Dedicated account management

View Add-Ons

Appointment reminders
Billing and RCM

Simple billing or RCM service

Professional billing or RCM service

Professional billing or RCM service

Telehealth

Add-on

Add-on

Bundle

Wiley notes and practice planner

Add-on

Add-on

Bundle

E-prescribe

Add-on

Bundle
Features
Practice management
Basic 1:1 scheduling
Appointment reminders
Email
Patient portal
Limited forms sharing
Secure messaging
Provider-patient
Customizable, dynamic note templates
Audit and management reporting
Implementation and training
Self - serve
Add-Ons
Appointment reminders
SMS & Phone
Billing and RCM
Simple billing or RCM service
Telehealth
Add-on
Wiley notes and practice planner
Add-on
Features
Practice management
Basic and multi-provider and patient group scheduling and management
Appointment reminders
Email
Patient portal
Unlimited forms sharing
Secure messaging
Provider-patient and staff messaging
Customizable, dynamic note templates
Audit and management reporting
Implementation and training
Self - serve
Support (email, phone)
Plus chat
Add-Ons
Appointment reminders
SMS & Phone
Billing and RCM
Professional billing or RCM service
Telehealth
Add-on
Wiley notes and practice planner
Add-on
E-prescribe
Add-on
Features
Practice management
Multi-provider and patient group scheduling
Appointment reminders
Email
Patient portal
Unlimited forms sharing
Secure messaging
Provider-patient and staff messaging
Customizable, dynamic note templates
Audit and management reporting
Implementation and training
White glove
Support (email, phone)
Plus chat
Dedicated account management
Add-Ons
Appointment reminders
SMS & Phone
Billing and RCM
Professional billing or RCM service
Telehealth
Bundle
Wiley notes and practice planner
Bundle
E-prescribe
Bundle
Features
Secure messaging
Provider-patient and staff messaging
Therapy notes
incl. Group Notes
Audit and management reporting
incl. Medicare reporting
Implementation and training
White glove
Dedicated account management
Add-Ons
Appointment reminders
Add-on
Billing and RCM
Professional or RCM
Telehealth
Bundle
Wiley notes and practice planner
Bundle
E-prescribe
Bundle
Labs
Bundle
Demonstrated Reliability
60K+
providers and 20,000 active practices
500K+
clients treated per month
96%
customer satisfaction