Mental Health with Substance Use Recovery
Mental Health with Substance Use Recovery
Join tens of thousands of providers who rely on us for their organizations' success
Drive Your Agency Forward
From staff credentialing and productivity, to scheduling and appointments, Procentive allows you track every aspect of your agency's operations. Your front office staff will be more efficient with point-and-click decentralized scheduling. Your clinical staff will save valuable time with client data that flows from assessment to treatment plan to progress note automatically. Your billers will capture and post charges more efficiently by using real-time tracing of accounts receivable.
We unite your front office, clinical and financial operations on a single screen. With full access to your clinic's information—in a nearly endless selection of reports, you'll have up to the minute information and Procentive's insights and support to help you achieve your goals.
See Us In Action | Get a Demo
Fill out this form and we'll get in touch shortly.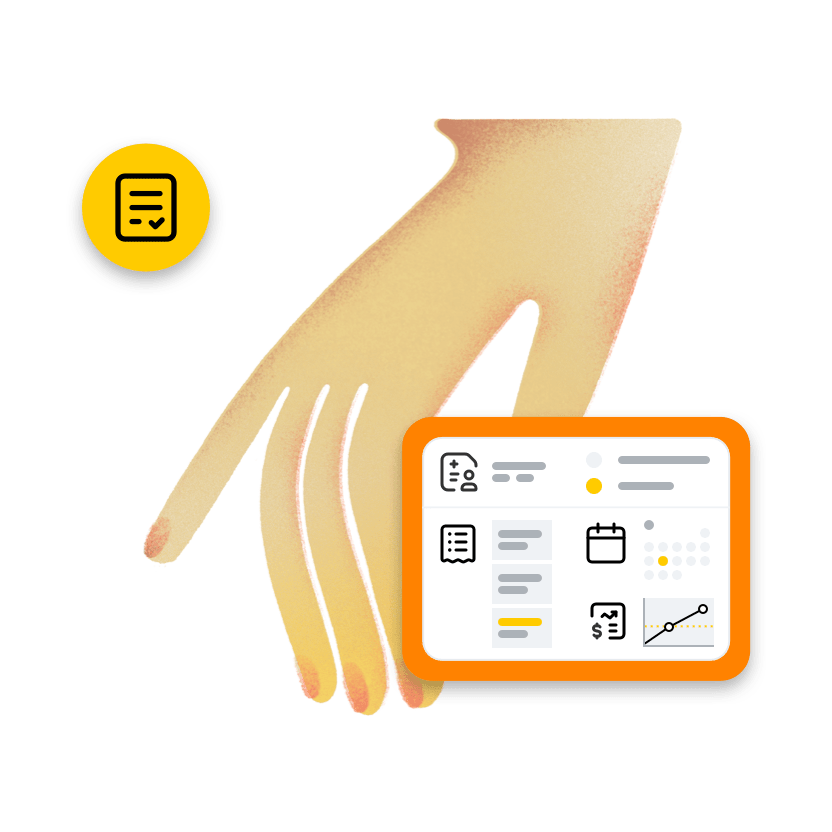 Solutions for Every Stage of Your Practice
Practice Management Software
Client Portal
Lab Results
Bed Management
Dynamic Forms
Clinical Templates
ONC-Certified
Reporting & Analytics
Implementation & Training
Email and Phone Support
Telehealth
Wiley Notes and Practice Planners
E-prescribe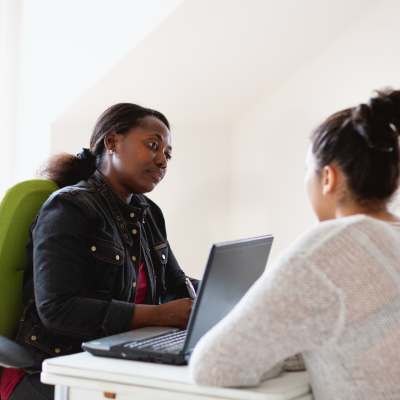 Small Practice
You need a powerful clinical solution that supports treatment plans, an intuitive scheduling module, and tools that make compliance with state requirements easier.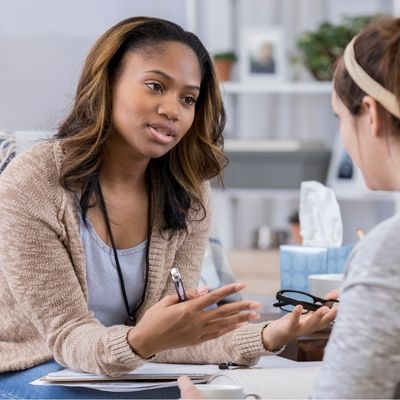 Non-Profit
You're looking for a better way to track and chart client progress. You need solid client engagement tools to keep up with them outside of sessions without missing a note.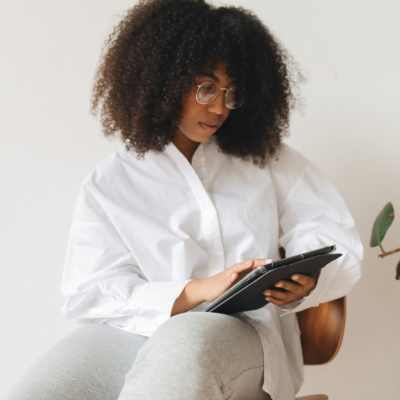 Inpatient Facility
You need a mobile-friendly solution for census and bed checks that keeps track of clients and their dependents. You can't spend a lot of time training staff on using technology.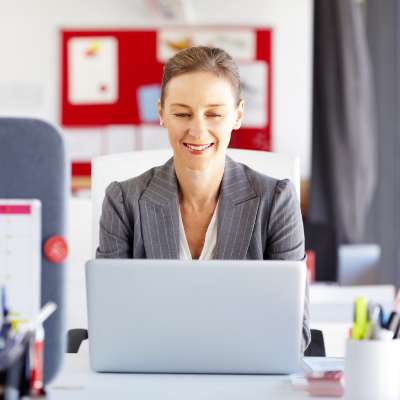 Business Managers
You want to boost ROI and revenue collection, and you also have to make sure clinicians document every aspect of care without mistakes to maximize reimbursement.
Procentive is ONC certified for Ambulatory.
With Procentive's clinical data flow, case notes, treatment plans, and progress notes automatically connect to billing, which saves time and helps prevent mistakes that could lead to rejected claims—no need to worry about billing for a service that was not performed or about omitting legitimate charges. You'll increase your collections rate with automatic reminders, notifications, and warnings.
All this data is easily accessible. You'll have an electronic chart that's always available in a few clicks and always complete. Client authorizations are automatically tracked and managed for your convenience. Ensure compliance and improve efficiency with a workflow that eliminates miscommunications and alerts staff when tasks are outstanding.
Procentive gives you fast and flexible control over operations, simplifying your life and improving performance. We'll help you maximize profitability, acceptance rate and your cash flow.
Thanks for your interest in Procentive!
Fill out this form and we'll get in touch shortly.
Real Quotes from Real Customers
"The workflow options are many, which can be turned around in relatively short order to drive better ROIs, especially when a practice is partnering with larger systems. Procentive's Stage II MU certified status is a passport to stronger referral partnerships with these large systems."
Jeffrey W.