Comprehensive Therapy-Focused EMR Software
Fusion Enterprise is the most comprehensive, fully unified EMR software system for physical, occupational, and speech therapy. One system, one login. Our custom solution gives you complete control of patient care before they even walk in the door.
We offer the ideal solution to save practitioners time and attention to empower them to get back to what's most important: patients and care.
See Us In Action | Get A Demo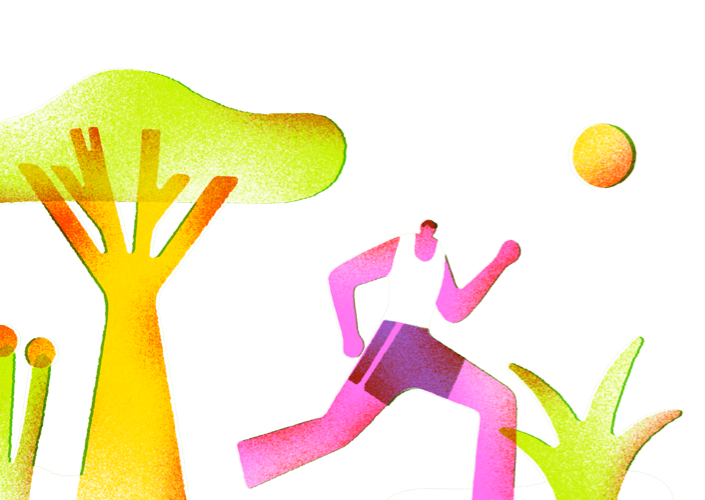 Everything you need to power your practice, all in one place.
Easy Billing
Scheduling Tools
Comprehensive Reporting
Security and Compliance
Payment Processing
Dynamic Flow Sheets
And More!
Our system is designed to streamline your work and help you focus on what matters. That's why our tools include workflow integration that gives you alerts for visit limits and expiring prescriptions, automatic task creation, and control workflows. Our flow-forward forms and automatic filling simplify documentation while reporting keeps you productive.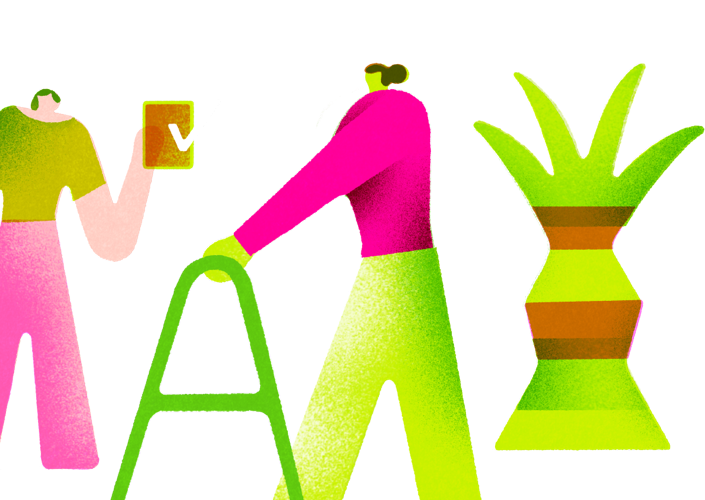 See Us In Action | Get A Demo
Thanks for your interest in Fusion Enterprise!
Your clinic deserves the best. Find out what a platform built for therapists can do for your practice. Fill out this form and we'll get in touch shortly.