Electronic Prescribing Simplified with NewCrop
New Crop is part of Therapy Brands' suite of highly compliant and secure solutions. Whether integrated with your EHR or used independently, easy-to-use features like EPCS and real-time benefits help meet your compliance burdens.
Leap over regulatory hurdles and handle controlled substances and DEA audits simply and efficiently.
Schedule a demo today to see why over 200 EHRs and 40,000 doctors have chosen NewCrop for their e-prescribing needs.
See Us In Action | Get A Demo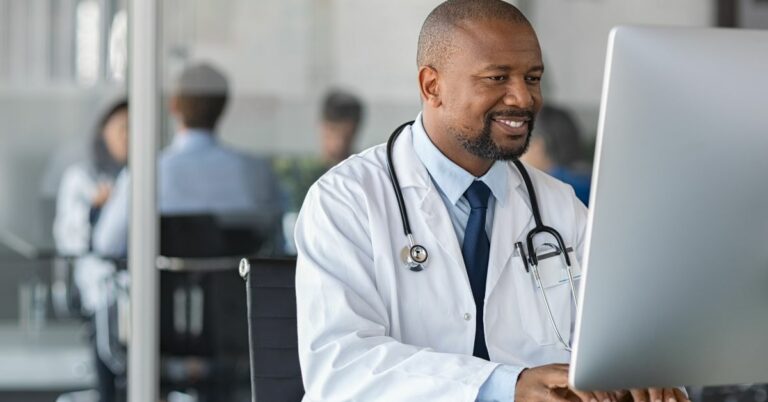 Industry-Leading Capabilities
Not only does NewCrop make it easier and safer for prescribers to make point-of-care decisions, but our EHR partners can enhance their software offerings without the time or money spent on research and development. 
Real-Time Benefits Processing
EPCS, PDMP Access & DEA Audits
Prior Authorization Processing
ONC Certification Assistance
Pharmacogenomic Support
Drug Review & Interaction Checking
All-Provider Patient History
Patient Education
And more
Top-Notch Compliance Measures: EPCS, PDMP & DEA Audit Assistance
ONC Health IT Certified
HITRUST-certified
Surescripts award-winning prescription accuracy
ONC Health IT Certified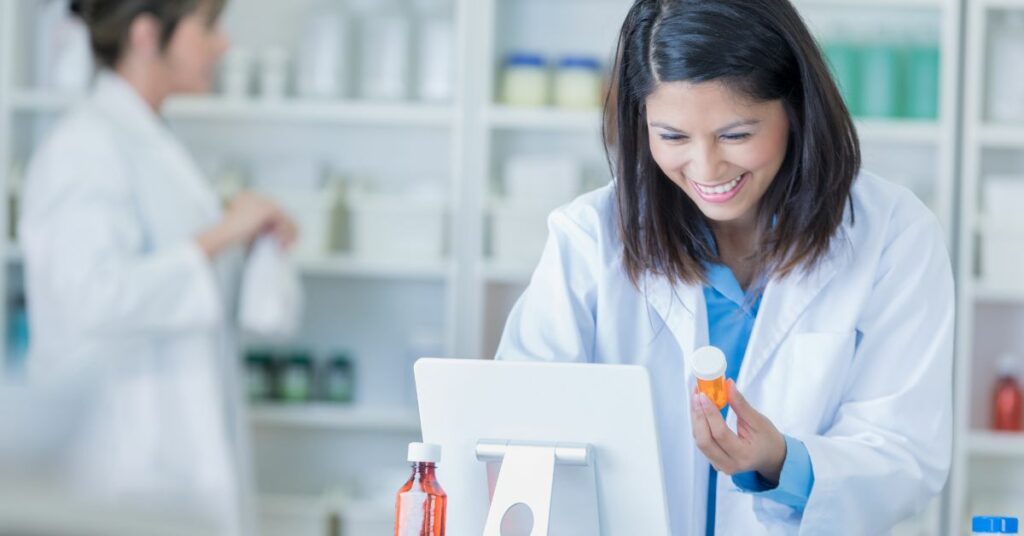 See Us In Action | Get A Demo
Thanks for your interest in Therapy Brands' solutions for healthcare specialists!
Fill out this form and we'll get in touch shortly.