Enterprise billing perfected
A broken billing process means more than just denied claims. Issues in your revenue cycle management can lead to delays in your cashflow, resulting in administrative issues. But with Logik, you can say goodbye to billing headaches. 
For over 30 years, Logik has been partnering with behavioral health organizations to elevate their billing and revenue cycle management (RCM). Our signature billing software streamlines billing and patient management to help organizations maximize revenue and create efficiency.
Grow a more profitable organization with less hassle by letting Logik handle the handle lifting.
See Us In Action | Get A Demo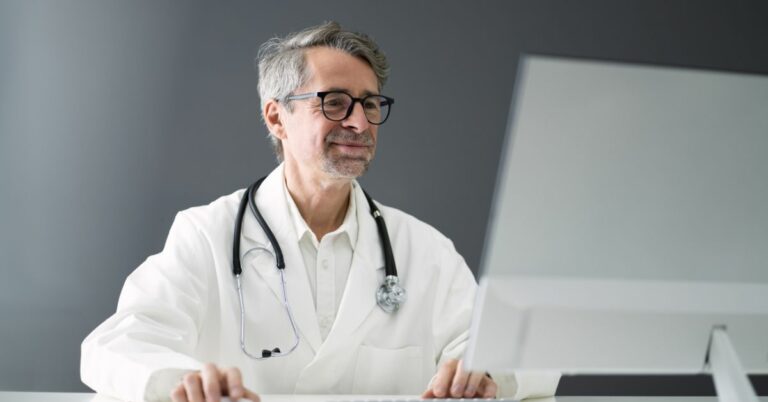 Save Time and Get Paid More
Save time and get paid more, and faster with Logik's intuitive features: 
Prior Authorization
Charge Generation
Transaction Reporting
Accounts Receivable Trial Balance
eVerify
Electronic Clearinghouse
And more!
Revenue Cycle Management Made Easy​
More than a software solution, Logik functions as a partner for behavioral health agencies and facilities in every way. That means helping you submit accurate claims, manage denials, and make sure reimbursements are posted promptly so that your billing team can concentrate on revenue projects.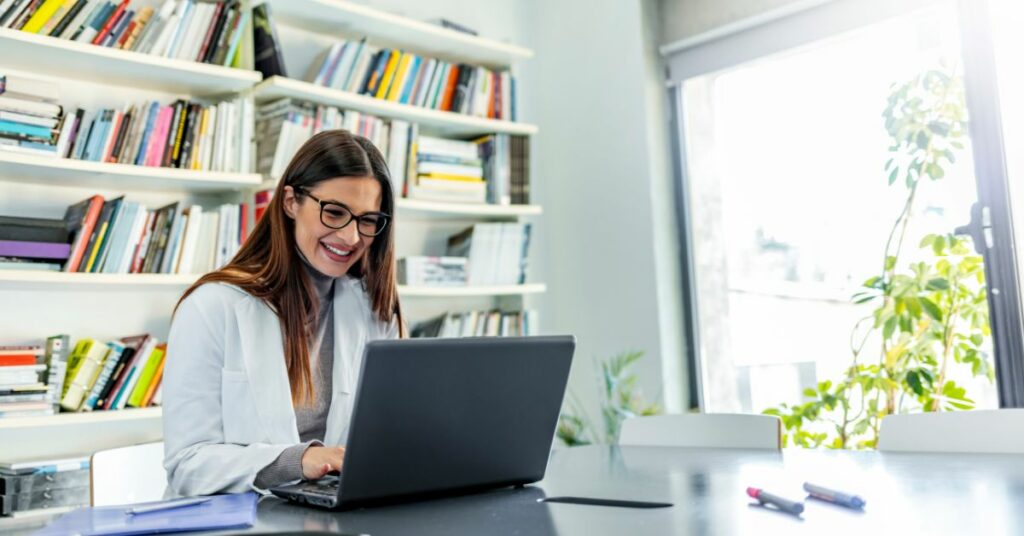 See Us In Action | Get A Demo
Thanks for your interest in Therapy Brands' solutions for healthcare specialists!
Fill out this form and we'll get in touch shortly.