See for Yourself How Fusion's Revenue Cycle Management Service can Save Your Practice Time and Money.
Are you losing out on revenue?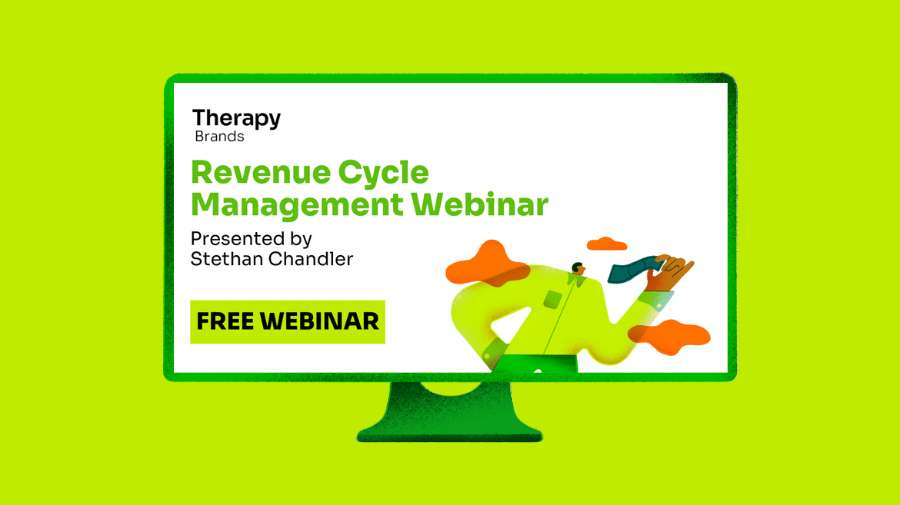 You might not realize how much money you're already spending on billing.
Are you aware of how much money you're spending on billing? You may not have considered the time your staff spends on collecting claims, contacting insurance companies, and communicating with payers. These costs could be higher than you'd spend on revenue cycle management (RCM) services. Remember that any time spent on billing is time you're not being paid for. However, if you're facing denied claims, inadequate account collections, or unsatisfactory accounts receivable trends, don't worry! It's a clear indication that you could benefit from some assistance. Let's work together to improve your revenue cycle management and help your business thrive!
Watch as Strategic Marketing Director, Londin Mair, and Account Executive, Stethan Chandler, highlight how physical, occupational, and speech therapists can benefit from revenue cycle management services. What is highlighted:
What is RCM?
How does it affect your practice?
A breakdown of services offered by Fusion for qualifying practices.
Pricing
Don't miss out on this opportunity to uncover your practice's true billing costs and find the help you need to optimize your practice's financial success.