Therapy Brands Add-On*
Wiley Notes and Practice Planner
Create detailed documentation in minutes, not hours.
We've partnered with Wiley, the industry leader in practice planning, so you can create better treatment plans, quickly. Save time and spend more of it helping your clients.
*Available for TheraNest Professional, ShareNote Community and Procentive.
Work Smarter, Not Harder
With TheraNest and Wiley Practice Planners, you have access to more than 1,000 prewritten treatment goals, objectives, and progress notes. That allows you to craft highly detailed treatment plans in minutes instead of hours.
Use the time you save to expand care to more clients, without compromising your documentation in any way.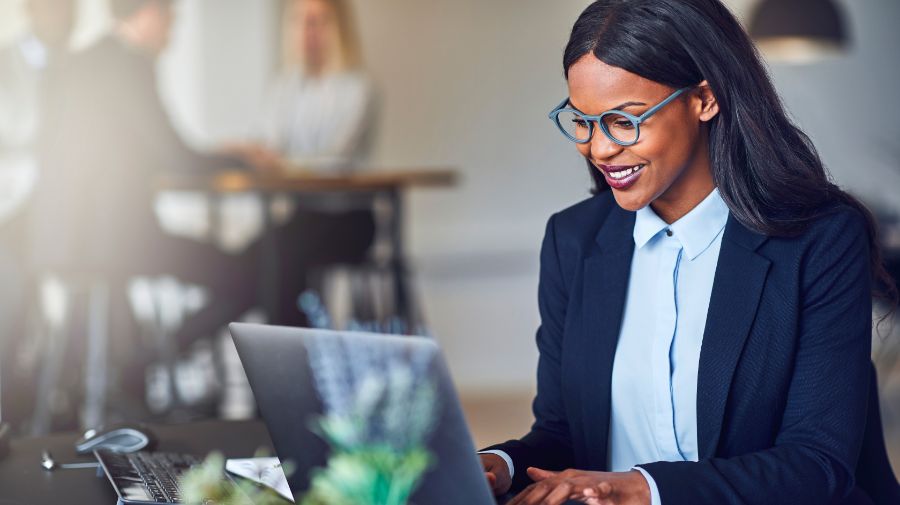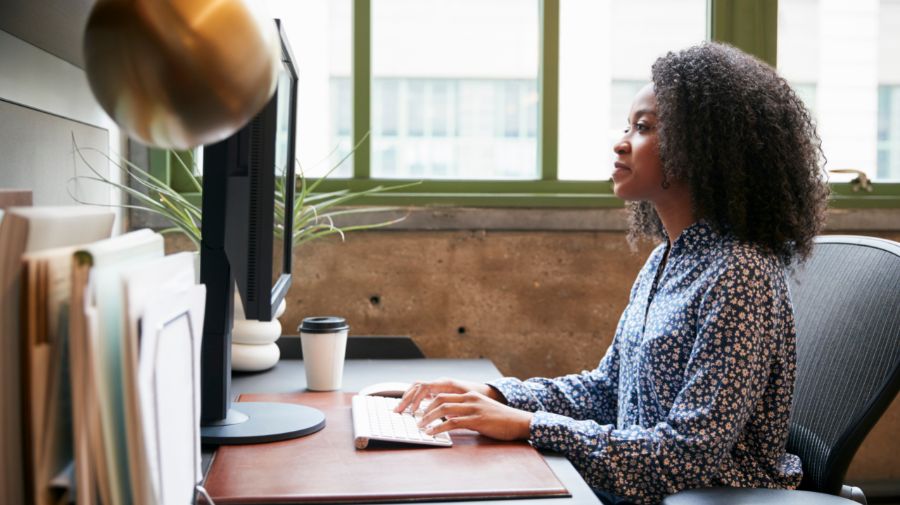 Customizable Templates
Pre-written doesn't mean rigid. Build customized, fully DSM-5 compatible client-specific treatment plans and create progress notes that satisfy third-party payers.
You'll get helpful prompts for everything from problem selection to diagnostic suggestions while remaining fully in control and utilizing all of your expertise.
All your old documentation is there, but with an all-new way of creating it.
More Therapy Brands Solutions
Scalable Practice Management Systems tailored to your specialty
Billing software that makes getting paid easy
Intuitive calendar for streamlined scheduling
Specialized notes to document faster
Workflows that simplify your tasks
And so much more!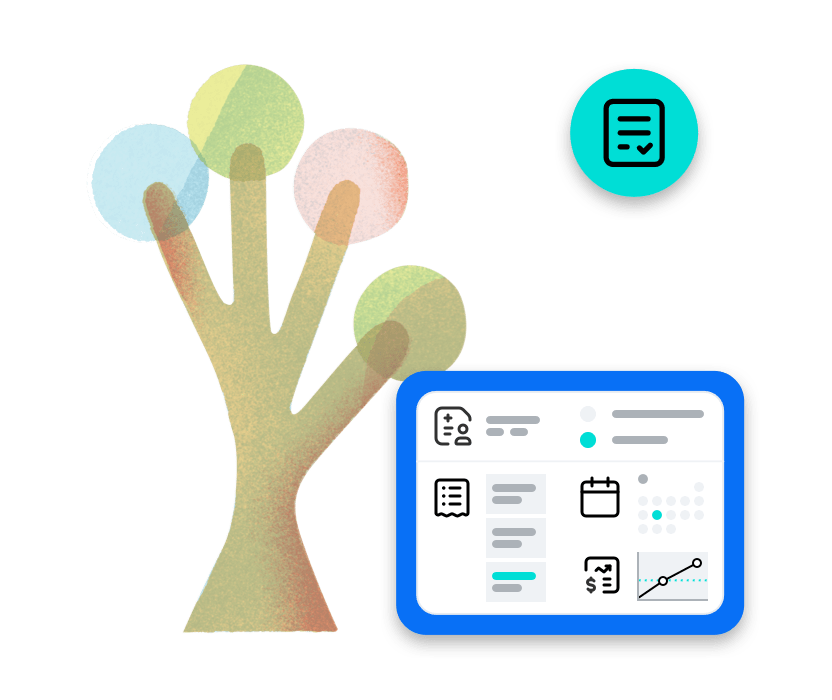 Demonstrated Reliability
1 Billion+
Clients served on our platforms
2x
faster documentation and reporting
100%
HIPAA, PCI, and state compliance