Make More Money This Summer
Tired of spending all summer at work? Beat the summer slump with TheraNest, the best therapy EMR. Combine the strengths of a specialized practice management software with the convenience of revenue cycle management services to bring in more money while enjoying your summer.
Reminders:
Customizable reminders mean fewer no-shows, which means more revenue for your practice. Schedule texts, emails and phone calls to reach patients by their preferred method.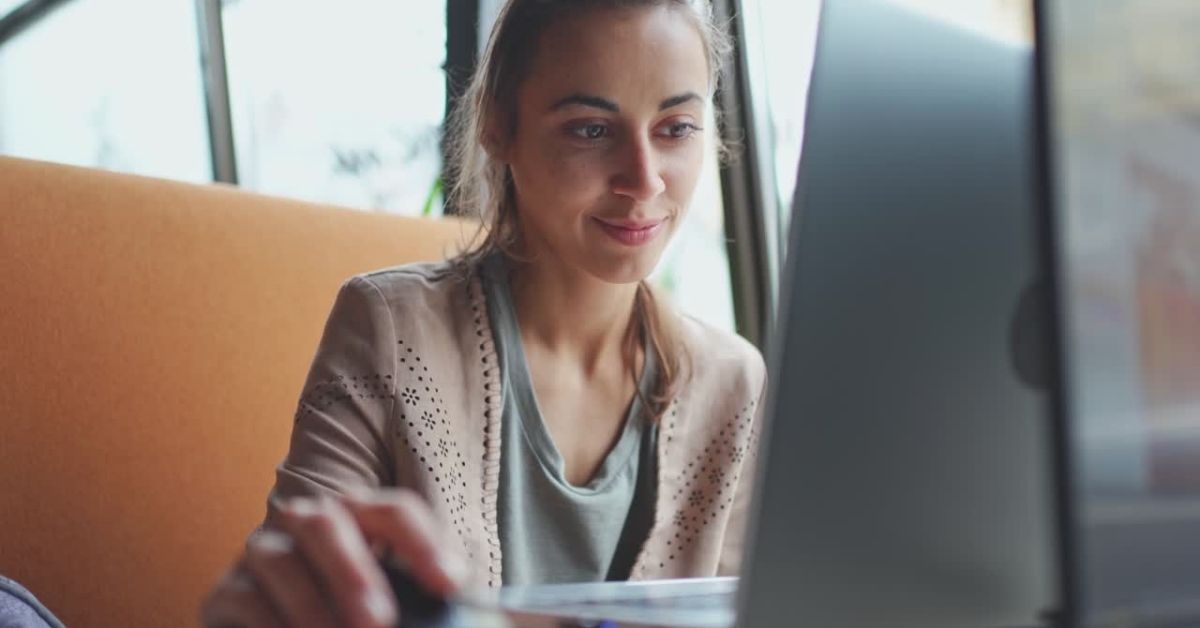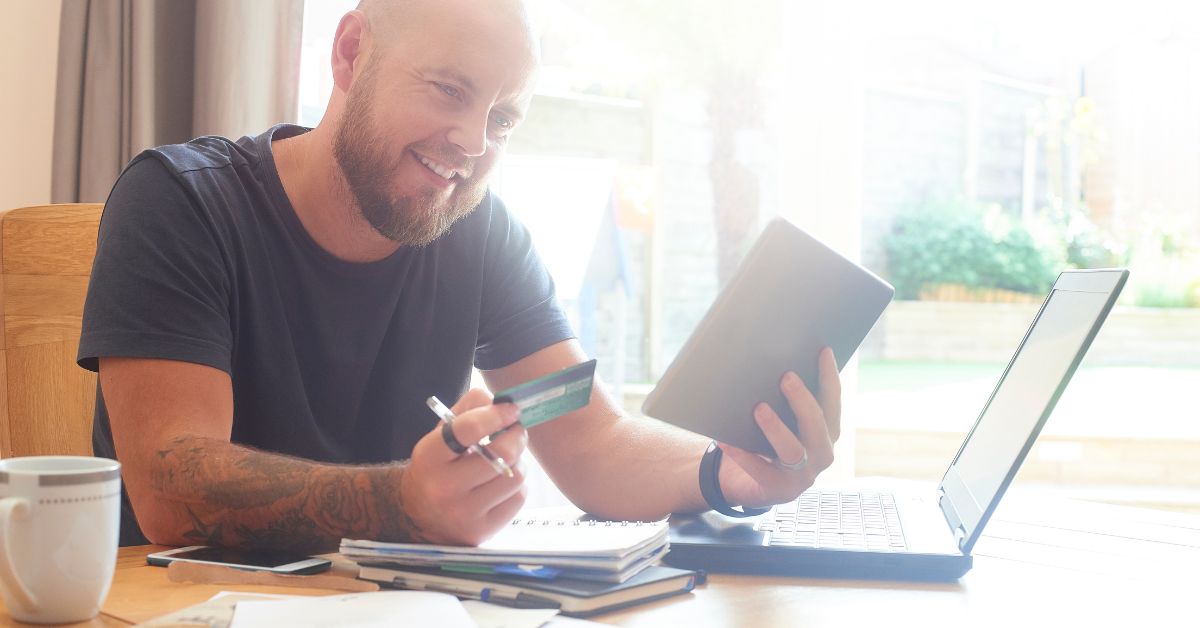 Credit Card Processing:
Did you know most people prefer to use debit and credit cards to make payments? Bill clients electronically and receive payments electronically— it's easy, fast, and efficient.
Revenue Cycle Management:
Let us take care of everything for you. Our dedicated team of specialized billers handles all your claims and denial management, freeing you to spend more time with your clients. That includes insurance billing, so say goodbye to those headaches.