Mental & Behavioral Health
Sustainable Growth at Your Own Pace
We've Partnered with Octave to Give You More Tools to Grow

At Therapy Brands, we don't just want you to save time and money, we want your practice to thrive and grow — at your own pace. To make this possible, we're partnering with Octave, a modern behavioral health practice. By joining their curated network, you'll be able to find clients who need you quickly and easily.  
Therapists who work as contractors with Octave choose their schedule and can change it as needed. Octave enables you to scale as much or as little as you want and create the schedule that works best for you.
Ready to Take the Next Step?
Fill out the form below to begin your application.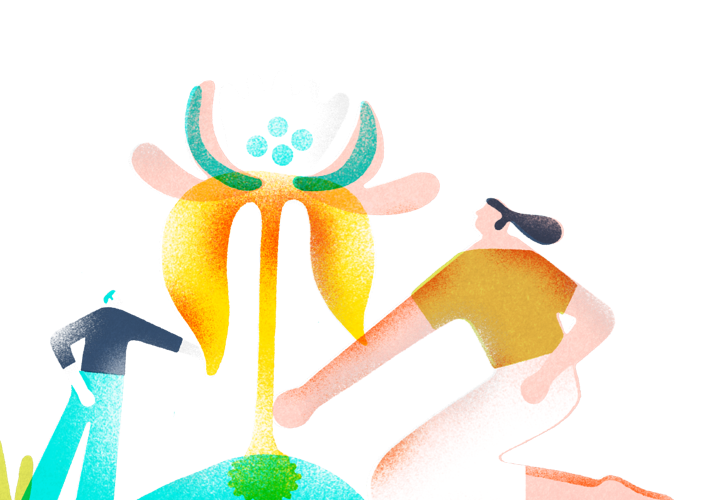 The most common question we receive from our providers is, "Do you offer any help with marketing and growing our practice?". We know a large portion of our providers already wear many different hats; you have to see clients, manage a practice, and create marketing strategies for growth all at the same time.
Our mission is to help you spend more time with the clients who need you, so we developed a partnership that could create growth opportunities for those seeking them and found the perfect solution with Octave.
Like Therapy Brands, Octave seeks to make mental health care more accessible and we know that isn't possible without making it more sustainable for providers. We partnered with Octave because of their commitment to delivering high-quality care to clients, while making sure providers are supported and paid what they're worth.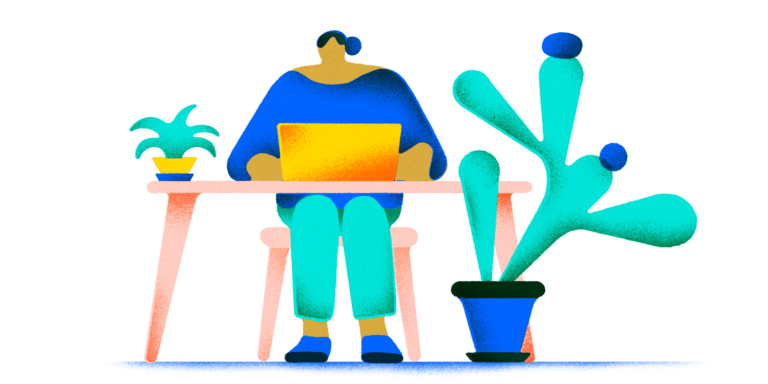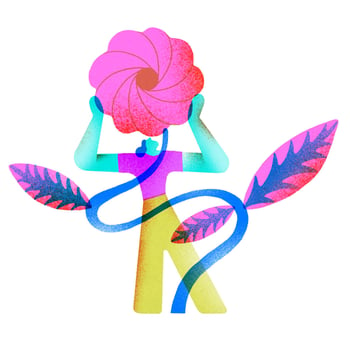 Once you're approved and have shared your schedule with Octave, they will credential you with private payors and begin adding new clients to your calendar. Octave will manage all revenue associated with the clients you see through their system, and because it's fully integrated, you can continue to use TheraNest. You'll spend less time searching for new clients and more time caring for them.
Request more Information to see if Octave is right for you.

Complete the application process.

Receive new clients on your calendar.

Grow your business.