TenEleven
Comprehensive EMR for Substance Use Recovery
Adaptable EHR for Inpatient Behavioral Health Providers
TenEleven is designed for substance use recovery facilities. Easily manage your end-to-end business process from intakes to outcomes.
All the Features You Need
Billing Software
E-Prescribing
Client Portal
Form Library
Easy Scheduling
MAT & MAR
Report Dashboard
And so much more…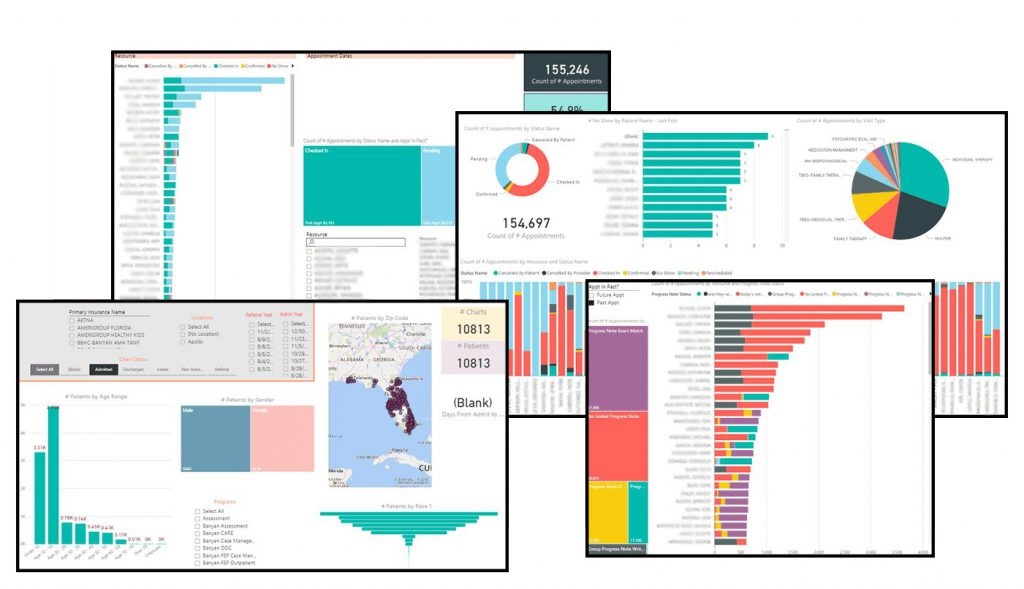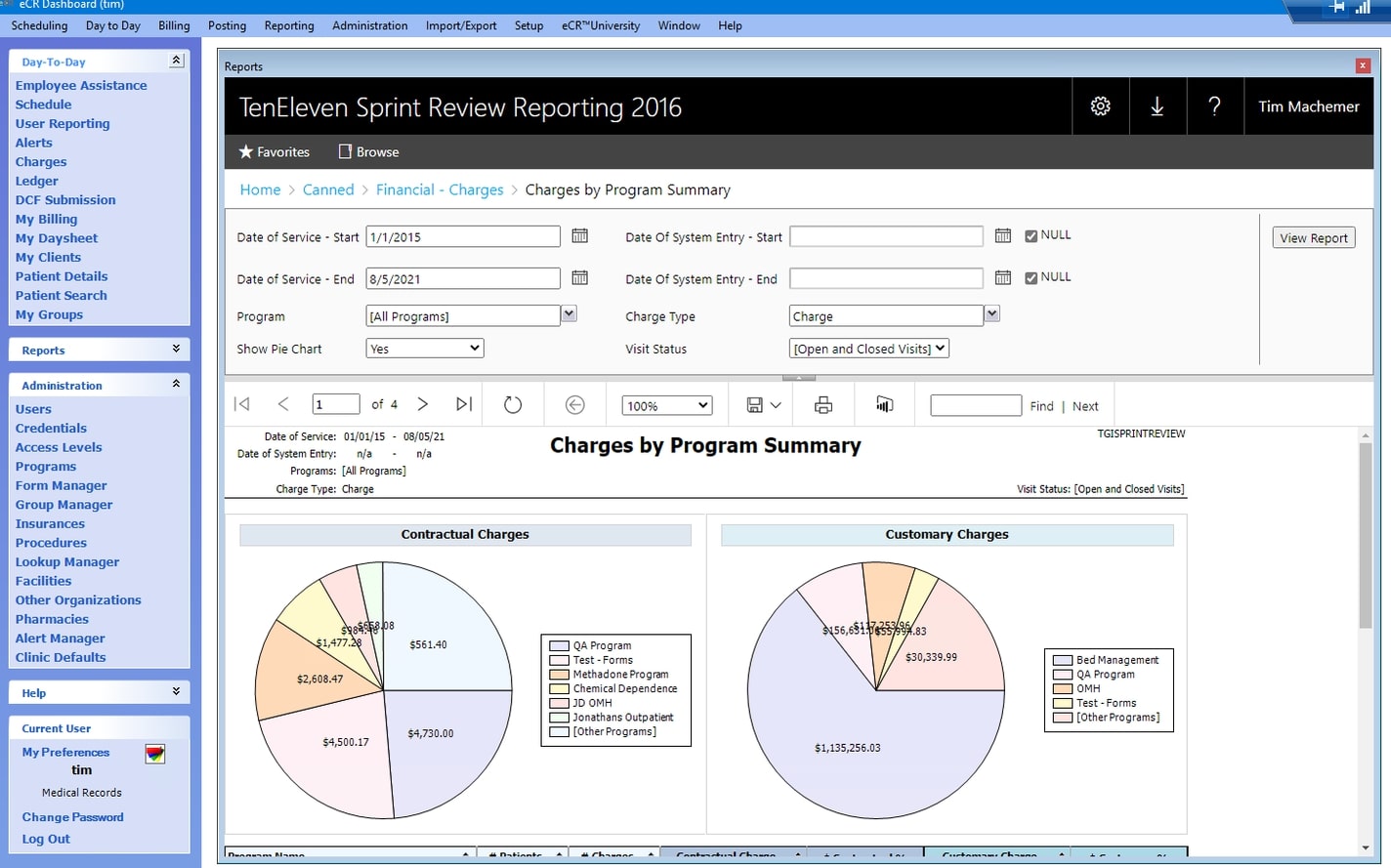 Make Reporting Work for You
Keep up with required documentation and show measurable outcomes to satisfy state regulatory agencies without spending hours on documentation. We have over 200 reports available so you can spend more time on what matters.
Clean and easy-to-read reports
One-click access to the reporting module
Optimized for printing and export to Microsoft Excel
No additional installations needed
Software Designed for Community Health Systems
No matter the size of type of agency, TenEleven offers unique functionalities designed to meet the needs of your clients and ensure that you get paid for how well you take care of them. From streamlined inpatient facility workflows to separate billing codes, TenEleven makes work quicker and easier.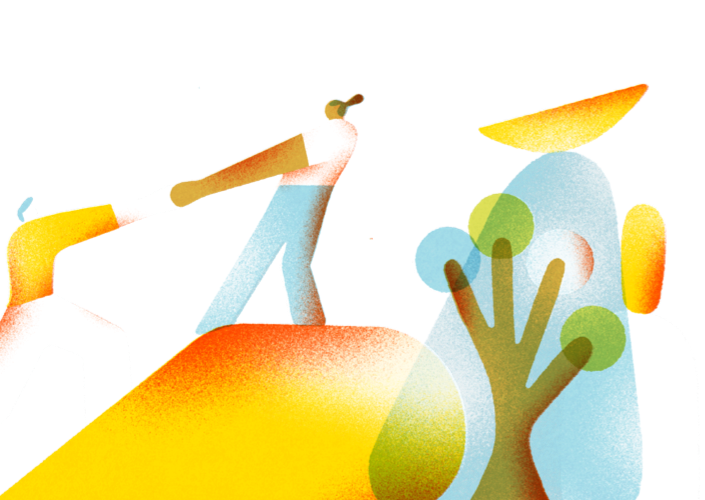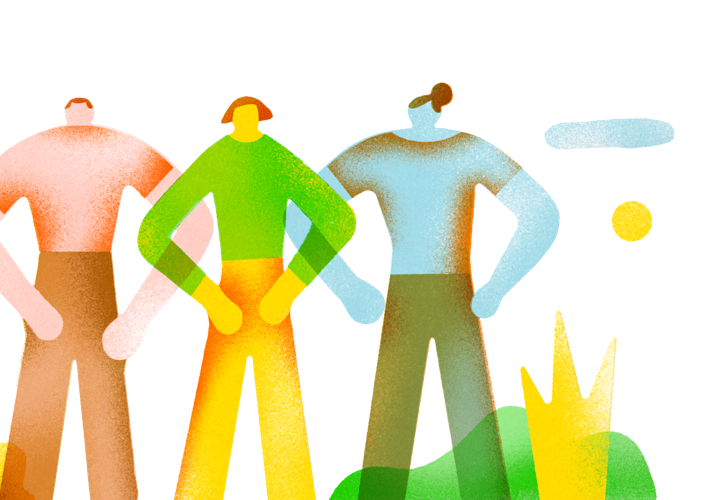 Power Up TenEleven with these Add-Ons
Increased money and time with RCM and Managed Billing Services
Custom analytics and reporting tools
Dedicated success coach