Therapy Brands Add-On
Telehealth
Clients Demand Convenience
Telehealth works. Make it work for you and your practice. Expand access to quality therapy with an intuitive, integrated teletherapy platform.
No downloading required. No login or password needed. Clients can quickly join sessions with their unique secure link.
A Fully Integrated Telehealth Solution
Why fight with third-party apps when you can start a telehealth session right from your calendar, agenda, or appointment list? Access your EHR during sessions to easily review or make notes.
After the session, create invoices and superbills with a few clicks. Select the staff who can access telehealth. Clients can easily join sessions from their Portal.
Simple. Efficient. Smart.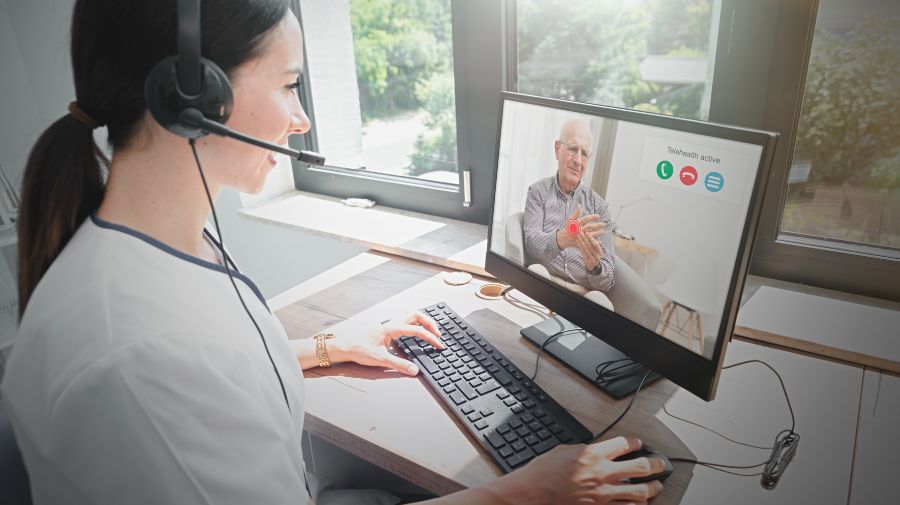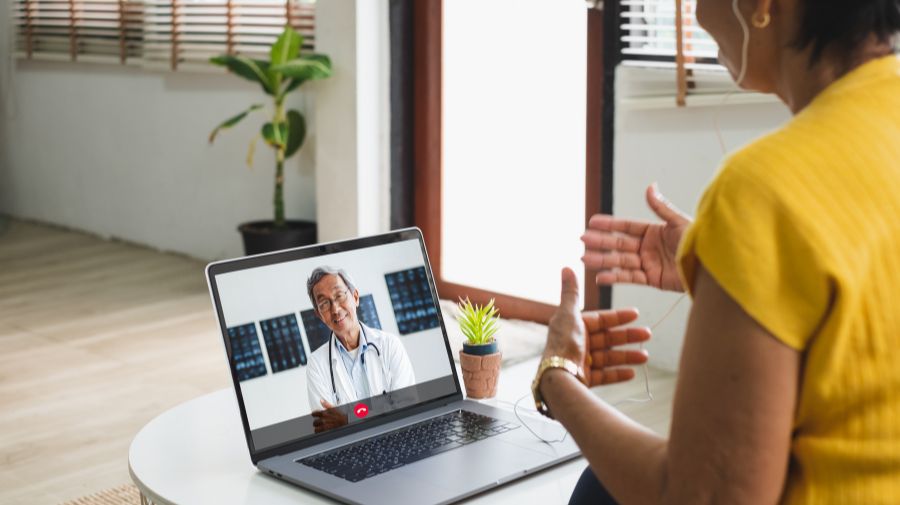 Video Chat Isn't Enough
HIPAA compliance doesn't have to mean inconvenience. TheraNest offers a telehealth platform that's both secure and easy to use. You have full control of audio and video during sessions.
Conduct therapy anytime, anywhere and from any device with up to 6 participants.
More Therapy Brands Solutions
Scalable Practice Management Systems tailored to your specialty
Billing software that makes getting paid easy
Intuitive calendar for streamlined scheduling
Specialized notes to document faster
Workflows that simplify your tasks
And so much more!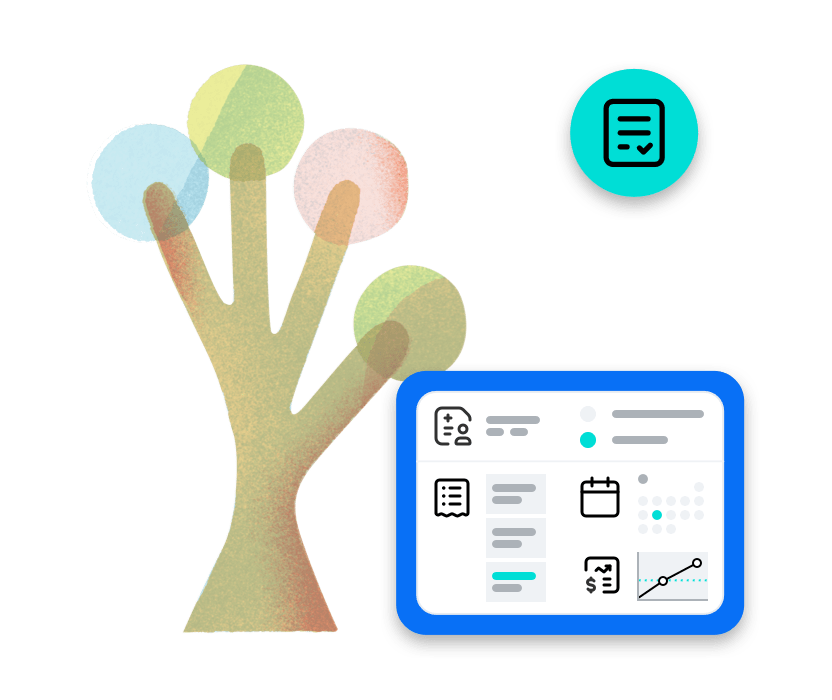 Demonstrated Reliability
1 Billion+
Clients served on our platforms
2x
faster documentation and reporting
100%
HIPAA, PCI, and state compliance