ShareNote Community
Summer Bundle
Make More Money This Summer
Beat the summer slump with ShareNote Community, the software designed for multi-specialty community behavioral health systems. Combine the strengths of an all-in-one PMS with the convenience of managed billing to bring in more money while enjoying your summer.
Reminders:
Customizable reminders mean fewer no-shows, which means more revenue for your practice. Schedule texts, emails and phone calls to reach patients by their preferred method.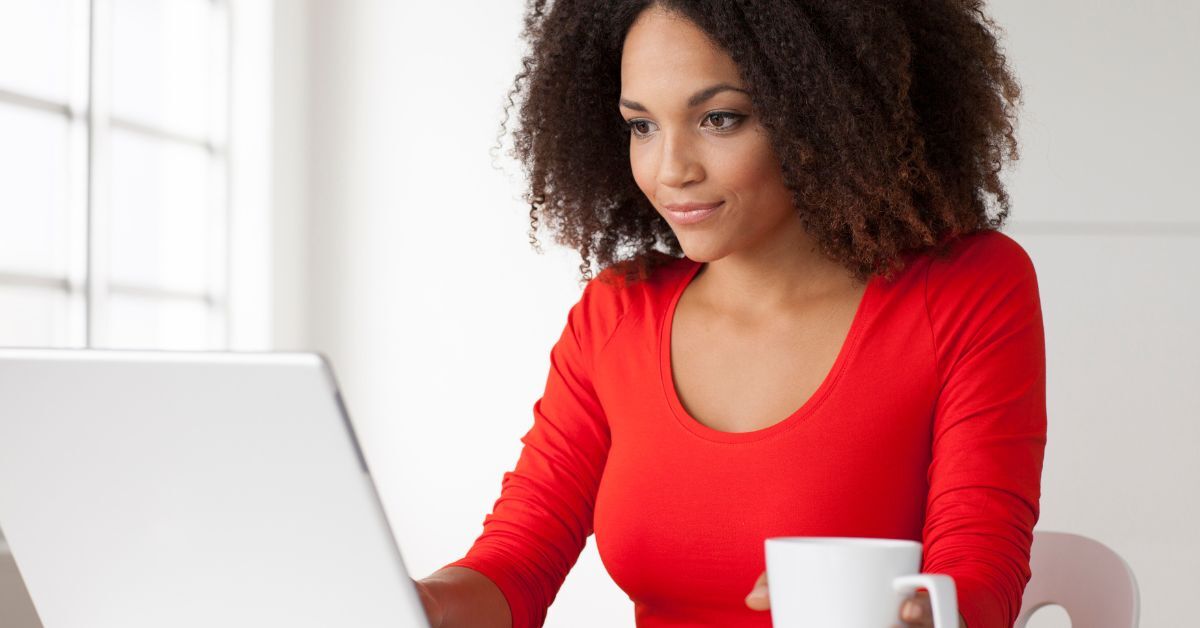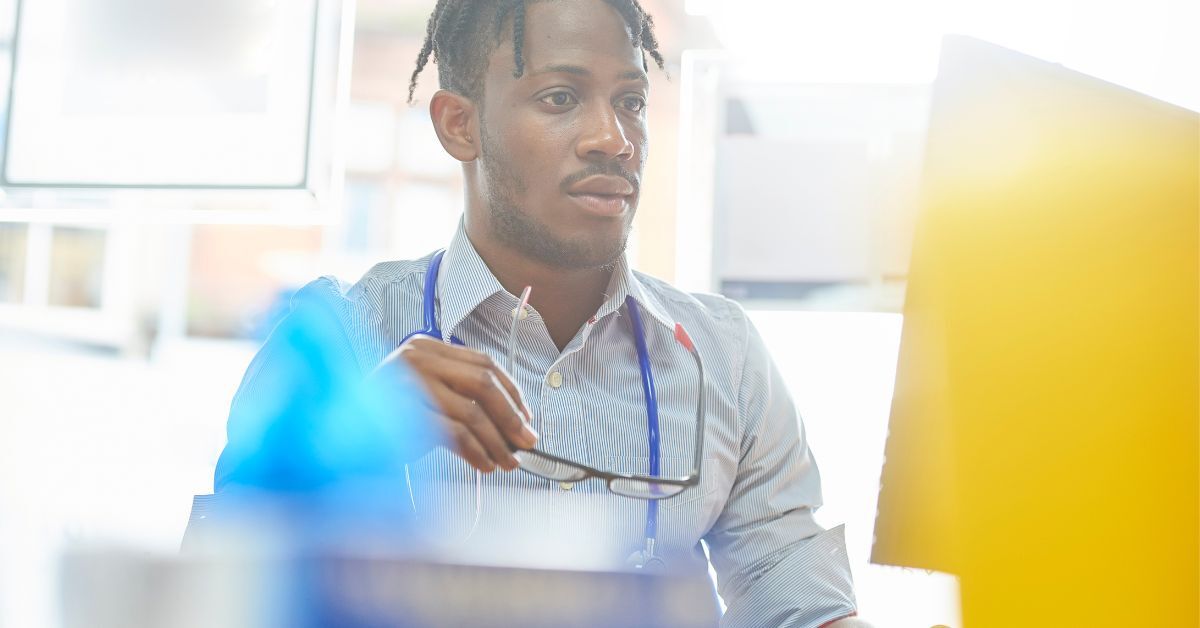 E-Prescribe:
Easily and securely manage medications, write prescriptions, and handle refills, all from inside your PMS. Lower operating costs with a streamlined prescription workflow.
Revenue Cycle Management:
Let us take care of everything for you. Our dedicated team of specialized billers handles all your claims and denial management, freeing you to spend more time with your clients. That includes insurance billing, so say goodbye to those headaches.