Therapy Brands Add-On
Revenue Cycle Management Services (RCM)
Insurance billing is a headache. We're your aspirin.
How much time and money do you already spend trying to collect revenue? You might be surprised! Your time and money get drained when you spend all your resources chasing revenue but never collecting enough. Let us help.
Our billing experts become an extension of your team. Collect more, stress less. Claim submissions, dealing with denials—we do it all, so you can get back to your clients.
Let us do the heavy lifting
Do you spend more time than you'd like on insurance billing? Our Revenue Cycle Management services are the solution to the problem.
Offload every aspect of your billing to our team of experts—everything from claim validation to payment posting, even following up on rejected or denied claims. No more insurance headaches for you. Wouldn't that be nice?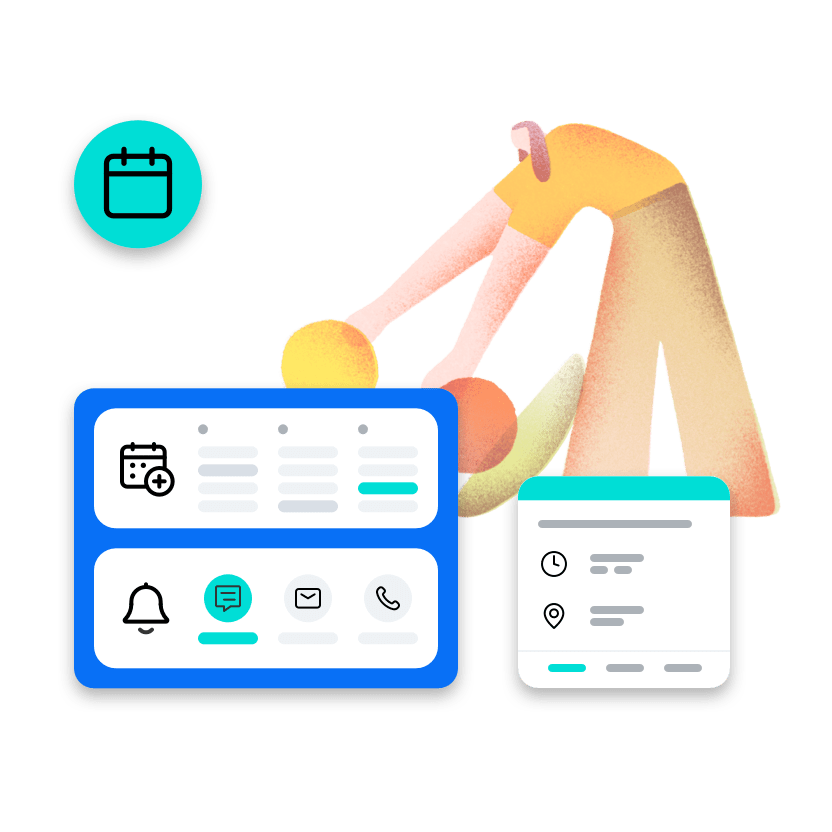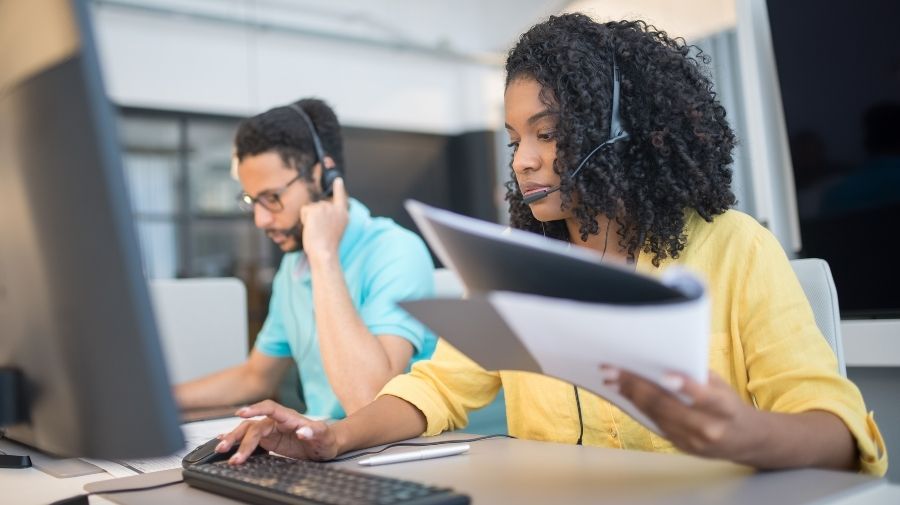 Maximize reimbursements
With a team of mental health billing professionals who will dedicate all their time to the claims cycle, you'll stop leaving money on the table.
Our team is invested in your success. If you don't get paid, we don't get paid. That means we're as eager as you are to make sure you receive every single dollar you are owed.
More Therapy Brands Solutions
Scalable Practice Management Systems tailored to your specialty
Billing software that makes getting paid easy
Intuitive calendar for streamlined scheduling
Specialized notes to document faster
Workflows that simplify your tasks
And so much more!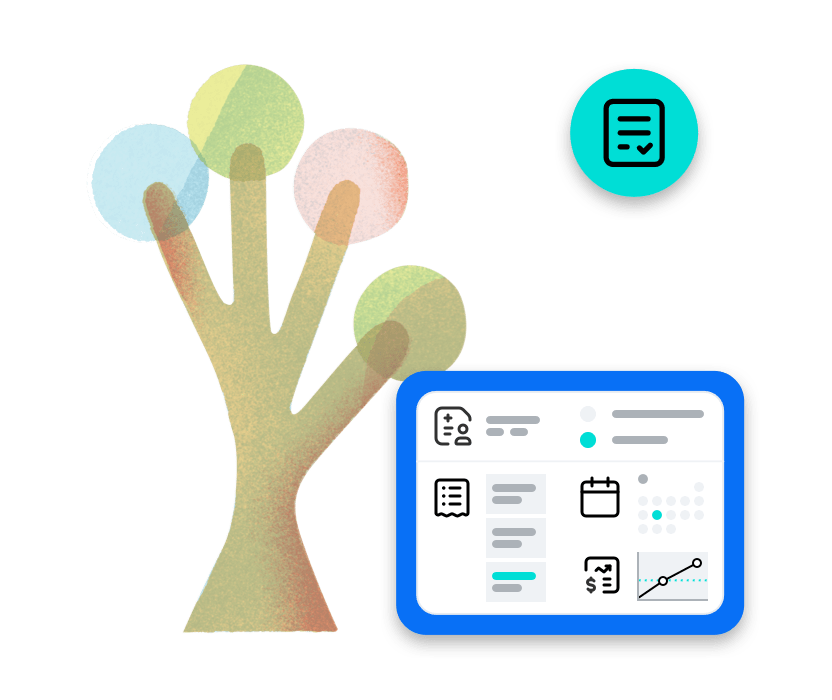 Demonstrated Reliability
1 Billion+
Clients served on our platforms
2x
faster documentation and reporting
100%
HIPAA, PCI, and state compliance