Procentive
Comprehensive EMR for Substance Use Recovery
Trusted Solutions for Inpatient Mental Health Providers
Procentive offers everything substance use recovery providers need in one place. Easily manage your end-to-end business process, from intakes to outcomes.
Full-Featured Solutions
Billing Software
Error Reduction
Client Portal
Client Records
Easy Scheduling
Data Flow
Report Dashboard
And so much more…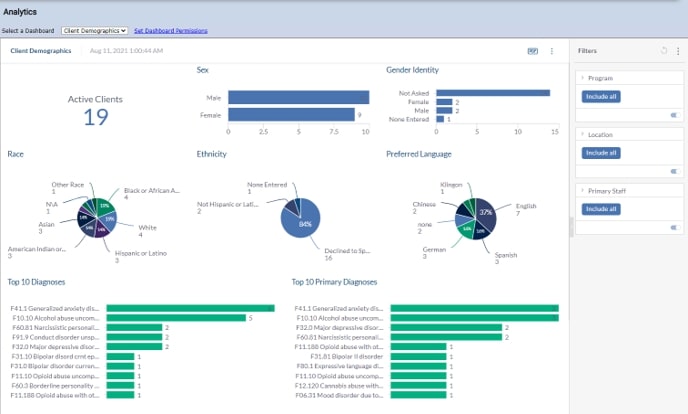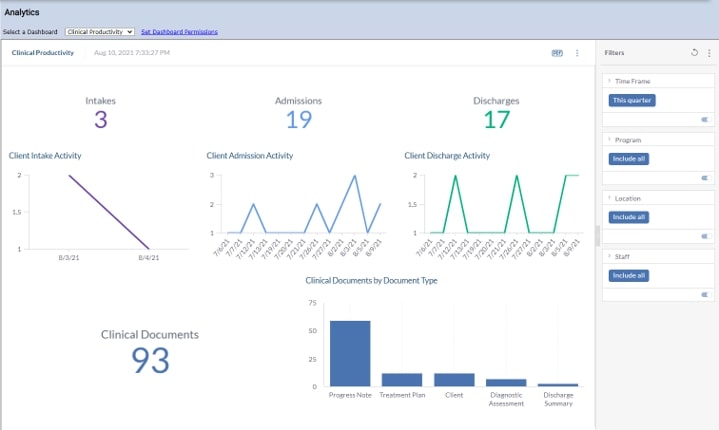 Robust Reporting
We offer more than 120 standard reports to produce custom clinical, fiscal and management reports that meet regulatory and compliance norms with just a few clicks.
Want to do more with your data? Our analytics add-on gives you all the information you need to make informed decisions. Enhanced and Deluxe plans available.
Improve Your Cashflow
Procentive's practice management solutions give you better control over cash flow with real-time tracing of AR. Your bills are compiled automatically as your clinic documents encounters. You'll never bill for a service that was not performed and you'll never omit legitimate charges. It even checks for payers, eligibility, authorizations, and errors, so you don't have to.
Medicaid and Medicare and third-party payers
Post payments, credits, refunds
Track billable and non-billable services
Create HIPAA compliant transactions
And much, much more…
Insurance billing giving you headaches? With our Revenue Cycle Management add-on, our team of billing experts take care of everything for you.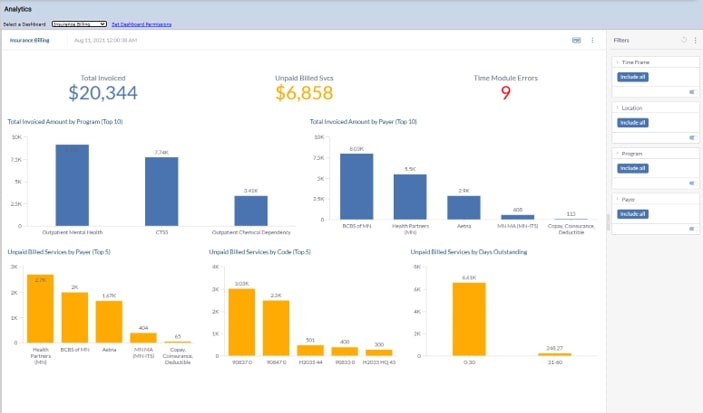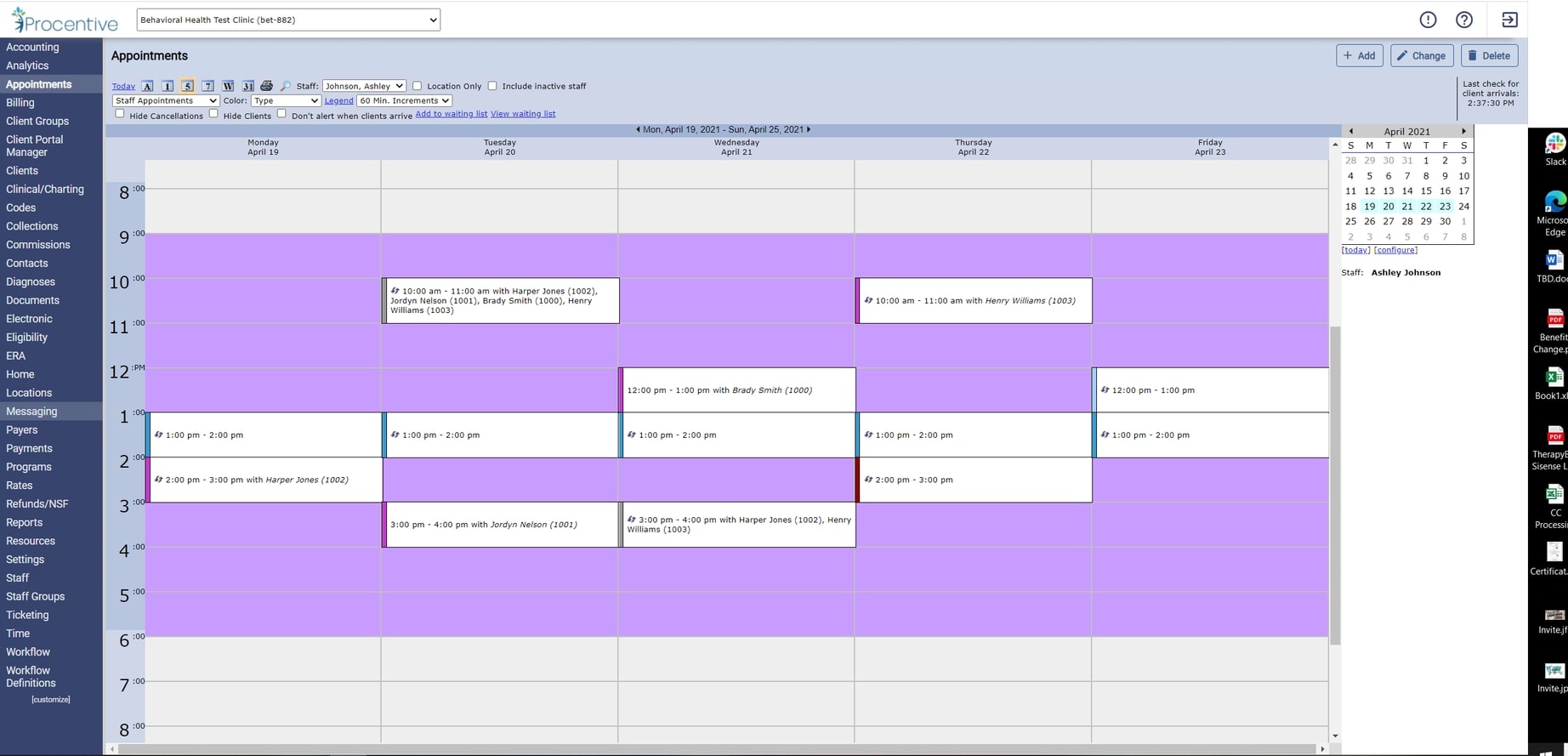 Reduce Scheduling Errors
Our mental health software makes scheduling easy. Customizable views, color coding, and alerts help eliminate errors in central scheduling. Schedule conflict-free appointments, and easily access, store, and manage client information and documents.
Track appointment and billing status
Set automatic notifications
View by day, week, month or team
Track tasks and create automatic reminders
And more!
Integrated Bed Management
Maximizing bed occupancy is always a challenge for inpatient mental health facilities. Keep your bed full of clients who need them and increase revenue with our bed management features. Easily assign beds, check bed status, and see current and projected availability. You can create waitlists to make sure clients can get beds as soon as they become available. Our system is flexible and allows users to tailor configuration to their unique setup to make search and placement quicker and easier.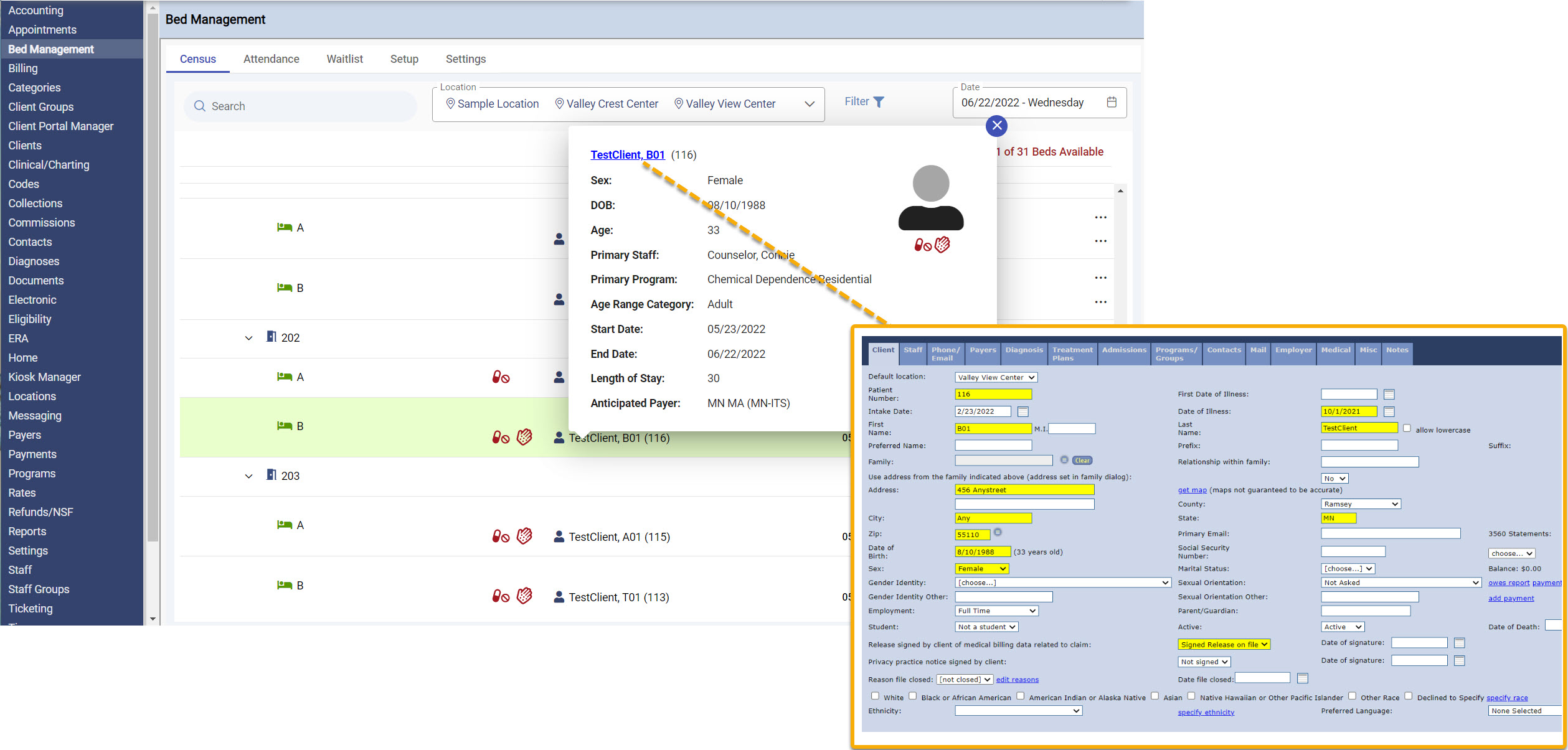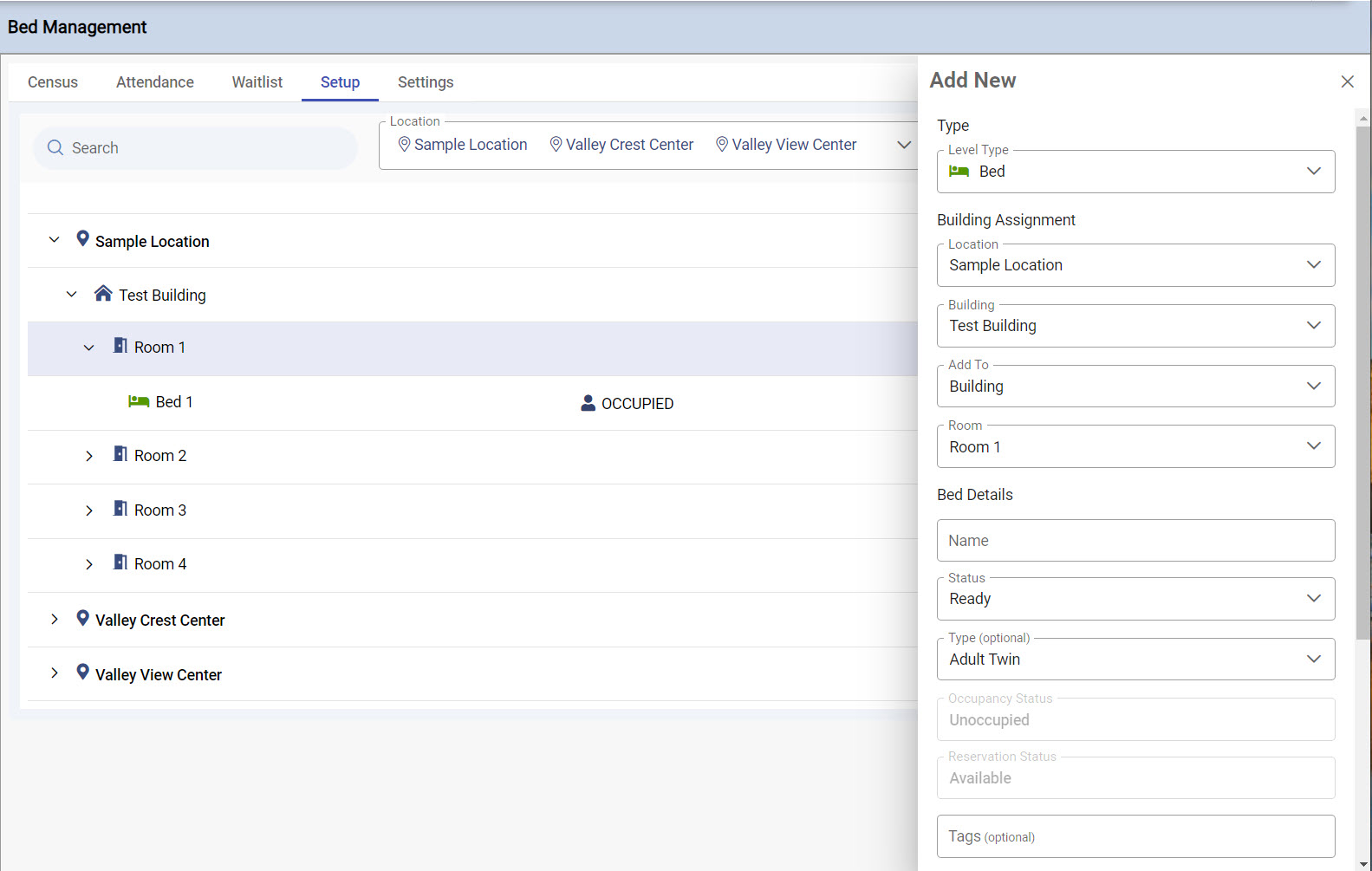 Get More from Procentive with these Add-Ons
Increased money and time with RCM and Managed Billing Services
Custom analytics and reporting tools
Dedicated success coach
HIPAA compliant telehealth
Wiley notes and practice planners