WebABA
ABA Practice Management Software
Made by and for those making better lives for kids.
Whether you're a solo practitioner or a multi-facility network, we have a solution that works for you. Reduce frustration and spend more time on what matters – the kids and parents you help.
We're With You
We price our software sensibly, to have a minimal impact on your bottom line.
We want your business to flourish. And when it does, we'll be by your side, ready to tackle more clients, more payers, more work. No relearning another system as you get bigger
Whatever the size of your practice, we'll streamline your days with a range of smart, integrated features.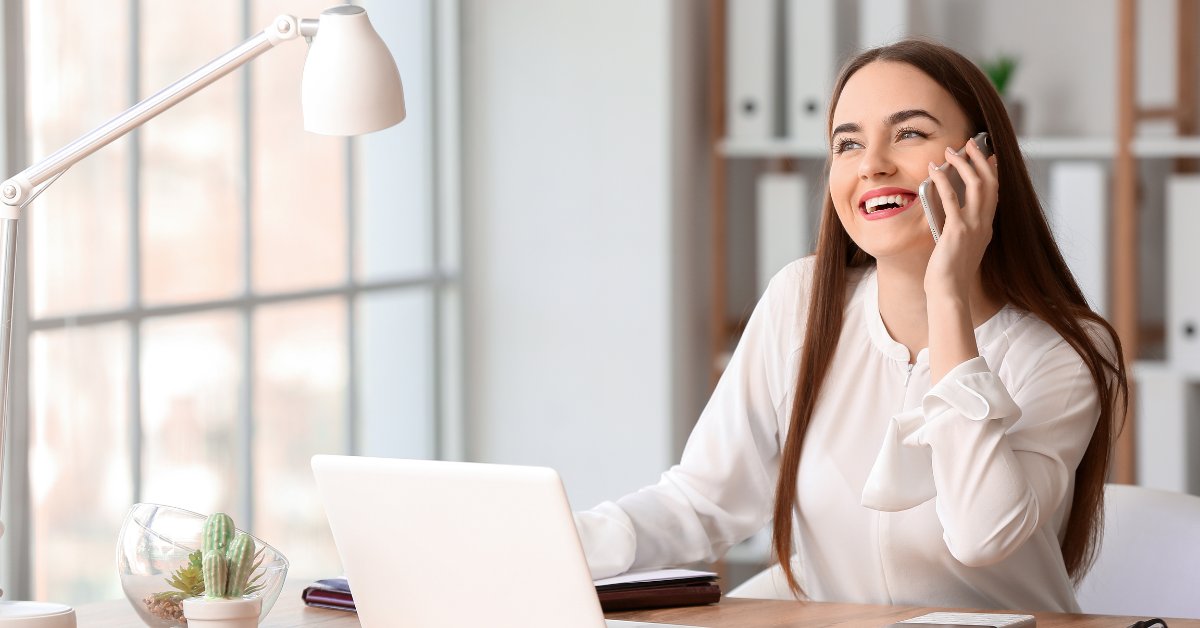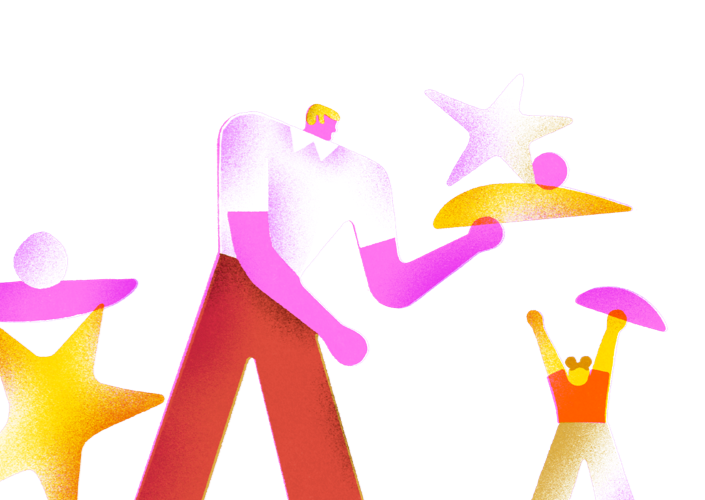 It's Easy to Switch
We understand it can be daunting to think about moving data and learning a new system. Don't worry, we've thought about that. We have a data migration tool, and our software is easy to install and use.
Eighty percent of our customers self-install, but if you need some extra help, we offer full white glove service to get you up and running quickly.
Easy Integration with Catalyst
Supercharge your system when you use Catalyst and WebABA together. Because it is greater than the sum of its parts, the combination unlocks unprecedented streamlining and sophistication.
Collect skill acquisition and behavior reduction data in any measurement type you like, linking them back to customizable and automatic baseline, mastery, and maintenance criteria.
Plus many more intuitive features and capabilities.