Catalyst
ABA Data Collection Whenever, Wherever
Spend Less time on the computer, more time with your clients.
Catalyst's ABA data collection software:
Captures your notes
Automates mastery, maintenance, and baseline criteria
Graphs your data with the click of a button.
Spend less time with your software, and more time with your clients and parents who need your focus.
Real-Time Data
View real-time data as targets are mastered. Check recently mastered targets, those needing more work, trends over time, and more.
Data can be made viewable to therapists, parents, administrators, or anyone you choose.
Optional automation of mastery procedures to speed your daily workflow.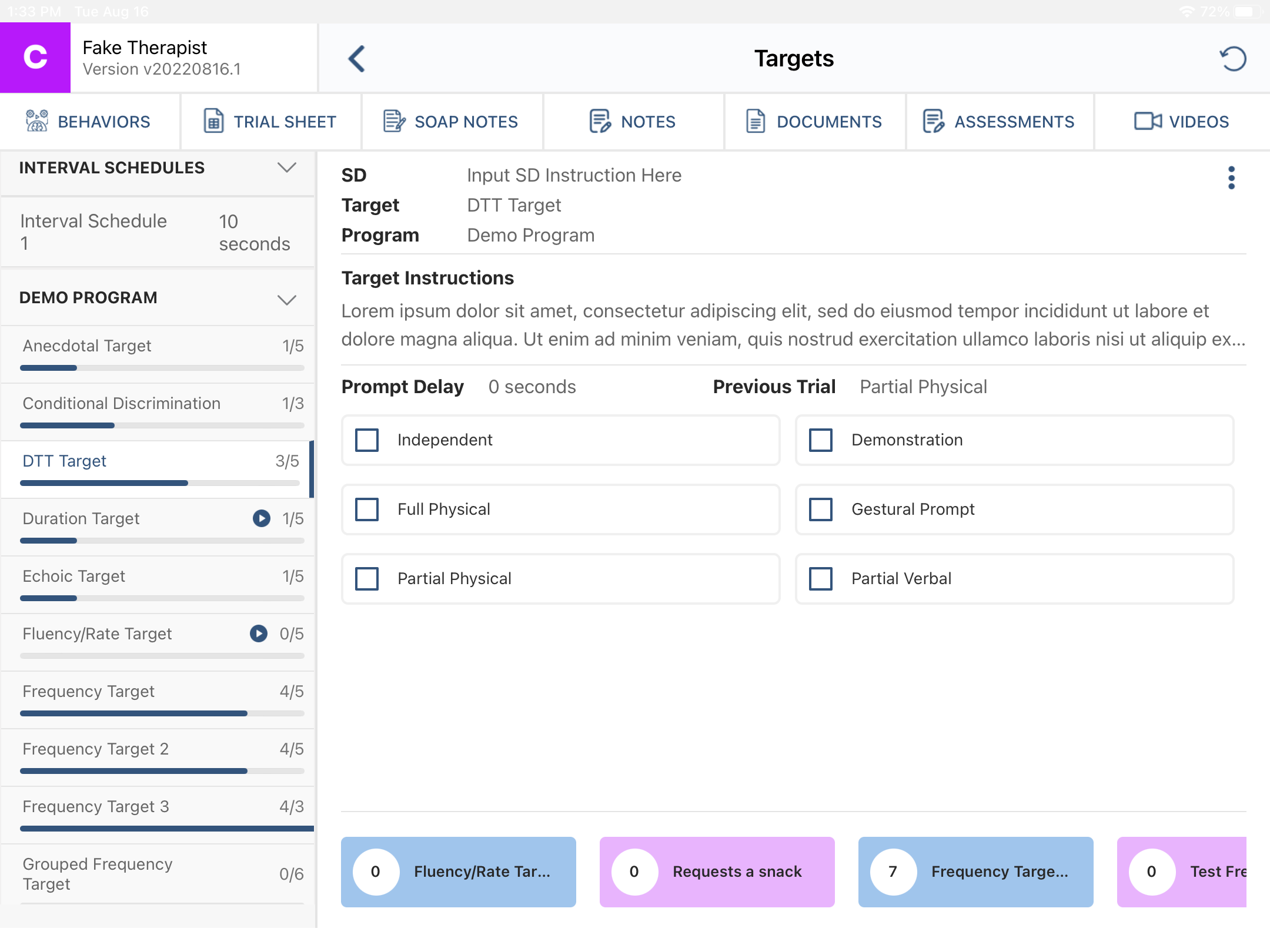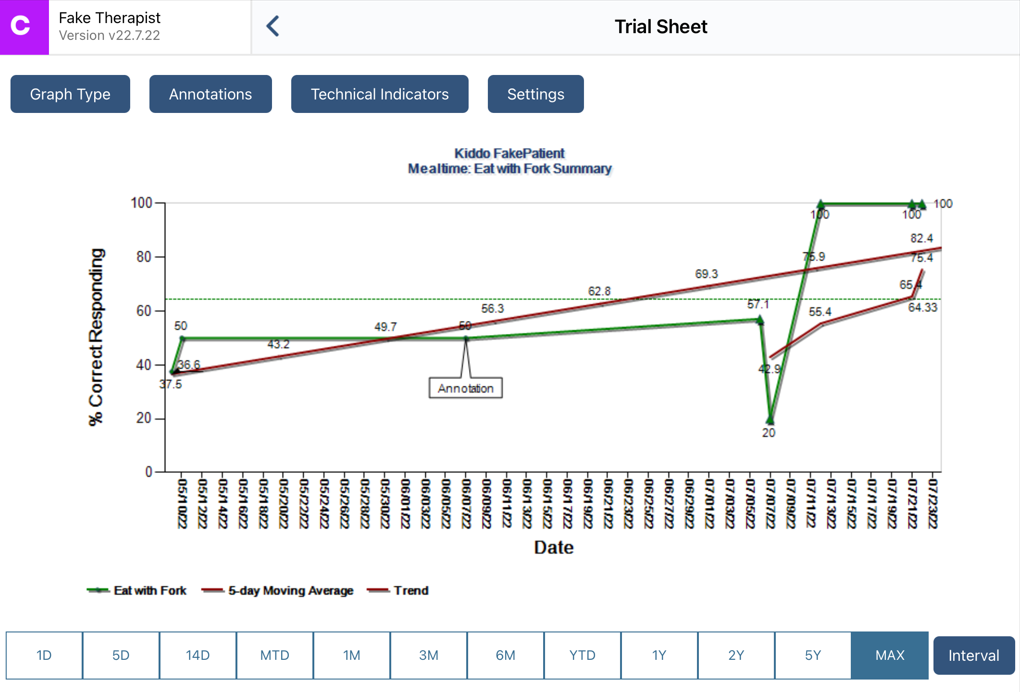 Advanced Graphing Engine
There's no point in capturing data if it means nothing to you. Our unique graphing engine allows you to visualize data and customize graphs instantly, with up to 20 options.
Perform analyses using condition and trend lines, averages, comparisons, and more.
Share graphs with a click, and easily import into Microsoft Word just as easily.
Power Up With WebABA
Using Therapy Brands' WebABA to manage your practice? Great! They work perfectly together.
You'll enjoy intuitive scheduling with credential and availability checks, and approved duration checking, too.
Ultimate efficiency, ultimate ease.