WebABA
ABA Billing: Less Stress, More Revenue
We take the headache out of ABA billing.
You've got a lot on your plate, let us help. Our team of medical billing professionals will make sure you're paid on time, every time. Focus on your clients, we'll take care of the rest.
One-Click Batch Submission
One-click claim submission lets you send claims to payers electronically, including batch submissions of multiple claims.
Process EOB and ERA files and stay on top of state-required EEV documentation.
Automatic payment reminders help clients to pay on time and daily billing reports let you see exactly what's happening with your receivables.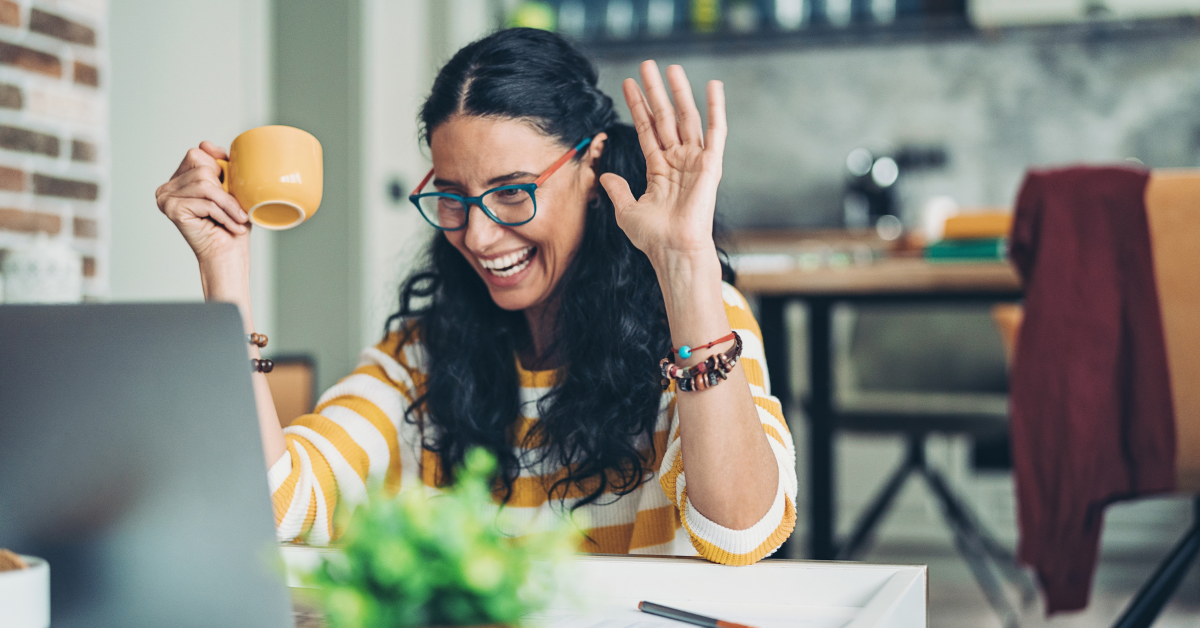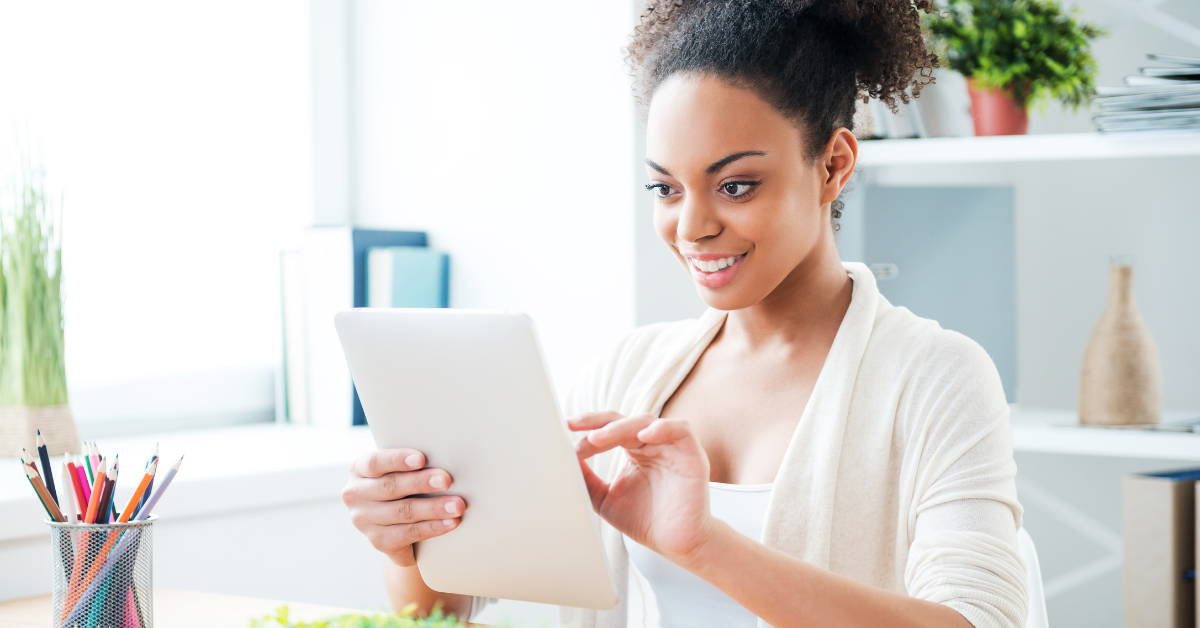 Billing Made Painless
Efficiently bill for each service rendered. Collect and track payments while easily adding payers as your business grows.
Avoid costly mistakes—you'll know immediately if you over-billed or a client has overpaid. Handle Category III CPT® combination codes, DDS and CMS 1500 compatible forms without breaking a sweat.