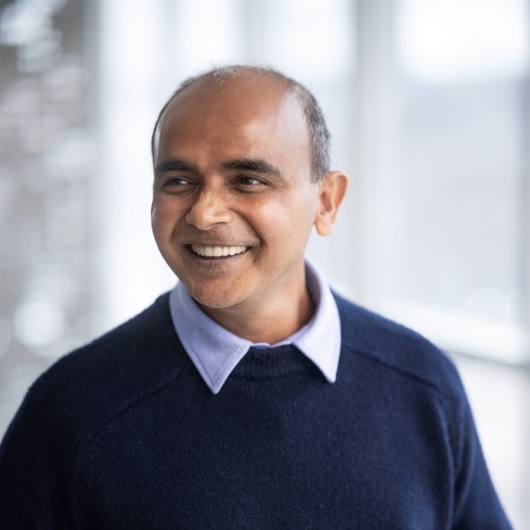 Gowrishankar Bharadwaj (GB)
EVP, Strategy and Corporate Development
GB has more than 28 years (15+ in executive roles) of experience in roles ranging from engineering to corporate development across semiconductor, energy, telecom, and health-care verticals. GB currently heads the Strategy and Corporate Development function at TB; prior to this responsibility, he was the business leader for the MBH and VAS divisions.
Before joining TB, GB was the business leader at Philips Healthcare for the Connected Care portfolio targeting the aging population. During his tenure, he transformed the division from a point solution to a SaaS business.
GB holds a bachelor's degree in electrical engineering. He lives with his wife, daughter, and dog in San Diego. In his free time, he loves to climb and read.