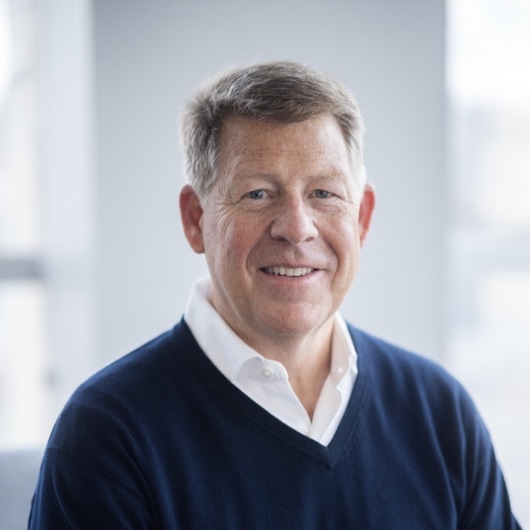 Dan Daniel
Chairman and Interim CEO
In December 2021, Dan became Interim CEO of Therapy Brands, bringing over 25 years of experience in both businesses and people to the organization. Dan is also chairman of Therapy Brands and an executive advisor for KKR, a private equity firm.
Previously, Dan led performance and innovation across Danaher's industrial and health-care businesses from 2006 to 2020, when he retired from the company. His leadership and experience played an instrumental role in evolving the company culture with both DBS and diversity, equity, and inclusion. He served as the executive sponsor of Danaher's Diversity and Inclusion Council, beginning with its formation in 2014. At Danaher, Dan was responsible for the Industrial Technologies segment. He also led the transition of Pall Corporation into Danaher as well as our Life Sciences and Product Identification platforms. In 2017, he transitioned to leadership of the Diagnostics and Dental platforms, and in September 2019, he helped lead the separation of Danaher's dental business into a standalone public company, Envista Holdings Corporation.
Before Danaher, Dan spent 19 years with Arvin Industries, which became ArvinMeritor, where he was senior vice president and president, Light Vehicle Aftermarket. Dan enjoys spending time with his three children and four grandchildren and travelling, especially to Florida and Montana.