Mental Health with Substance Use Recovery
Does using your EHR feel like trying to stick a triangle peg into a square hole? Therapy Brands offers practice management solutions designed specifically for substance use recovery agencies. That means documentation that simplifies state and audit reporting, secure e-prescription of EPCS-controlled substances, and analytics that offer the keen insight you need.
We'll help you do your job faster and more easily. With the drudgery and complexity taken out of your daily tasks, you can focus on providing whole-person care and increasing ROI. And because our solutions are all seamlessly integrated, you can access everything you need with a few clicks. One system, with all its features at your fingertips.
See Us In Action | Get A Demo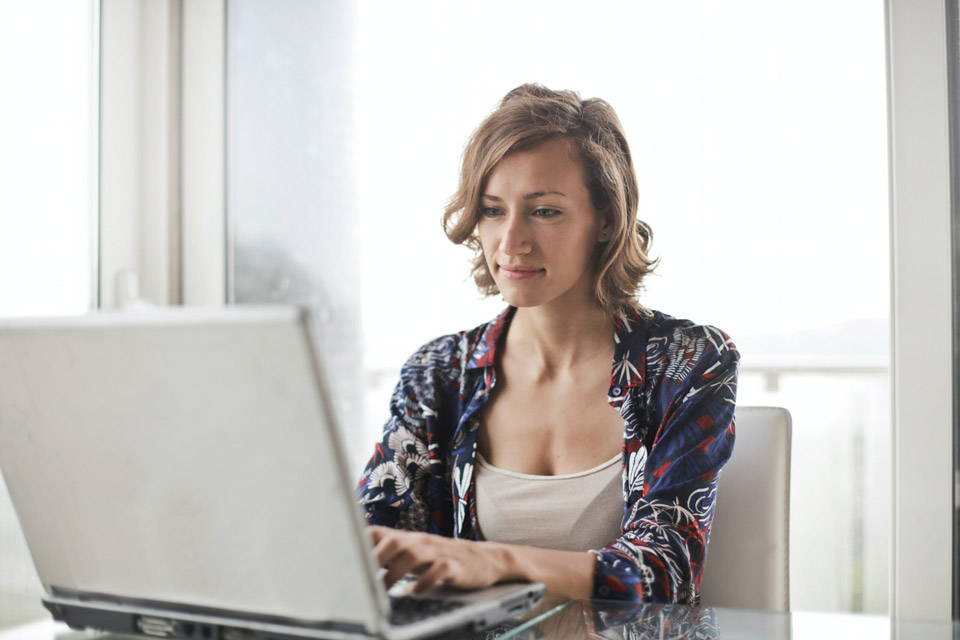 Solutions Tailored to Substance Use Recovery
Practice management software.
Client portal.
Lab orders and results.
Bed management.
Dynamic forms and clinical templates.
ONC-Certified.
Comprehensive reporting and analytics.
Implementation and training.
Email and phone support.
E-prescribe.
Follow Clients Throughout Recovery
Our solutions help you manage, check, find and care for clients throughout the journey to recovery. All their information is easily accessible, and our systems are highly configurable to match your unique facilities.
With bed management, you can quickly find any type of bed without manual work. We'll help you maximize occupancy and increase revenue. And on the client side, they'll get what they need more quickly and easily.
You can also manage medications, write prescriptions, and handle refills, all within your EHR. And with additional safety measures, detailed reporting and clinical support, you can make sure your clients take the right medication as prescribed.