Practice Management Solutions for Patients of All Ages
Our EHR is made for physical, occupational, and speech therapists who want to manage their practice in one place. Designed to streamline your work so you can spend more time with patients, Fusion will help you optimize and grow your practice.
From billing to documentation, our software is packed with features and custom forms specific to the industry, like pediatric templates or Medicaid billing codes.
Stay on top of your practice's help with integrated performance insights and custom report builders.
See Us In Action | Get A Demo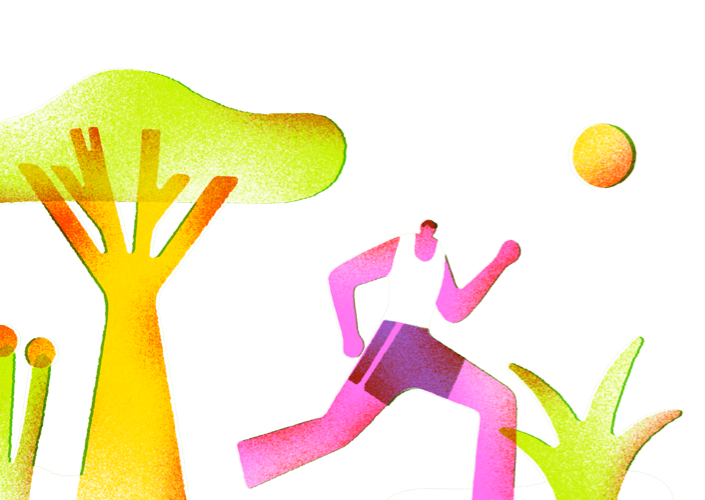 Everything you need to power your practice, all in one place.
Task Manager
Scheduling Tools
Integrated Insights
Credit Card Processing
Training and Implementation
Mobile Optimization
And More!

Documents
Stay on top of notes with our pediatric-specific documentation system

Billing
Get paid faster with a practice management software that includes integrated billing

Scheduling
Seamlessly manage schedules with Fusion's fully integrated calendar

Insights
Optimize performance with real-time insights and easy-to-use reporting