We know the life-changing impact of physical, occupational, and speech therapy. Many employees at Therapy Brands have received care from practitioners working to help others overcome difficult physical challenges.
That's why we offer EMR solutions designed to make sure you spend as little time as possible behind a desk, and as much time with the clients who need you as possible. We'll help you reclaim your time with our all-in-one, easy-to-use platforms. From billing to reporting, Therapy Brands has everything you need to care for clients of all ages.
See Us In Action | Get A Demo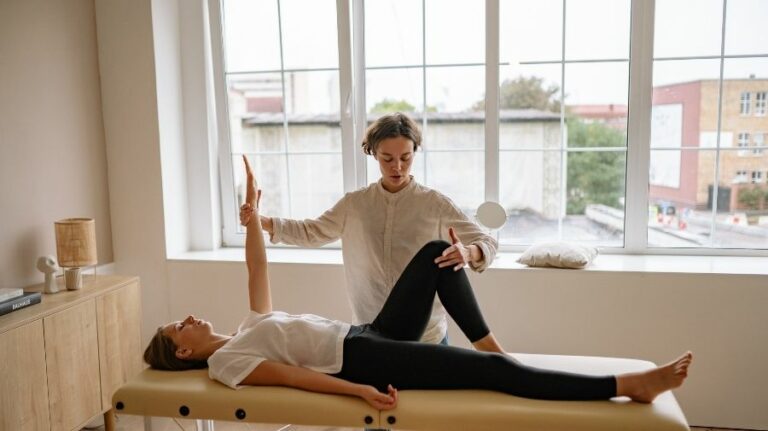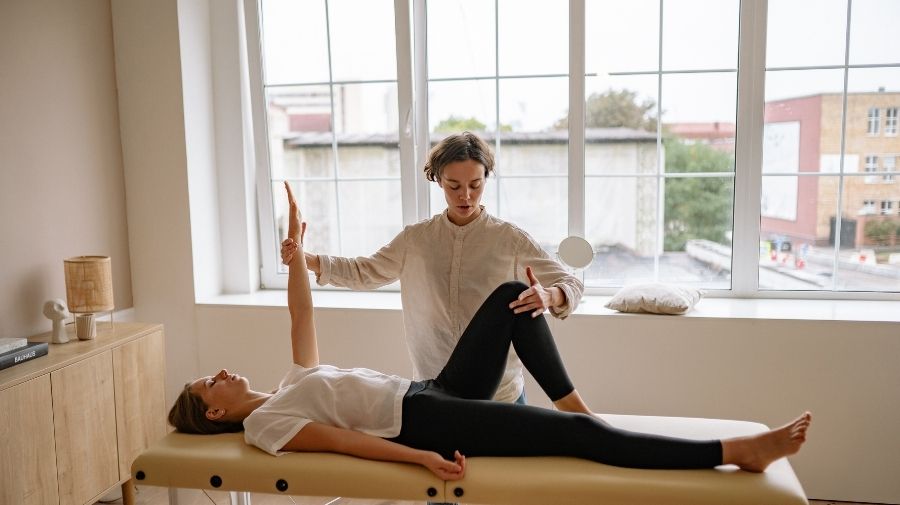 Tools Used by More than 36,000 Practitioners
Practice management software.
Appointment Scheduling.
Email and text appointment reminders.
Faxing.
Extensive clinical tools and goal tracking.
Reporting and analytics.
Patient portal with intake paperwork.
Credit card payment processing.
White glove implementation and training.
Email, call, and chat support.
Task manager.
No more working weekends or during breaks. Our documentation tools are designed to save you valuable time without having to compromise on the level of detail. Access more than 80 therapist-built templates and quick phrases. We'll help you pick and choose the metrics you need to create clear notes and evaluations in minutes, not hours.
A picture is worth a thousand words. Pick relevant metrics and our system will automatically graph client progress, which you can then share with patients, parents, practitioners and payers. Why spend an hour explaining pages of documents when you can simply show them?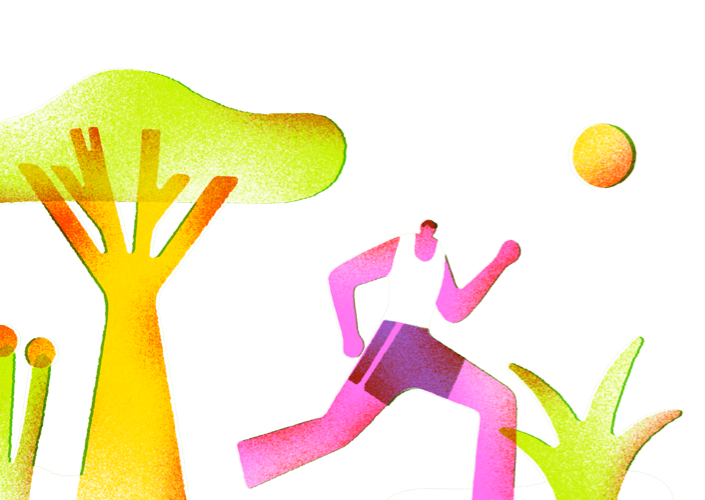 See Us In Action | Get A Demo
Thanks for your interest in Therapy Brands' solutions for mental and behavioral healthcare specialists!
Fill out this form and we'll get in touch shortly.