Claims Processing Made Easier with Apex EDI
Complicated claims management becomes a two-minute operation with Apex EDI. Our flexible clearinghouse software connects to virtually every PMS and provides OneTouch® processing.
Claims scrubbed for errors and submitted by Apex EDI have a 95% acceptance rate by payers. You'll get paid up to 12 days faster, in as little as five days. Less hassle, faster payment—what's the catch? (There's no catch)!
It doesn't matter which practice management software you use. And it doesn't matter if you are a PCP, a therapist, a dentist, a chiropractor, and any other type of provider. We can ease the burden of dealing with insurers and get you paid faster.
See Us In Action | Get A Demo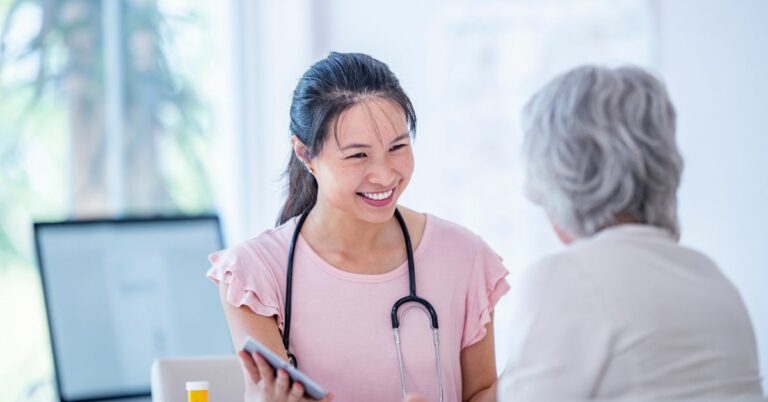 Take advantage of Apex EDI's comprehensive range of features designed to save time, streamline operations, and get you paid faster:
OneTouch® claims processing
Real-time eligibility information
Claim status reporting
Electronic Readmittance Advice (ERA)
Easy-to-use interface
Send and organize patient statements with BillFlash
NEA/MEA claim attachments
And more!
We want to make things easy, so you focus on your bottom line. We offer seamless setup, a 60-day money-back guarantee, unlimited support, a dedicated success coach, low monthly fees, no contracts, and we can work with you to create a custom plan.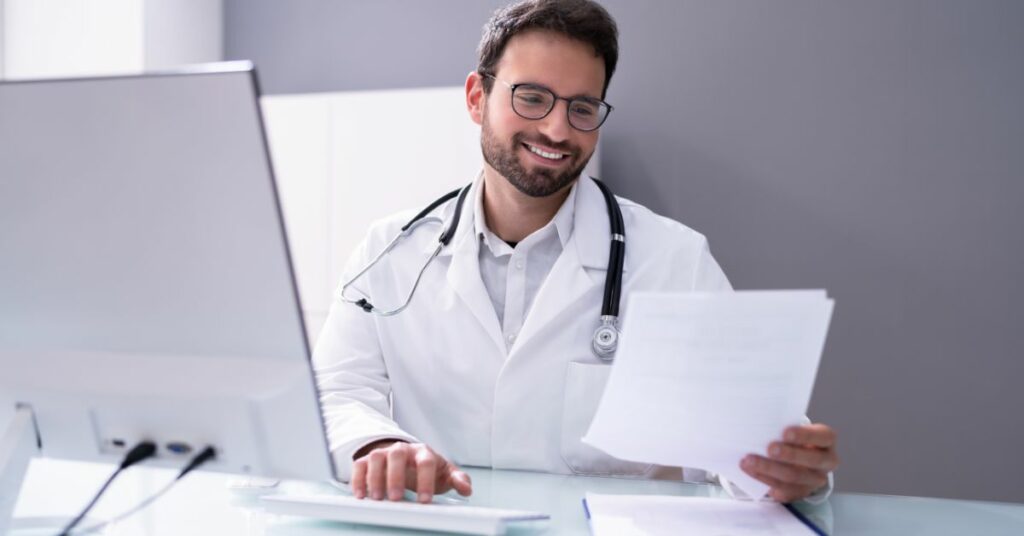 See Us In Action | Get A Demo
Thanks for your interest in Therapy Brands' solutions for healthcare specialists!
Fill out this form and we'll get in touch shortly.