Mental & Behavioral Health
All the Sophistication You Need, None of the Complexities
Large agencies provide whole-person, multi-specialty care that is life-changing, but with great power comes great complexity. We believe in your mission to provide mental and behavioral health care, so we focus on providing practice management software that makes your work easier.
That means intuitive solutions that reduce mistakes and simplify complex tasks like multi-payer billing or evidence-based treatment plans. But no compromise; we make sure you have all the tools you need to fulfill your professional needs, like comprehensive reporting and extensive documentation templates.
See Us In Action | Get A Demo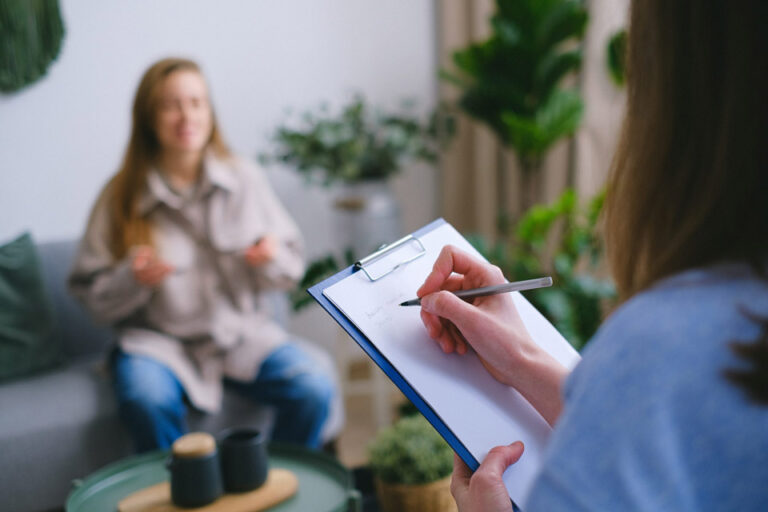 Everything You Need, All in One Place
Practice management software.
Email appointment reminders.
Robust billing.
Wiley Notes and Practice Planners.
Client portal with self-service and unlimited form sharing.
Secure messaging.
Customizable, dynamic note template.
Credit card payment processing.
Audit and management reporting.
Knowledge base articles and videos.
White glove implementation and training.
Dedicated account management.
Eligibility checks (Apex customers only).
Telehealth session with up to 20 participants.
Email, chat, and phone support.
Safer e-prescribe.
Intuitive scheduling.
Integrated, Intelligent and Intuitive
What is "intelligent" software? For us, it means logic that avoids double-booking therapists or rooms, filters that help you quickly find the information you need, or automatic point-of-care tools that support your clinical decisions.
What's "integration" all about? It means having everything you need at your fingertips. No need to open a hundred tabs or cycle through a patchwork of disparate software. But that's just the beginning. All these capabilities communicate with each other, so your EHR can tell when notes are missing from a treatment plan or alert staff when their schedule gets updated.
The word "intuitive" gets thrown around a lot. At TheraNest, it means telehealth sessions that only take a few clicks (for clients too!), reports you don't need a data scientist to read, and one-click batch billing.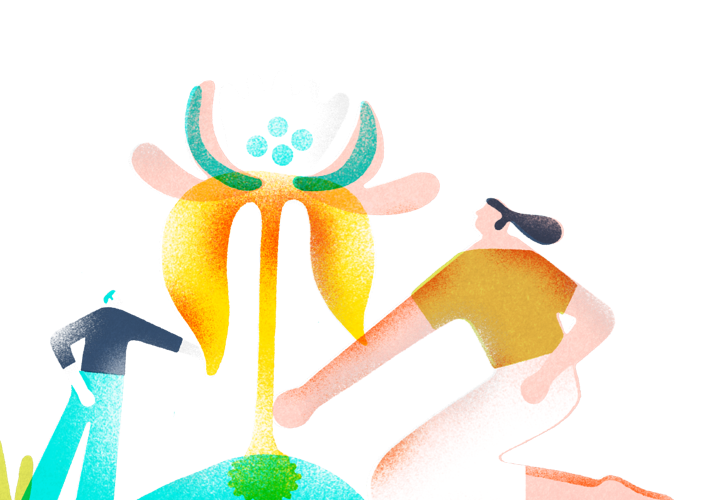 See Us In Action | Get A Demo
Thanks for your interest in Therapy Brands' solutions for mental and behavioral healthcare specialists!
Fill out this form and we'll get in touch shortly.