Mental & Behavioral Health
Finally, an EHR that Get Your Needs
The impact that community health agencies have on their communities cannot be overstated, but neither can their responsibilities. You've got fewer resources and you're held to a higher standard.
ShareNote Community was created specifically to cater to the demands of mental and behavioral health agencies, complete with exhaustive state reporting, a dedicated success coach, e-prescribe that includes EPCS-controlled substances, and comprehensive documentation tools. We'll help you gather value-based metrics so you can provide detailed reports for grant funding and increased revenue.
See Us In Action | Get A Demo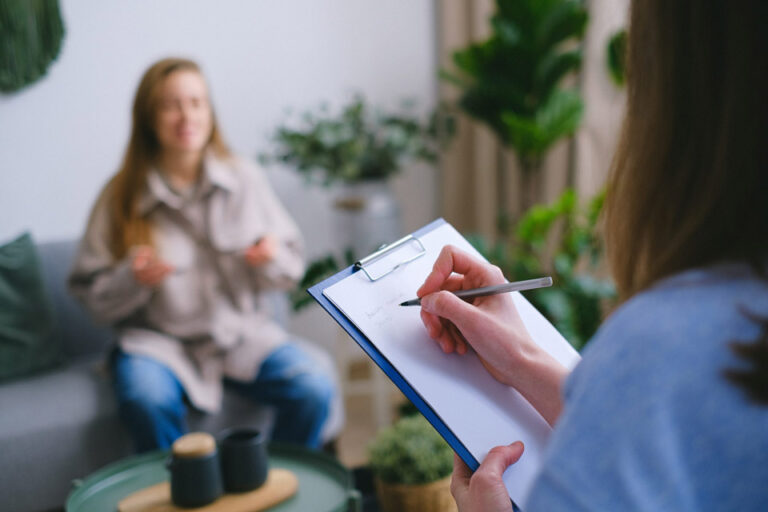 Solutions Focused on Community Health
Practice management software.
SMS, phone, and email appointment reminders.
Robust billing.
Wiley Notes and Practice Planners.
Client portal with self-service and unlimited form sharing.
Secure messaging.
Customizable, dynamic note template.
Credit card payment processing.
Audit and management reporting.
Knowledge base articles and videos.
White glove implementation and training.
Dedicated account management.
Eligibility checks (Apex customers only).
Telehealth session with up to 20 participants.
Email, chat, and phone support.
Safer e-prescribe.
Intuitive scheduling.
Value-based care metrics
Lab orders and vitals
To help you provide the best care, ShareNote Community is geared towards clinical efficiency, with all the tools you need to support whole-person, evidence-based, multi-specialty treatment plans. Our comprehensive reporting and analytics clear out the noise so you can create focused, clear reports that show you the most important KPIs for growth and auditors.
Our unlimited notes, templates, goal banks, and assessments are all customizable. No need to work with documents that don't fit your practice.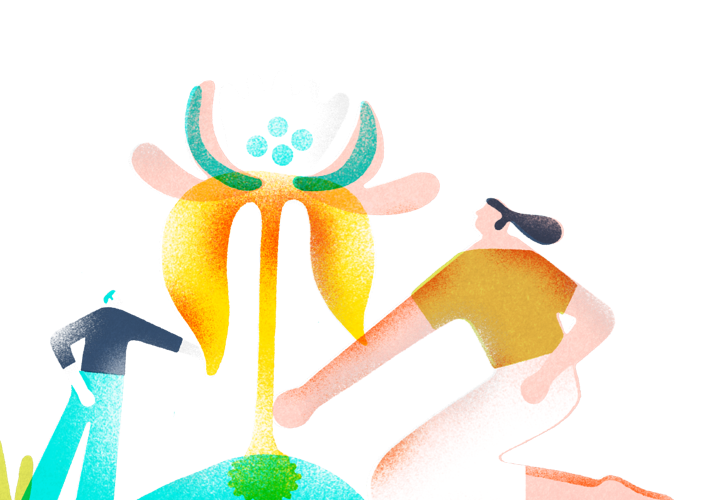 See Us In Action | Get A Demo
Thanks for your interest in Therapy Brands' solutions for mental and behavioral healthcare specialists!
Fill out this form and we'll get in touch shortly.