Mental & Behavioral Health
You've got enough on your plate. Whether you're a solo practitioner doing it all, a practice looking to grow, or a large agency seeking greater efficiency, Therapy Brands has the solutions that will help. Designed by and for mental and behavioral health specialists, our practice management systems offer a complete suite of fully integrated tools, all in one place. And since they're web-based, you can access them any time, anywhere, on any platform. We know your time is valuable, so our products are focused on speeding up and streamlining your workflow, from scheduling to billing.
See Us In Action | Get A Demo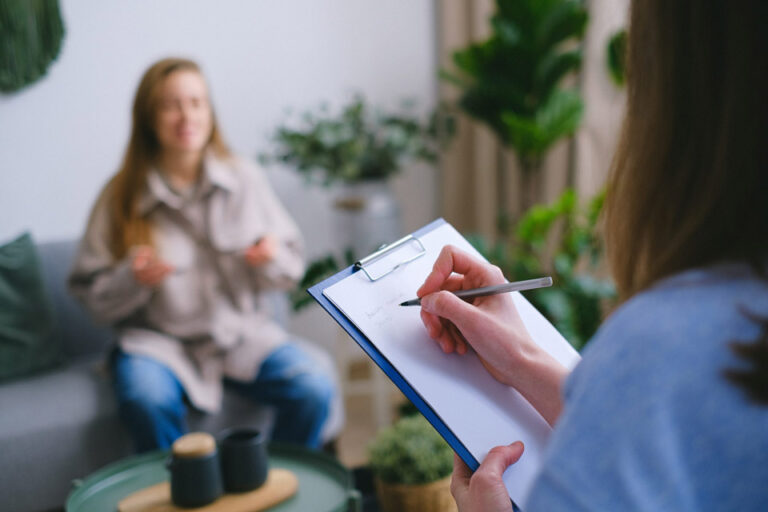 Everything You Need, All in One Place
Practice management software.
Email appointment reminders.
Client portal.
Robust billing.
Secure messaging.
Customizable, dynamic note template.
Credit card payment processing.
Audit and management reporting.
Knowledge base articles and videos.
Email and phone support.
Intuitive scheduling.
Convenience for You and for Them
A happy client is a loyal client. That's why we offer a convenient client portal where clients can securely message you, view and pay the bills, fill out intake forms or schedule (or reschedule) appointments.
Happy staff means better care. So we streamline your administrative tasks, simplify the complex and speed up documentation to make your workflow smooth and efficient. We'll always make sure you're on top of your practice. Make your work easier and still provide better care. Therapy Brands lets you have your cake and eat it too.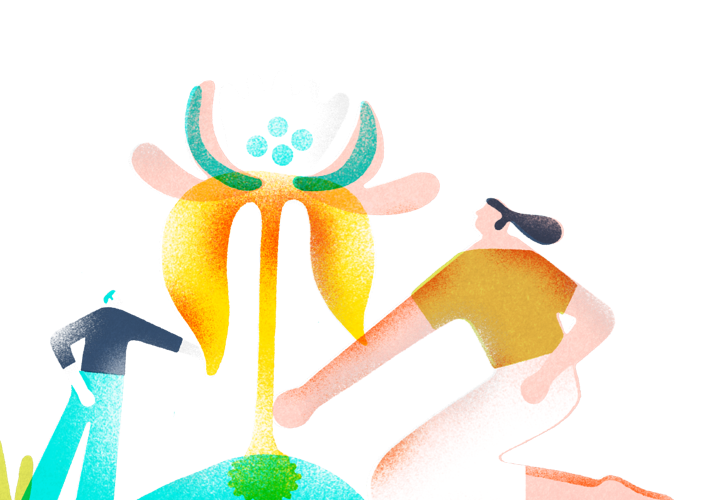 See Us In Action | Get A Demo
Thanks for your interest in Therapy Brands' solutions for mental and behavioral healthcare specialists!
Fill out this form and we'll get in touch shortly.