Applied Behavior Analysis
Running an ABA practice can be difficult, but it doesn't have to be. With advanced, intelligent group scheduling, you can say goodbye to scheduling headaches. Increasing caregiver participation has never been easier with a full-featured parent portal. And don't get us started on what advanced billing and RCM capabilities can do for your cash flow. 
It's everything you need to keep your business running efficiently in one package.
See Us In Action | Get A Demo
Designed by BCBAs who understand your daily challenges, WebABA is the perfect suite of integrated tools to run your practice.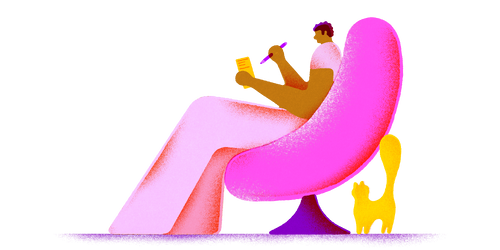 Intelligent Scheduling.
Our intelligent scheduler knows when kiddos and staff are available. Match clients with the best therapist, add recurring sessions, and check credentials and utilization caps.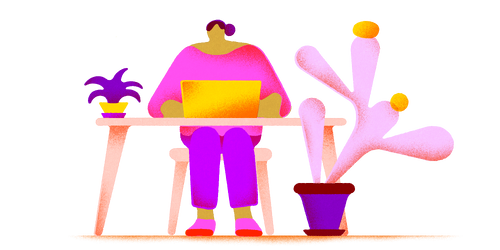 Parent Portal.
Clients can use the portal to view session notes and provide sign-off via the web, accessible on any device. Everything they need; everything they expect.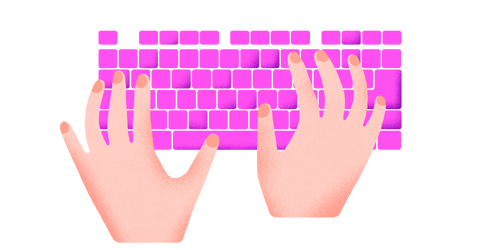 Billing and RCM.
WebABA's Revenue Cycle Management streamlines your billing process, identifies revenue opportunities through thorough reporting, and supports consistent cash flow for a profitable ABA practice.
WebABA's full-featured practice management software allows you to take time back for what matters most.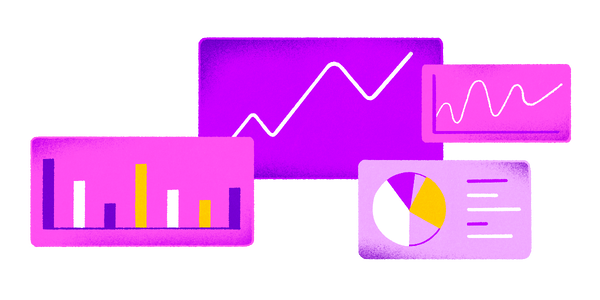 Let's look at some more of WebABA's intuitive features...
Secure messaging
Mileage tracking
Therapy note templates
Reporting
Payroll integration
Implementation and unlimited support
Dedicated success coach
Credit card payments
And more!
Spend less time worrying about your practice, and more time enjoying it.
Schedule a free personalized demo to see how our ABA solutions can empower your practice.