Applied Behavior Analysis
Power your practice with ABA solutions designed by and for ABA professionals. Trusted by over 100,000 providers, our solutions help you manage:  
Billing
Data Collection
Scheduling
Reporting
Therapy Notes
Practice Management
OBM & Supervision
And more!
See Us In Action | Get A Demo
Designed by BCBAs who understand your daily challenges, WebABA is the perfect suite of integrated tools to run your practice.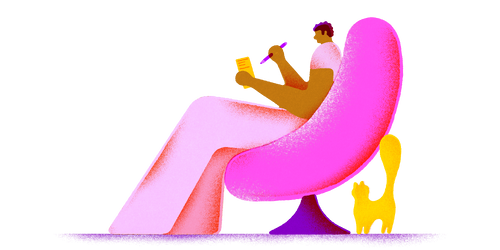 Intelligent Scheduling.
Our intelligent scheduler knows when kiddos and staff are available. Match clients with the best therapist, add recurring sessions, and check credentials and utilization caps.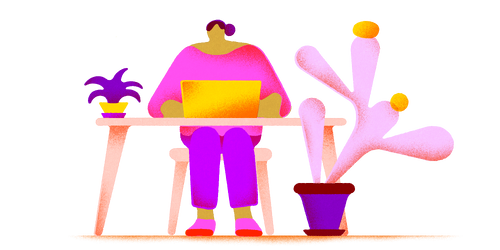 Parent Portal.
Clients can use the portal to view session notes and provide sign-off via the web, accessible on any device. Everything they need; everything they expect.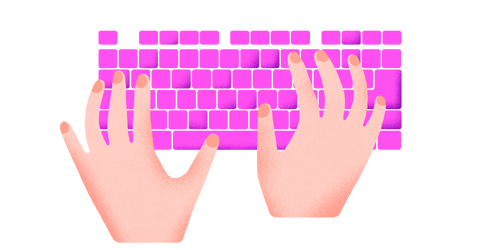 Billing and RCM.
WebABA's Revenue Cycle Management streamlines your billing process, identifies revenue opportunities through thorough reporting, and supports consistent cash flow for a profitable ABA practice.
Data collection made easier with Catalyst, the industry-leading ABA data collection software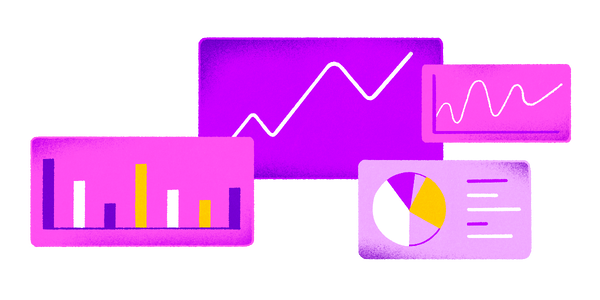 No more lugging around equipment, manually inputting data, or struggling to create custom graphs.
Catalyst, the industry-leading ABA Data Collection software, has optimized the processes for collecting, graphing, organizing, and analyzing ABA data. With Catalyst, you can:
Automatically generate progress reports and customizable graphs 
Capture notes and signatures in customized templates, and input important assessment information
Easily collect all types of skill acquisition and behavior reduction data
And more!
With new BCBA-requested features such as easily visible trial numbers, the ability to pause timers, and automatic background syncing that will allow you to spend more time with your students!
Spend less time worrying about your practice, and more time enjoying it.
Schedule a free personalized demo to see how our ABA solutions can empower your practice.