For behavioral health facilities, high rates of insurance claim denials are more than an operational workflow issue. Claim denials impact revenue and cash flow.

The Logik Team has three strategies to decrease claim denials for your facility significantly. In this article, we'll examine the third: patient policy knowledge and procedures. (You can find the first article on human error on our blog.)
Step Three: Know What Patient Policies Cover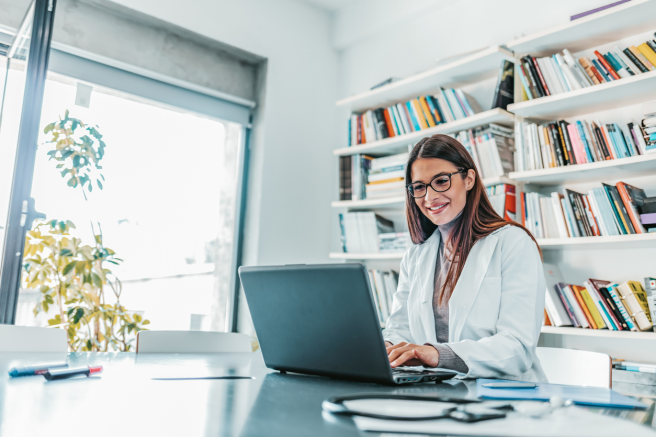 To reduce patient claim denials, you need to know what their policies cover-often before rendering services. Patients also need to know what their insurance will and will not cover, primarily since that can determine which services they choose to pursue and which ones they forego until they have vitally needed funds in place. Ask these questions:
What specific procedures or treatments will patients' policies cover?
Some policies, for example, may allow patients only a particular number of appointments with certain specialists each year.
How much coverage does each patient have?
You may need to know precisely what the insurance company will cover before submitting that bill so that patients can take care of their financial responsibilities sooner and more efficiently. Patients may also need to determine how much insurance will cover at any given point in treatment so that they can make plans to cover those bills.
Decreasing Claim Denials Checklist
Ready to reduce patient claim denials in your office? Here's your checklist:
Include all the information necessary to submit an insurance claim while reducing human error as much as possible.
Double-check what patients' policies cover before submitting insurance claims. Always use accurate coding and billing. Do not misrepresent the services received by a patient.
Train your employees annually and offer additional training when needed to help your employees keep up with the latest billing, coding, and patient care changes.
Utilize effective software that double-checks for errors and helps streamline the billing process, keeping your insurance claims accurate and offering a better experience for your patients.
(Hint: the ebook has downloadable checklists for your staff)
Claim Submissions Checklist
Your insurance claim checklist may include insuring accuracy of:
Patient's insurance, including policy numbers
The primary policyholder for the patient's insurance
The patient's date of birth
The policy holder's social security number
The patient's gender as listed on their insurance information
Billing codes for any procedures or treatment the patient received
The patient's full name, including correct spelling. Double-check names with multiple possible spellings or patients with unique or unfamiliar names!
(Hint: the ebook has downloadable checklists for your staff)
What is the Patient's Responsibility When it Comes to Payment?
Most patients will have some copay for their treatments. They may also need to meet an annual deductible before their insurance kicks in. Make sure you have a solid understanding of what obligations the patient will have to bill the patient appropriately.
Want to learn more—or have some handy staff training checklists to hand out? Download the entire guide below!
Learn More: Download the Guide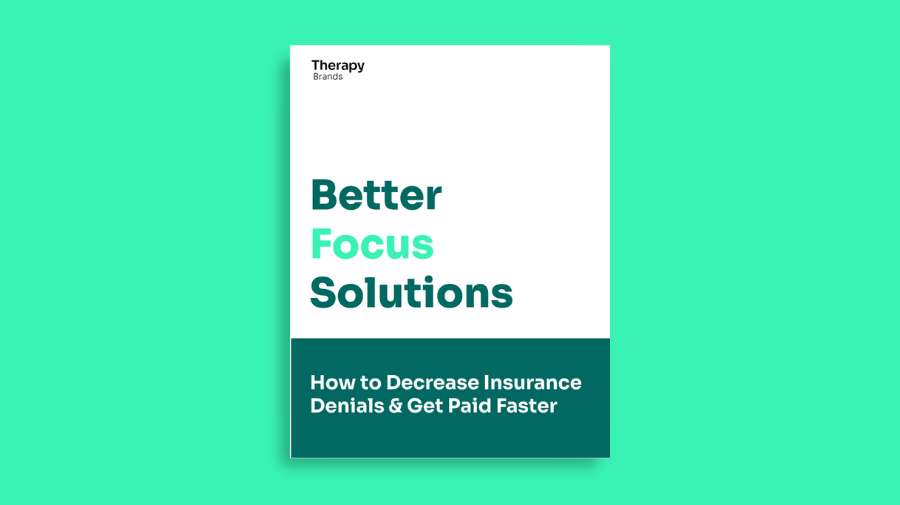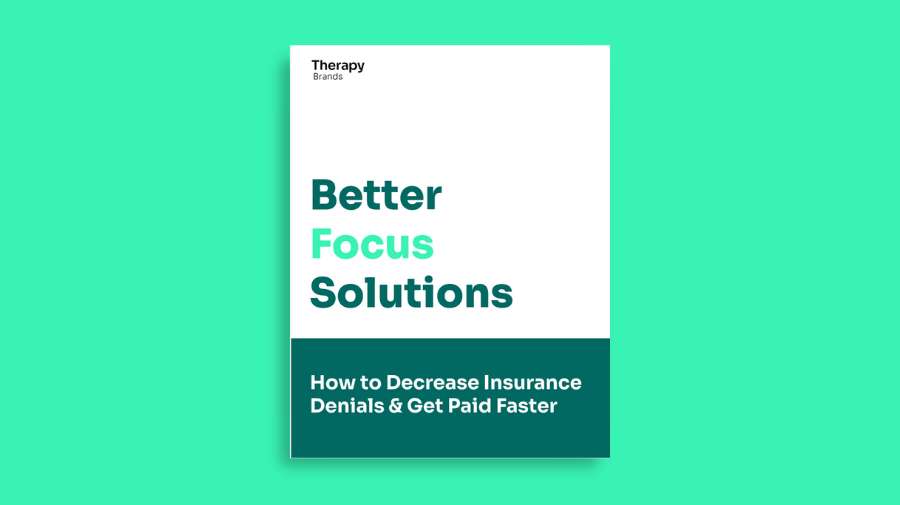 Logik
Optimizing billing is key to helping patients get the care they need, growing as an organization, and worrying less about your bottom line. To learn more about Logik's billing solutions schedule a demo.