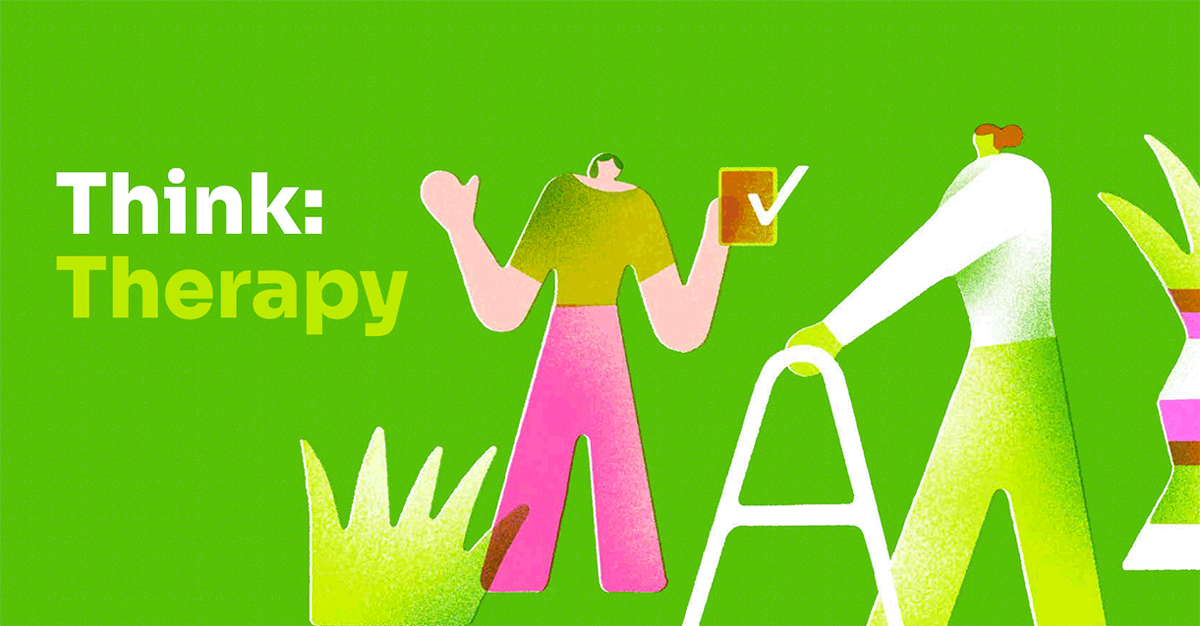 Name: Sue Fioravanti, OTR/L 
Title: Occupational Therapist, Account Executive, PTOT 
Fun Fact: Sue loves to ski with her family in her free time
Sue has been at Therapy Brands since 2022.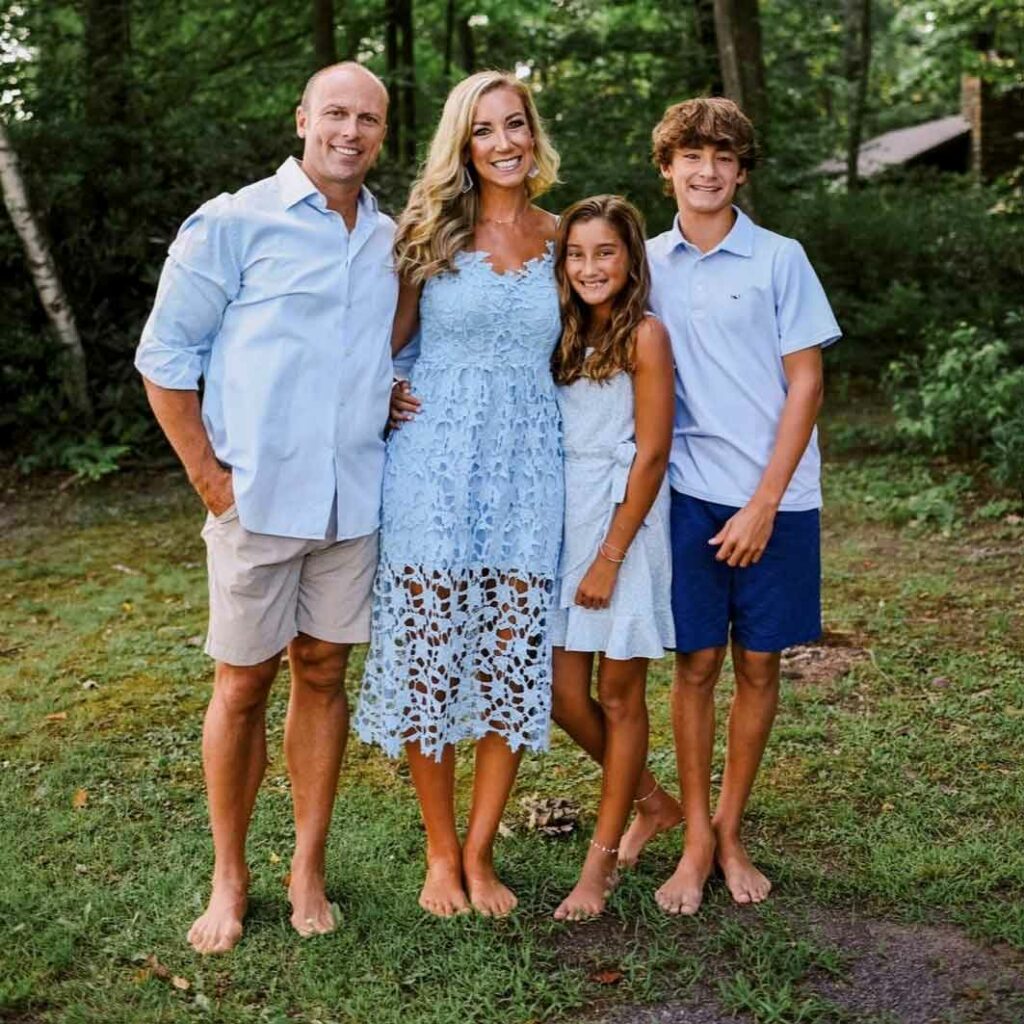 What is your role? I am an Account Executive and I'm on a mission to get our EMR into the hands of physical, occupational, and speech therapy providers and practices to help them better serve their clients. 
Why do you like working here? My passion is helping others. Having been a clinician for 20 years, Therapy Brands enables me to diversify my skill set. I love learning new things while continuing to positively affect others' lives.
How are you impacting what we do as a solutions provider?
It's very rewarding to interact with therapists every day on this mission to get a software solution in the hands of like-minded providers that helps streamline their workflows so they can focus on what matters most: their patients.
Tell us about a time when you felt like you made a positive impact?
Every day! I've always loved interacting with other clinicians, and in this role, I still get to do that, while helping them find a strong EMR system. So, instead of having a direct impact on a few patients a day, I get to help on a much broader scale— helping hundreds of therapists help thousands of patients.
What do you do when you aren't helping our customers?
I have two wonderful kids—Mason and Brynlee—and we're a very active family. I love watching them play sports. We live across from a lake, so we love paddleboarding and just being outside; at the beach, biking, hiking, running, or hitting the slopes to ski and snowboard.  
Learn more about Sue on a recent episode of the Think:Therapy Podcast, where she talks about her journey from clinician to Therapy Brands account executive.