Meet the Team: Angela Tiberi 
Name: Angela Tiberi, M.Ed, BCBA, LBA
Title: Account Executive – ABA
Fun Fact: I've visited five of the seven continents so far!
Angela has been at Therapy Brands since 2022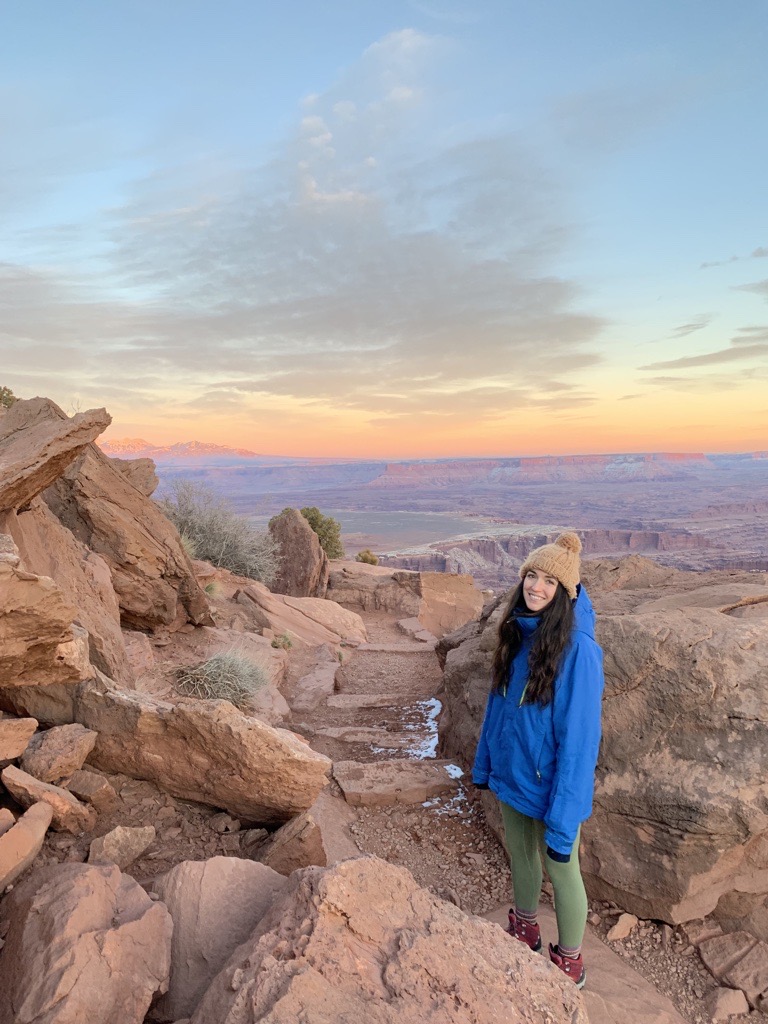 What is your role? I am an Account Executive in ABA Sales
Why do you like working here?  I don't, I love working here! It's great because it aligns with my values and I get to make a big impact. I was previously a BCBA, so I only got to impact my specific clients. Working here, I get to experience the breadth of our industry and utilize my experience to help other clinicians find the best solutions for themselves and their clients.
How are you impacting what we do as a solutions provider? I provide solutions that enable therapists to work more efficiently. When they have more time each day, they can provide higher quality care to their clients and sustain and grow their practices. I am a partner to our providers, and when I connect them with our software, I'm actively supporting our mission of expanding access to quality therapy.
Tell us about a time when you felt like you made a positive impact? I feel lucky to work at a mission-driven company where we make a positive impact every day. I make the most positive impact when I can help ABA providers uncover which parts of their current processes are holding them back, and then provide them with the tools to better support their clients.
What do you do when you aren't helping our customers? I love doing anything crafty and my two biggest hobbies are pottery and baking. I moved to from DC to San Diego last year, and I love finding new hikes and outdoor activities here, as well as practicing yoga and spending time with my family and friends. My favorite thing is traveling, and my most recent big trip was to Kauai and Maui!