As the Chief Operating Officer of Therapy Brands, I'm delighted to share some updates about our products and dedicated team as we head into Q3. Our number one priority is ensuring our customers have the best possible experience and trust in our products and services.
We know that you rely on us to provide exceptional solutions and support to your practice every day. That's why I'm excited to announce an upcoming integration with Salesforce, which will provide a new and improved customer support experience. This updated ticketing platform will be more robust and offer customers a better user interface with the ability to track the status of all tickets, a newly redesigned Knowledge Base, and more real-time support channels. We can't wait for you to experience it for yourself later this year. We will keep you informed as we implement this new, improved system.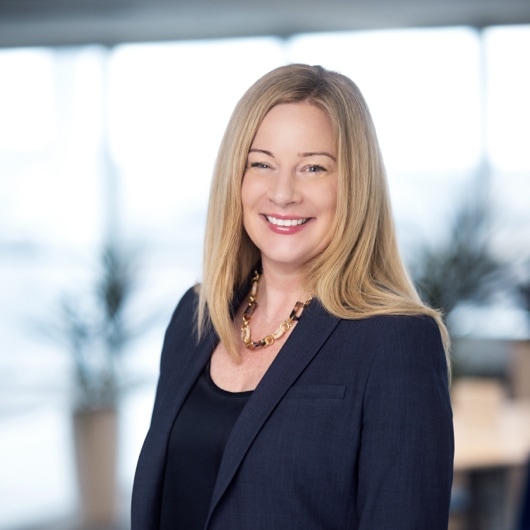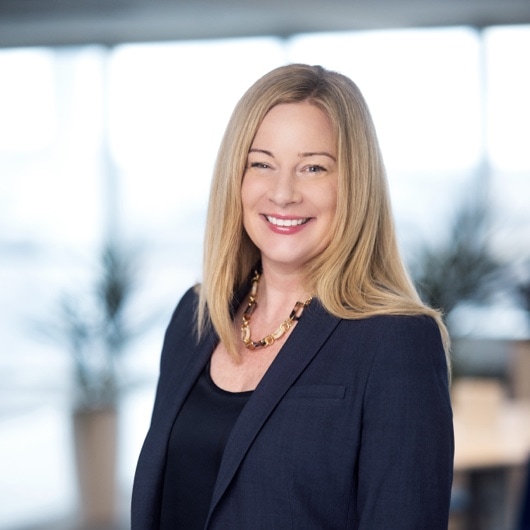 In addition to focusing on providing better support, we are also focused on redefining our customer education experience. In Q3, we will be rolling out new customer education programming focused on helping you continue to drive value from our solutions. Our first focus areas will be to roll out a certification program for our Fusion Platform and a billing certification for all customers. Stay tuned for more information about these two programs in August.
We've spent the last few months traveling to industry conferences across the country to meet face-to-face with our valued customers and hear how we can provide you with updates and new features to help you grow your practice. It's your feedback, fresh insights, and requested features that allow us to develop a host of new offerings and tools to help you navigate the ever-changing healthcare landscape. Please check out the content in this newsletter to learn about our solutions' latest functionality.
Thank you for choosing Therapy Brands as your trusted partner. Enjoy this issue of Think:Therapy, and if you have any questions, comments, or suggestions, please drop me a note!
All the best,
Kelley Blair