Revenue cycle management (RCM) ensures that a company's financial operations are aligned with its business goals. It includes managing payments, collections, and invoicing. An effective RCM solution from a reliable partner is critical to staying ahead of the curve and ensuring operational efficiency.
During one of our webinars, Logik's Top 3 RCM Tips for Healthcare Facilities, medical billers had the opportunity to ask questions regarding their RCM concerns. This blog post outlines those questions asked to us by medical facilities and the answers from our RCM experts.
1. What Claims Are Typically Rejected or Submitted Incorrectly for Rehab Facilities?
Most claims for substance abuse treatment are rejected due to improper coding and lack of authorization from the payer.
Getting payer authorization for those requiring it before commencing treatment and using correct revenue codes or CPT modifiers is vital. Also, revenue codes and CPT modifiers are not universal; thus, it's essential to confirm what type each payer uses.
Other common reasons that may lead to claim rejection for any healthcare facility include:
Insufficient evidence
False claim
Fraudulent activity
Duplicate claim
Inappropriate use of benefits
Untimely claim filing
Proper due diligence on the facility's part can prevent most claim rejections and lead to faster claim payments. However, ensure to appeal rejected claims if there's strong evidence the payer was at fault or after rectifying coding errors.
2. What Type of Financial Reporting Is Recommended For Facilities?
Any financial reporting that can report revenue and expenses consistently, accurately, and timely will do. This will help ensure that claims are properly processed and that health insurance companies can make accurate payouts.
However, it's good practice to be mindful of your accounts receivable (AR) aging. In simple terms, a health facility should ensure its credit risk is low or manageable. One way to monitor AR aging is to tabulate unpaid invoices in thirty-day intervals. Typically, way overdue invoices are the least likely to be paid, and facilities should always encourage or pursue early payment.
Some of the ways to manage AR aging and credit risk include:
Practicing proactive invoicing and collection – Logik RCM offers this service
Pursuing overdue invoices aggressively
Offering early payment discounts
In addition to managing credit risk, healthcare facilities should track key performance indicators (KPIs) to monitor progress and identify areas of improvement.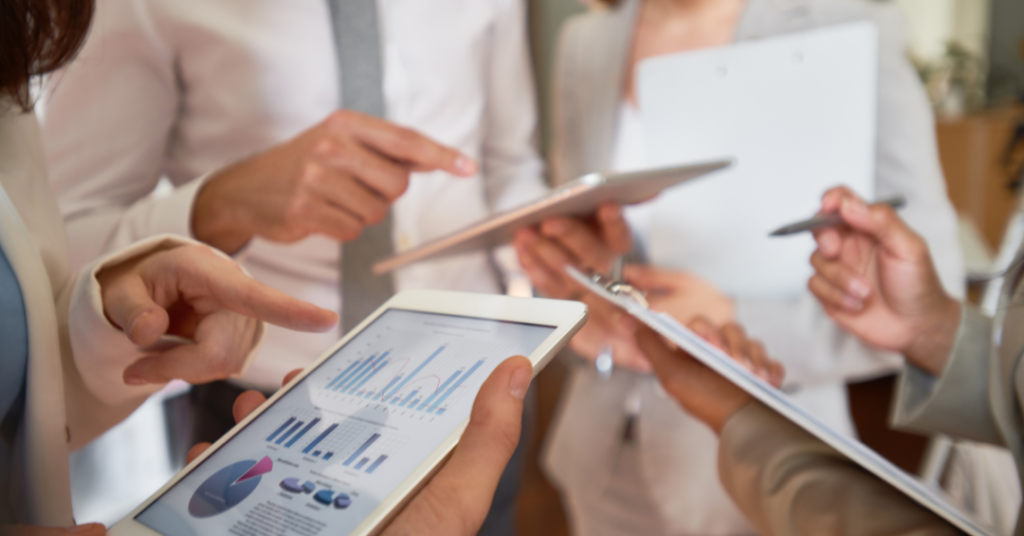 3. What Are Some of The Reporting Opportunities Psych Facilities Miss Out On?
The ability to keep a good record and analyze financial performance in terms of gross margin, operating income, and net income. These measures can help identify areas where the facility is performing well and where improvements may be possible.
Additionally, disclosing financial performance in terms of EBITDA (earnings before interest, taxes, depreciation, and amortization) provides a more complete picture of a psychiatric facility's overall health. This information can help investors and lenders make more informed decisions about investing in the facility or lending it money.
Finally, publishing financial data in terms of total assets and liabilities helps illustrate the financial strength of the psychiatric facility. This information can reassure patients and their families that the facility can meet its debt obligations in the event of an emergency, a crucial factor that may sway their decision on whether to settle on a facility.
4. How Does Logik RCM Handle Secondary Payers?
The system typically records patients' primary and secondary insurance policies if available; this way, claims exceeding the primary cover can be paid by the secondary policy.
The Logik RCM team follows up on any flagged claims.
5. How Would the Logik RCM Team Work With My Current Billing Team?
It depends on individual client needs; however, Logik RCM's primary focus is resolving denied or rejected claims.
You'll still have to ensure you have a functioning billing team to report your expenses. Our team would then build on that based on payer-specific requirements, send claims to the payer, and coordinate sending further documentation to the payer if necessary.
The Logik RCM team can also liaise with your team to follow up or collect overdue payments upon your request for the service.
Our main goal is to ensure your facility is paid in full and on time.
6. What Are Some Recommended Billing Tips for Facilities?
The most crucial billing tip is proper coding for all treatment modalities/ options. Ensure your payment authorization requests tally with the level of service(s) provided.
Other helpful billing tips include:
Utilize a healthcare billing software: Healthcare billing software can help automate billing processes and make tracking and reporting easy.
Create custom bills: By creating custom bills, healthcare facilities can ensure that they provide the most up-to-date and specific information on services rendered to patients.
Track Receipts: By tracking receipts, healthcare facilities can ensure that insurers reimburse them for all necessary expenses related to patient care.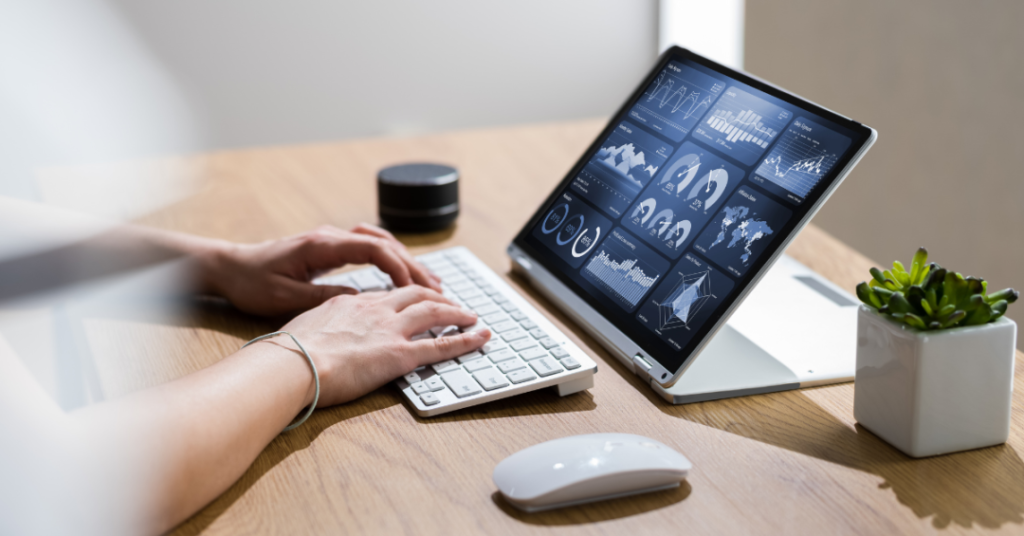 7. What Are the Biggest Billing Challenges In The Industry Currently?
Getting authorizations from payers is the biggest challenge we've encountered so far. This can be attributed to the rising cost of healthcare.
As healthcare costs continue to increase, many healthcare insurance providers are finding it harder to keep up with the claim payments, thus the strict emphasis on the need to justify extended inpatient stay or other costly treatment modalities.
Other factors that may have led to difficulty in getting payer authorization include facilities billing for services that were not provided, overbilling services, or improper coding of services.
8. What Does Logik RCM Implementation Look Like, And What Does It Include?
Logik RCM implementation involves communicating with your team on roles the RCM will take over, which will be left to your team, and a brief discussion on your facility's current financial standing and the possible Return on Investment (ROI) you can expect.
Logik RCM has a standard implementation protocol that involves setting up the product with your facility and training on optimizing revenue.
The standard Logik RCM implementation includes but is not limited to the following:
Collection of revenue
Evaluation of collections and compliance with contractual terms
Preparation and submission of invoices and other billing documents
Management of payments and receivables
Performance measurement and reporting
9. What Trends Can Be Expected in Healthcare Billing?
Difficulty getting payer authorization is a trend that'll persist, so facilities must keep clear medical records and documentation to facilitate prompt payment and avoid claim rejections.
Other trends to be expected in healthcare billing in the near future include an increase in the use of automation and predictive analytics and an increase in the use of cloud-based solutions.
10. Are Logik RCM Services Only Available to Web Clients?
No, Logik RCM services are available to all clients regardless of the Logik product version they're on.
An effective revenue management solution is critical to the financial health of any organization. However, revenue management can be complicated for health facilities as they have to deliver exceptional patient care while dealing with the possibility of rejected insurance payment claims.
The cost of medical care is constantly rising, and so is medical insurance fraud, factors that are taxing on insurers. Thus, strict claim approval procedures may cause health facilities to lose out on genuine claims.
Logik RCM can help your facility create the best patient experience, develop a good working relationship with insurers, and optimize revenue generation.
Contact us today to speak with our experts!