The role of facility occupancy in behavioral health organizations is far more complicated than many realize. The subject is generally understood as the number of beds that are filled at any given time in a facility. When diving deeper, we understand that the rate at which beds are available or will be available for future patients is complex yet vital to a facility's success. The occupancy level is the proportion of beds occupied by patients divided by the total number of beds in the facility. 
Understanding occupancy to its fullest extent is integral to determining what resources are available, what is needed, staffing levels per shift, and so much more. The average hospital occupancy rate in the United States as of 2017 was 65.9%. Anything below 80% is considered to be a waste of resources.
The COVID-19 global pandemic led to a fall in facility occupancy levels across the nation. Patients were avoiding or forgoing care as a result of a spike in cases throughout the pandemic. A study published in February 2021 by KFF showed a decline in hospital occupancy each time there was a spike in COVID cases.
With the pandemic coming to an end, behavioral health providers struggle to get their facility occupancy levels above 80%. In this article, we explore how marketing and referral programs make up one piece of the occupancy puzzle.
Why Providers Need to Improve Occupancy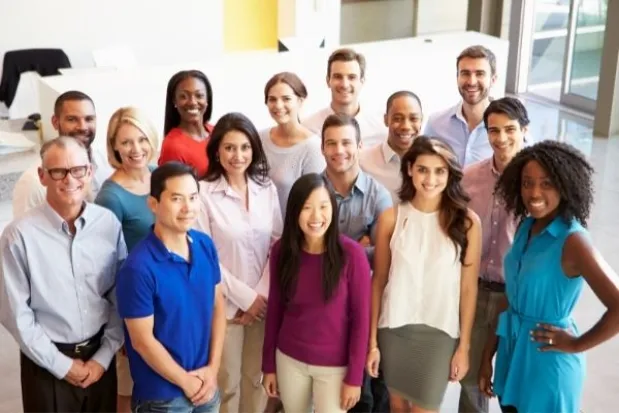 Right now, facility occupancy is at an all-time low. This means that valuable resources are flying out the door, the staff is underutilized, and revenue is down. The lower an organization's occupancy falls, the more likely they are to experience poor financial performance. The reality is that some organizations are forced to close their doors when they do not have enough patients.
Any behavioral health facility hoping to stabilize its bottom line needs to keep its occupancy rate from dropping too low. The question is, what is the best way to do this?
Factors and Causes for Low Capacity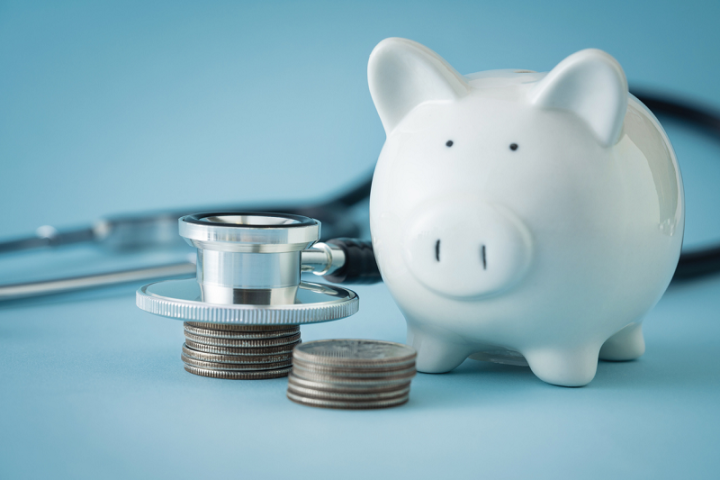 Outside of pandemics, there are several factors that can impact occupancy rates.
(We're discussing marketing efforts here. Check out our blog on referral programs, and top healthcare facility occupancy trends.)
Lack of Exposure
Another common reason providers experience low facility occupancy is their lack of exposure in their community, state, and online. Marketing is a critical component of ensuring that an organization can establish relationships with new patients and keep them coming back for more.
Some facilities are either not dedicating enough time/resources to their marketing strategy or are not going about it at the right angle. Regardless, improving marketing strategies can help extend an organization's reach and exposure as well as increase facility occupancy.
When an organization does not have effective marketing practices in place, its occupancy rate suffers. Traditional and digital marketing strategies are an integral part of widening an organization's reach and bringing in new business. Providers who do not engage with the marketplace and providers will see their competitors start to surpass them.
Action Items: Assess Your Marketing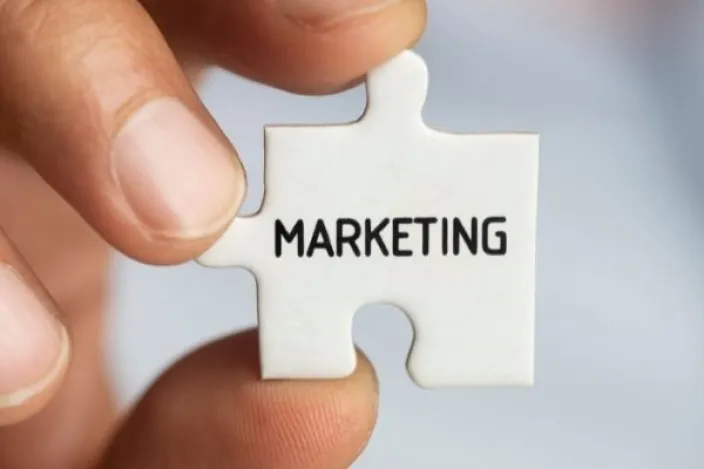 Digital Marketing
In 2021, behavioral health organizations need a robust digital marketing strategy to increase facility occupancy. While certain methods might have worked in the past, a strong digital presence is necessary in today's world. Components of an organization's digital marketing strategy should include the following.
Build/Maintain a Strong Website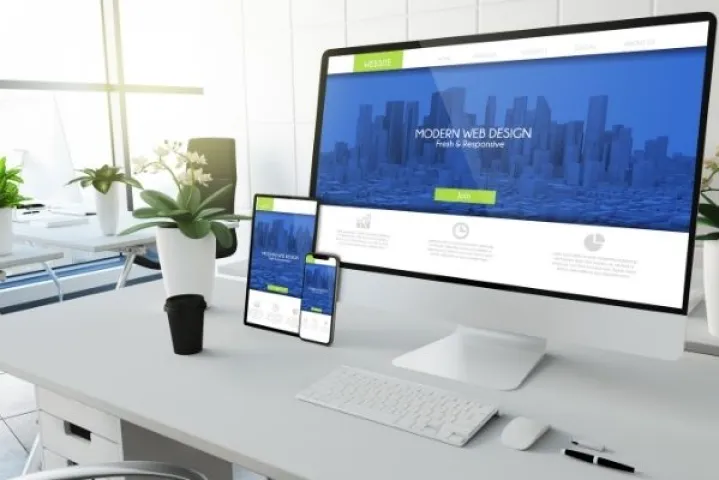 For patients who have been referred to your organization or those who are searching for a behavioral health provider in their area, research is usually the first step. Patients often look at an organization's website before scheduling a visit so that they can learn more about what to expect. For patients who are starting their search online, an organization's website is where they go to get a first impression.
A well-constructed website is one of the best things any organization can do to build a robust online presence. Websites, when well done, add to a facility's credibility. Websites that are outdated or oversimplified let patients know that your facility is obsolete as well. That may not be the case, but that is the impression an outdated or unprofessional website can give off. A website is a great place to start to establish a good first impression with potential new patients.
Websites also have the power to build your exposure online. When listed multiple places across the internet (directories, maps, social media, etc.), search engines recognize your organization as legitimate. Search engines have a process for weeding out websites that are less credible than others. Well-designed websites with a linking strategy and up-to-date content are more likely to show up on a patient's search for a provider.
Employ SEO Strategy
SEO stands for Search Engine Optimization. In short, it's the process of improving the quality and quantity of website traffic and online exposure. Companies utilize SEO all of the time to broaden their reach online while cutting costs. Therapists and healthcare providers can use SEO to do the same thing.
SEO strategy utilizes keywords or phrases relevant to where your practice or facility should appear in online searches to attract new patients. This strategy focuses on creating content around those keywords. For example, potential patients might start their search online by typing "behavioral health provider near me" or "substance abuse facility near me." An organization could use an SEO strategy and create content (blogs, social media, website content, and more) to show up on their search. Search engines recognize that your website has published content that utilizes that key phrase and will put you higher on the patient's search so that they are more likely to find you
Behavioral health organizations should consider investing in an SEO strategy to get more people to view their website and convert that traffic into new patient relationships.
Have a Presence on Social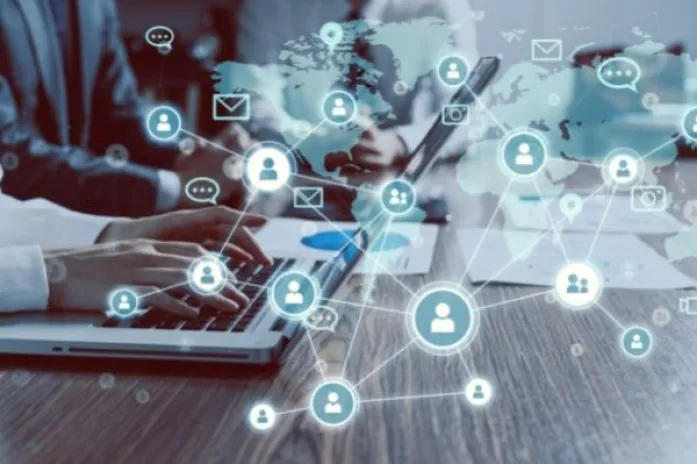 Nearly every company that is currently successful has some sort of social media presence. Social media is a powerful tool that behavioral health providers can leverage to increase their facility occupancy.
Potential patients looking for a provider will often take a look at social media to get a better understanding of an organization. While a website is an excellent place for them to learn about your services, history, and other background details, social media is how people can gain insight into how you interact with the community.
Posting regularly on socials, linking social media to a website, and interacting with potential patients online can all add up to increased credibility and rapport for those on their search for a provider.
Keep a Blog or Create Meaningful Content
Blogs are a good tool for organizations looking to cut costs on their advertising and marketing while still improving online engagement. Utilizing SEO strategies and posting regularly scheduled blogs is a great way to engage potential patients online and increase facility occupancy. A blog can help a facility show up on more searches, increase its website traffic, and show potential patients that an organization is knowledgeable in its field.
A blog should comprise relevant industry topics, areas you specialize in, and keywords that your patients might search for to find you.
Get Listed
Another great digital resource for increasing online engagement and facility occupancy includes directories. Much like the yellow pages used to do, a behavioral health provider directory is another effective way to improve your online credibility and connect potential patients with specific providers within your organization. Patients often come across these directories on their search for care, and if an organization is not on there, they will likely be connected to a provider somewhere else.
Get Reviewed
Online reviews drive patient searches and decisions. If you were looking for a substance abuse facility or psychiatric hospital to help a family member, would you be more likely to choose one that had good reviews from past patients, staff members, and family members?
Action Items: Review Your Community Marketing Strategy
Digital marketing is important, but traditional marketing and networking strategies are still valuable to increasing facility occupancy at your behavioral health organization. Some examples of how a facility could engage its community include the following.
Participate in Community Events
Community events take on all shapes and sizes and are the perfect opportunity to grow your name in the community. This is valuable because once an organization is known throughout their community, they become the first people to consider behavioral health providers near them.
Organizations should pick community events that are relevant to their facility (health events, mental and behavioral health conferences, and more) but also events that might seem completely off-topic. Getting involved as sponsors or participants in local community events helps show that your organization is a trustworthy resource in that area. So, sign your team up for the next 5K that supports mental health initiatives,
Network at Professional Events
Networking is essential to growing facility occupancy. Providers should network with any organization that could help them increase their referrals. This could include healthcare providers, who need a place to refer their patients with behavioral health needs, or other specialists who are missing behavioral health components in their mental health organization.
Networking opens opportunities for your organization's name to come up in conversations with potential patients down the line, increasing facility occupancy and patient volume.
Host Events
Could your facility host a CEU event, or an open house and invite your colleagues and referrers to show off your excellent facilities and programs? Could you sponsor a speaker series and host? Could your community facility free up a room to host a twelve-step or other addiction treatment meeting?
How Reporting Plays a Role in Increasing Healthcare Facility Occupancy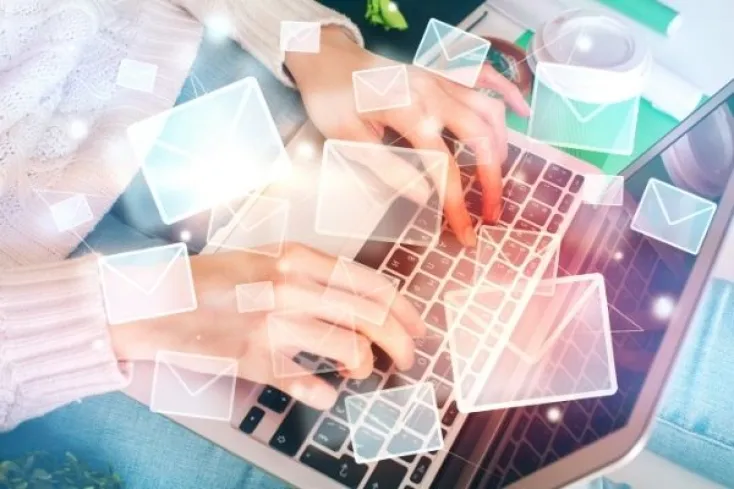 Whether or not an organization has quality reporting tools can make or break their healthcare facility occupancy. Reporting tools give agencies much-needed insight into their decision-making process, whether it be forecasting, scheduling, billing, demographics, or other important information. Having this data on their tool belt is ultimately what gives them the power to make accurate predictions and thoughtful preparation for the future of their facility. With a quality reporting tool, providers can understand the steps they need to take to increase their healthcare facility occupancy.
To learn more, download our Occupancy Rate resource below.
Download Logik's Occupancy White Paper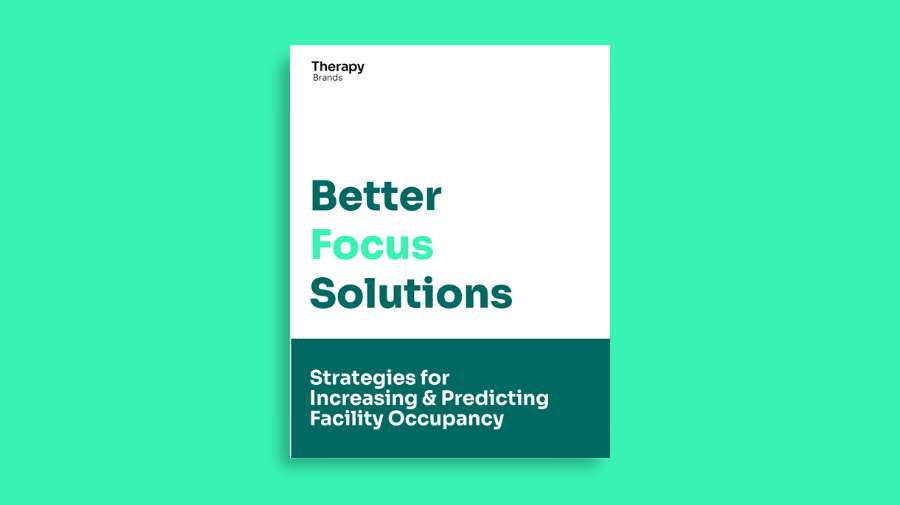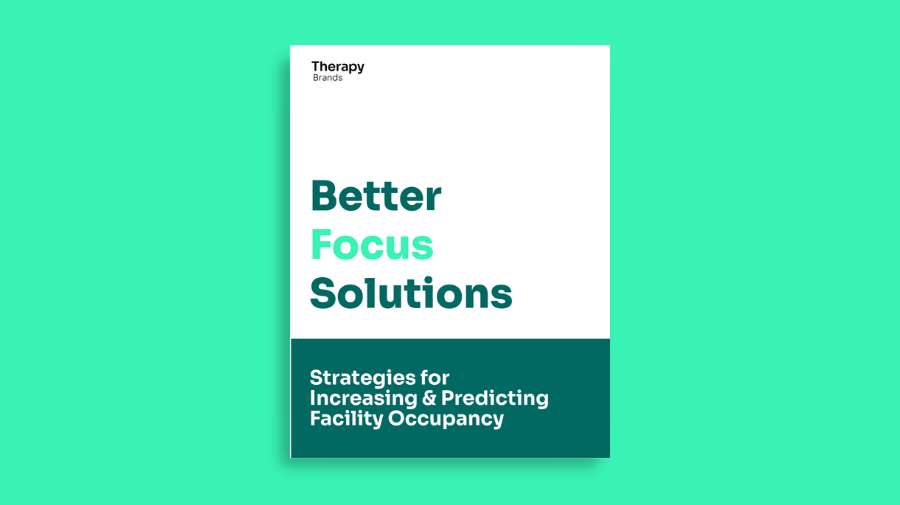 Logik
Optimizing billing and forecasting are key to helping patients get the care they need, growing as an organization, and worrying less about your bottom line. To learn more about Logik's billing and forecasting solutions schedule a demo.