Financial Operations Planning is a financial management process for developing financial plans and forecasts for the future through revenue, income, and expenditures analysis. All organizations, including rehab facilities, have financial departments coordinating financial operation planning to promote proper resource and financial management for organizational performance.
The Importance of Rehab Facility Financial Operations Planning
Rehab facilities should implement financial operations planning within their financial department because it presents the following benefits:
1. Developing and achieving financial and organizational goals
The main reason for financial operations planning is to develop financial goals for the rehab facility. Rehab facilities, like other profit-making organizations, need to plan ahead and develop short-term and long-term financial goals to maintain profitability and organizational success. A financial operation plan would help a rehab facility develop and achieve its financial goals for as long it intends to stay in operation.

Another reason for financial operations planning is to develop and achieve organizational goals. For instance, the rehab facility aims to introduce advanced technologies for telehealth services to improve care delivery. Without financial operations planning, the rehab facility would be unable to save money or source funds for investing and marketing telehealth services to customers.
2. Cash flow management
An essential aspect of financial operations planning is developing a clear outlook for the facility's cash flow. Rehab facilities should track and analyze cash flow components such as:
Operating activities.
Investing activities.
Financing activities.
Financial operations planning helps rehab facilities track and monitor financial activities such as spending patterns, expenses, and revenue, facilitating cash flow management. It also tracks operating activities, ensures that the rehab facility regulates expenditure, and makes purchases that generate profit and improve care delivery services such as advanced medical equipment. Making a plan helps rehab facilities understand their current financial standing and investment activities, which allows them to anticipate and utilize sources of income and expenditure for financial efficiency.
3. Transparency with investors, staff, and management
Financial operating plans (FOP) provide a more comprehensive analysis of the financial operations of the rehab facility beyond the budget and financial statement. Therefore, an FOP helps investors, managers, and staff to understand the facility's present and future financial situation.

It provides transparent information about finances which motivates investors and donors to make investments and provide funds to improve operations within the rehab facility. Sharing with employees and FOP financial information, such as salaries and profits, creates a culture of openness and honesty with staff that promotes employee satisfaction.
4. Budget Allocation
Another benefit of financial operations planning is that it helps promote effective budget allocation. The rehab facility will discover revenue, capital, savings, investments, income, and funds generated during financial operations planning. Besides having annual, semi-annual, and quarterly budgets, FOPs also allow rehab facilities to create smart budget breakdowns for specific budgets.
Rehab facilities can create individual budgets for:
Clinical supplies and equipment.
Staff wages and benefits.
Repairs and maintenance.
Utilities.
Insurance.
Rehab facilities must dedicate adequate amounts for different budgets based on their importance. Afterward, the facility can track and monitor the budget to ensure that the institution does not over or underspend to guarantee organizational efficiency and productivity.
5. Risk mitigation
A financial operations plan will help rehab facilities to avoid, mitigate and navigate risks that threaten financial and organizational development. It will protect the facility from diverse risks, including:
Financial fraud.
Economic crisis.
Excessive insurance expense.
Financial losses from mismanagement of resources.
Apart from allocating financial resources for proper budgeting, a financial operations plan also sets aside funds and resources for unexpected expenses. It will also analyze past and present financial operations and help develop revenue forecasting for the future. Therefore, it helps the rehab facility identify, resolve, predict, and avoid risks.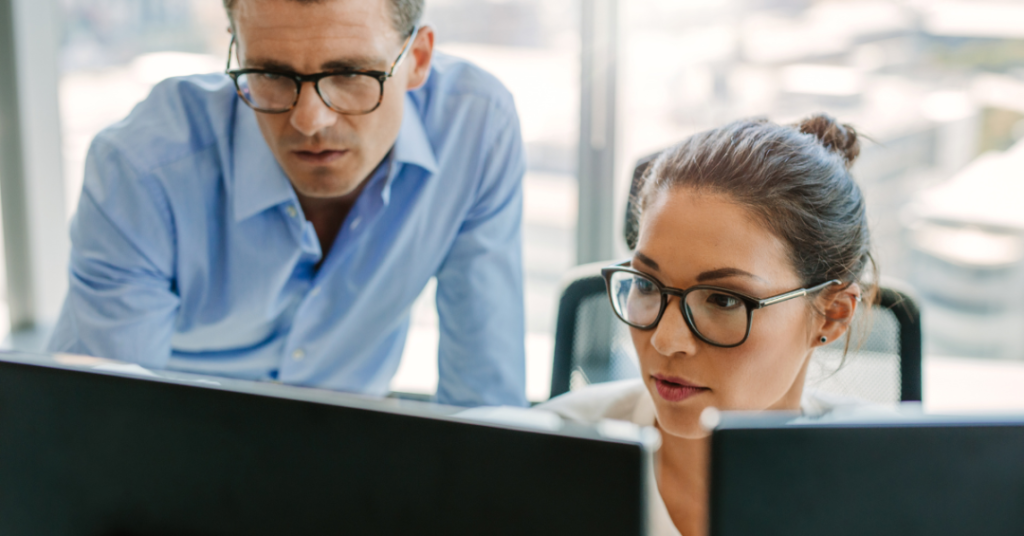 The Best Way to Do Financial Operations Planning
A financial operating plan contains similar contents to a financial plan. Therefore, a rehab facility can conduct financial operations planning through these financial planning steps.
1. Budget creation
Rehab facilities need to develop a budget that provides a comparative analysis of revenue sources and a comparison of income and expenses. First, identify the sources of revenues, including:
Patient-generated sources- Medicare, Medicaid, cash, and private insurance.
Grants from the government.
Donors and investors (institutions and individuals).
Next, create an income statement that compares revenue and expenses to determine the income generated by the facility. The revenue sources are patient-generated sources, grants, donors, and investors. However, the expenses include the following:
Clinical supplies and equipment.
Salaries and benefits.
Repairs and maintenance.
Utilities and meals.
Insurance and loans.
If the revenue is more than the expenses, then income is generated; however, if the expenses are higher than the revenue, the rehab facility has gained losses.
2. Create performance targets
After analyzing the current budget and exploring the income statement, the next step is to create a performance target for both short and long-term financial goals. For instance, a rehab facility can have the following goals:
Increasing investment and donations by 10% by the end of the year.
Increase Medicaid revenue by 15% within the next calendar year.
The rehab facility can then develop appropriate organizational strategies, such as adopting advanced technologies for patient care systems to attract investments and donations.
3. Break-even analysis
Breaking even is achieved when the score on the income statement generates $0, which implies zero losses or profits. This analysis could help rehab facilities establish how many payable services are needed to balance operating costs for patient care. For instance, lower revenue implies the organizations need to increase occupancy, while higher revenue implies the need to employ more staff.
Financial Operations Planning Made Easy
If you are interested in conducting financial operations planning, you should consider partnering with Logik. We are an online financial management tool that facilitates financial operations planning through its health billing software. The software helps healthcare organizations maximize revenue and streamline cash flows and claims operations.

Logik also helps improve organizational performance by optimizing workflows, creating customizable reports, managing admissions, tracking contacts, and improving patient management and care delivery. Contact Logik today to develop the best financial operations planning for your rehab facility.
Looking for more Rehab Facility Resources?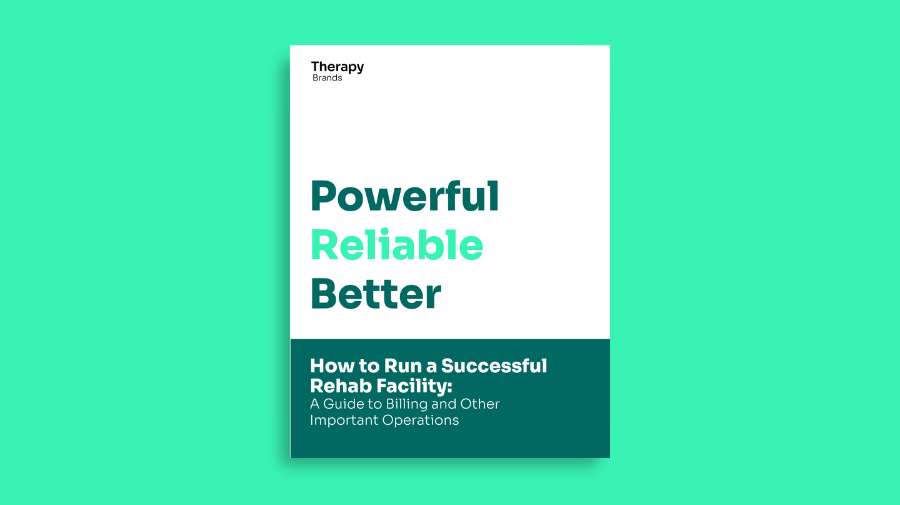 Download Logik's rehab facility operations playbook: How to Run a Successful Rehab Facility.