According to the ASDA, approximately 64% of the U.S. population has dental insurance. Dentists who previously debated whether to accept insurance now focus on which plans to take and how to generate enough revenue.
Dental claims processing includes all aspects of giving care to patients, from the moment a patient is registered with your practice until the explanation of benefits (EOB) and payments are finished. Dental insurance claims can be submitted via paper and electronically.
Inefficiencies in the submission of insurance claims cost many dental practices money. This article highlights the dental insurance claim process and best practices for dental professionals.
What Does the Dental Claim Process Look Like?
The dental claim process refers to all the steps taken to receive payment from insurance companies for services your practice provides. The following are the steps involved in the dental billing process:
Collecting patient information — This information will include their name, phone number, address, email address, date of birth, name of the subscriber's employer or insurance plan, insurance carrier, carrier's provider phone number, and insurance ID number.
Verifying patient insurance coverage — Once you've collected the patient's personal and insurance information, you'll verify it by either calling the insurance company or logging into your insurance portal.
Recording dental treatment and code data — As the patient receives treatment on the day of their appointment, someone on the care team records the necessary details in your clinical notes and codes the procedures performed.
Submitting and tracking claims & any attachments — With the information you've recorded in your software, you will create, batch, and submit your insurance claims.
Resolving problems on outstanding claims — If a claim has been denied, or 30 days have passed, and the claim has not been reimbursed, you will need to follow up.
Billing patients — Depending on the revenue model you've chosen, you either bill the patient for the entire amount of the procedure up-front or bill patients the balance after subtracting what their insurance benefits should cover.
What Are the Best Practices for Dental Claims Processing?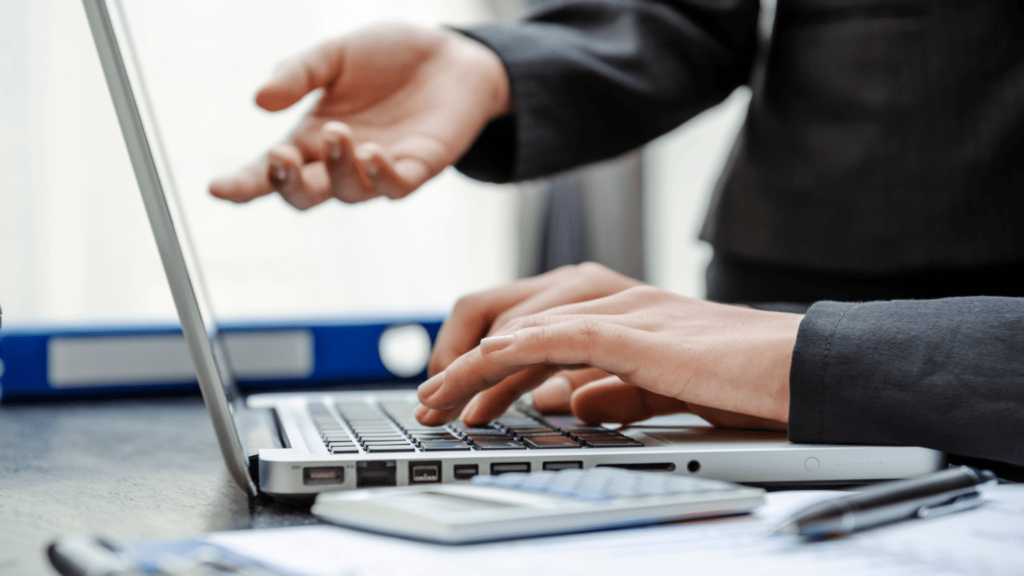 The key to prompt and correct payment of dental benefit claims is filing complete and accurate claims forms. The following are tips to help that process run efficiently in your practice:
1. Make Preauthorization Mandatory
Most patients coming to your clinic are unsure if their insurance covers the complete treatment plan. Pre-authorizations are a form on which a patient's insurance company states how much they will reimburse for the treatment and, if applicable, the co-pay amount. 
Preauthorization helps keep patients informed about their co-pay amount and contributes to effectively planning their treatment. You can minimize the chances of claim denials from insurance companies and patients' refusal of the co-payments by making pre-authorizations mandatory.
2. Know Your Codes
Double-check the codes on your insurance claims. You can prevent claim denials and rework by avoiding these common coding errors: 
Using deleted or outdated codes
Omitting the history from codes that require a history 
Overusing codes that are fraud-triggers
Purchase a coding guide from the ADA for your practice. Codes change yearly, and many code definitions are truncated in dental software; making it worthwhile to buy a coding guide and submit accurate claims. 
3. Avoid Common Errors on the Claims Form
If you submit a claim with errors in the patient's name, address, or date of birth, the claim will be denied. Your claim may also be rejected if you use outdated dental terminology.
The claim will have to be refiled in either case, which means additional staff time and payment delays.
4. Submitting Narratives
Each dental plan has its policies about CDT code procedures that require a written narrative when submitted. In addition, if a code is described as "by report," a narrative is always needed. The narrative should provide the "who, what, where, when and why" to support a claim. It should explain what the dentist did for a patient and why it was medically necessary. 
Narratives should be short, to the point, and precisely what the dental consultant reviewing your claim needs to know. Some additional tips on submitting a successful narrative include:
Do not use abbreviations
Avoid handwritten narratives
Provide radiographs in a readable format
If pre-and post-operative radiographs do not tell the whole story, include older radiographs from other treating dentists
Attach clinical notes if they are in an electronic format that is easily understood
5. File Claims Daily
Process insurance claims daily to ensure a consistent cash flow for your practice. Filing claims each day also helps you avoid missing any claim deadlines. Generally, you will not be paid for claims received more than 12 months after the treatment date. 
Some insurance plans may require you to submit claims within 90 days of treatment. In most cases, you should appeal denied claims within six months of the denial decision.
6. Monitor Unpaid Claims 
Run regular reports to help you monitor all unpaid claims. Call the insurance carrier to follow up on claims aged 30 days or more. If you have many aging claims, start your follow-up with the oldest balance, then the largest balance, followed by the carriers with the most outstanding claims.
7. Appeal Denied Claims
Know the appeal process for each of your insurance carriers. When a claim is denied, make sure the adjustments are accurate and look for any opportunity to appeal. Your patient's employer can help with second-level appeals for self-funded plans. 
Resubmit the claim and ask for consideration with additional information. Always include the explanation of benefits, document control number, file reference number, or claim ID number on all resubmitted claims.
8. Keep Up with Insurance Industry Changes
The dental insurance industry is always changing. Staying up-to-date with the industry helps you avoid coverage surprises, denied claims, and payment delays.
In Summary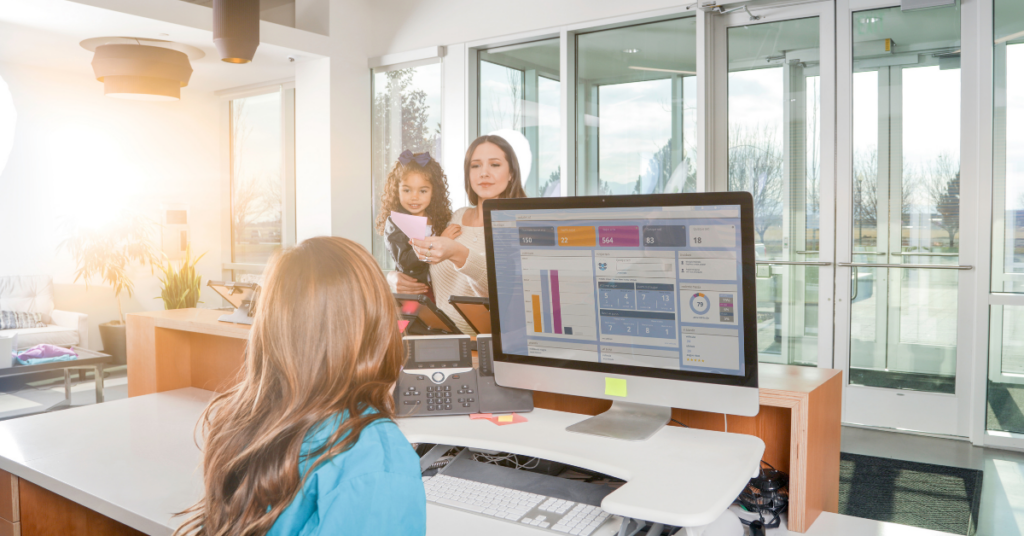 At Apex EDI, we understand that handling dental insurance is one of the most challenging aspects of running your dental practice. Dental insurance guidelines are sometimes ambiguous and confusing. Thankfully, there's a solution. A clearinghouse expertly communicates between providers and payers while understanding which forms require special attention. You can focus on patient care when you trust a claims clearinghouse like Apex EDI to manage the in-between with insurance companies. 
Apex EDI offers services that make claim processing easier for dental practices. With Apex EDI, complicated claims management becomes a two-minute operation, getting you paid up to 12 days sooner.  Apex EDI also simplifies the claims delivery process. Our software is flexible to offer the most comprehensive range of features to various disciplines. Contact us today and let us show you how Apex EDI can benefit your practice with a personalized demonstration.
Streamlining Secondary Claims with Apex EDI
So, as you already know, secondary claims can be pretty complicated. Luckily, Apex EDI's clearinghouse software takes the hassle out of claim processing. Secondary claims are automatically drafted from EOBs and only take a single click to submit. The result? A quicker reimbursement cycle and a more relaxed billing staff. Schedule a demo today to see just how easy secondary claim processing can be.
Already an Apex customer? Activate secondary claims processing in your account. Check out the How-To Guide.