January 12th is National Pharmacist Day! Little explanation is needed as to why these unsung heroes of the healthcare world deserve a day of celebration. At some point or another, we've all been to the pharmacy counter to pick up a prescription. Or maybe we've even approached to ask which medicine would best treat our cold. Always, we are greeted with a calming smile and the assurance that we are in the safe hands of an expert. For professionals, pharmacists are dedicated team members ensuring the success of our patients' treatment.
Since the very beginning, pharmacists have been essential to the health and wellbeing of our society. Join us as we celebrate National Pharmacist Day with a walk through the incredible work of pharmacists throughout time.
The Importance of Pharmacists
In the days of old, pharmacists served their communities by studying the natural world around them. They then took these learnings back to their communities and divulged remedies, tinctures, and salves to heal their fellow men. Pharmacists, in a sense, have existed since the dawn of civilization itself.
As the medical field became more sophisticated, pharmacists became an essential part of the healthcare process. They served, as they do now, as the keepers of medicines and were responsible for the careful dispensing and, at times, the creation of these drugs.
Today, the pharmacist plays a critical role in the patient journey, filling a unique purpose that is a unique hybrid between patient care and customer service. A 2018 Gallup poll reported that pharmacists were ranked 3rd, right after nurses and medical doctors, for the most trusted professionals in the US. In fact, a patient who is sick with the flu or suffering a stomachache may consult their pharmacist before even their doctor. And, for patients who have been prescribed medications, they are often the last point of contact before the patient returns home to finish out their treatment.
Pharmacists are at the ready to answer questions and are vigilant about everything from dosage to insurance coverage. Oftentimes, it is the pharmacist who sits with an uncomfortable or displeased patient whose prescription they cannot afford. On a larger scale, they are crucial to combatting the opioid crisis and serve on the frontlines during the COVID-19 pandemic. Pharmacists, we can all agree, deserve a day of heartfelt appreciation.
The Importance of Pharmacists
Though no one really knows when National Pharmacist Day first began, we do have an interesting history of pharmacy itself. When you take a step back and learn about the amazing contributions pharmacists have made to the medical world, your appreciation may grow even stronger. For example, did you know that, if you've ever enjoyed an ice-cold bubbly Coca-Cola, you have a pharmacist to thank?
5,000 BC – Healers in Ancient Egypt hung herbal remedies in the Heliopolis temple. These remedies were collected into "The Book of Ember". Priests that were deemed good and honest were chosen as ancient pharmacists to be the keepers and teachers of these writings. Their temples, essentially early pharmacies, became a place of pilgrimage.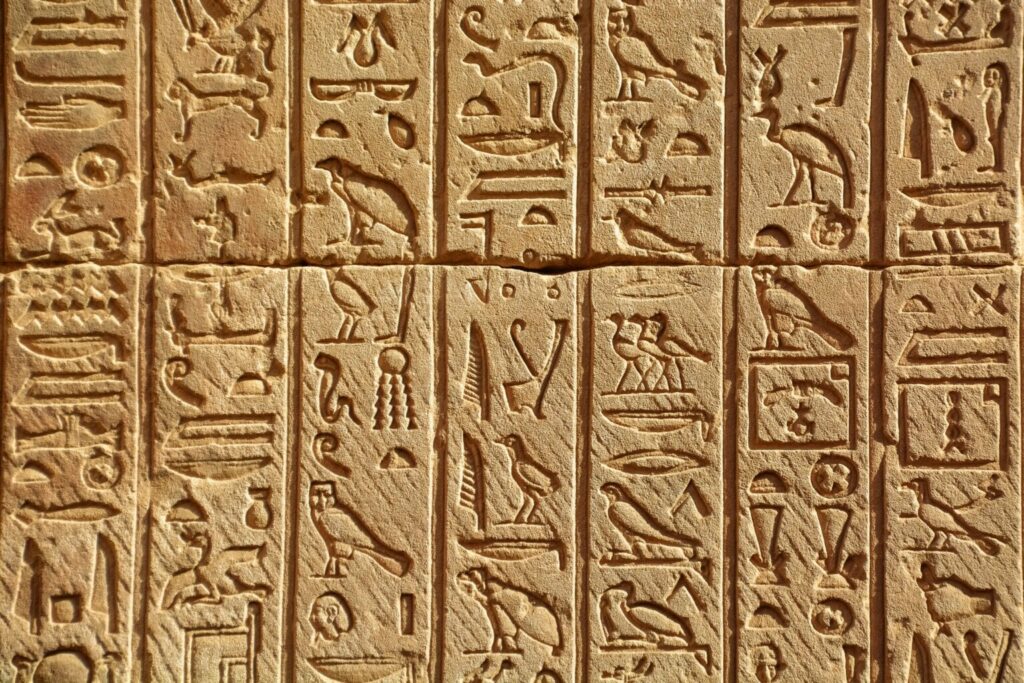 420 BC – You may know of Asclepius, who was the Greek god of healing and whose staff is still found in medical symbology today. But do you know of Hygeia, his pharmacist who was responsible for creating and distributing his cures? Her chalice is now the sigil of pharmacies and pharmacists across the world. The American Pharmacists Association (APhA) also presents the Bowl of Hygeia award each year to a pharmacist devoted to community service.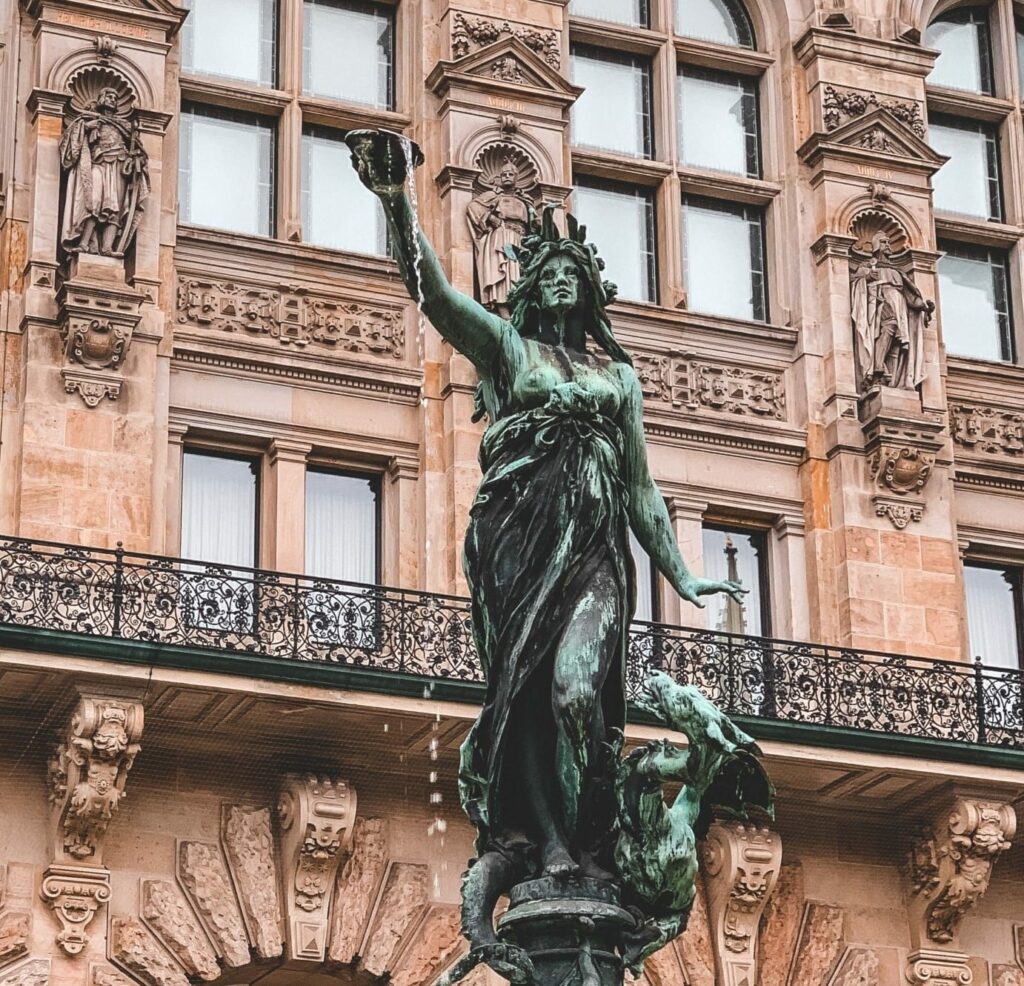 745 AD – The first official pharmacies opened in Baghdad during the Islamic Golden Age.
1886 – In Atlanta, Georgia, pharmacist Joe Pemberton sold the first glass of Coca-Cola for 5 cents a pop. The prohibition-era beverage was marketed as a "temperance drink" and sold as an alternative to alcohol.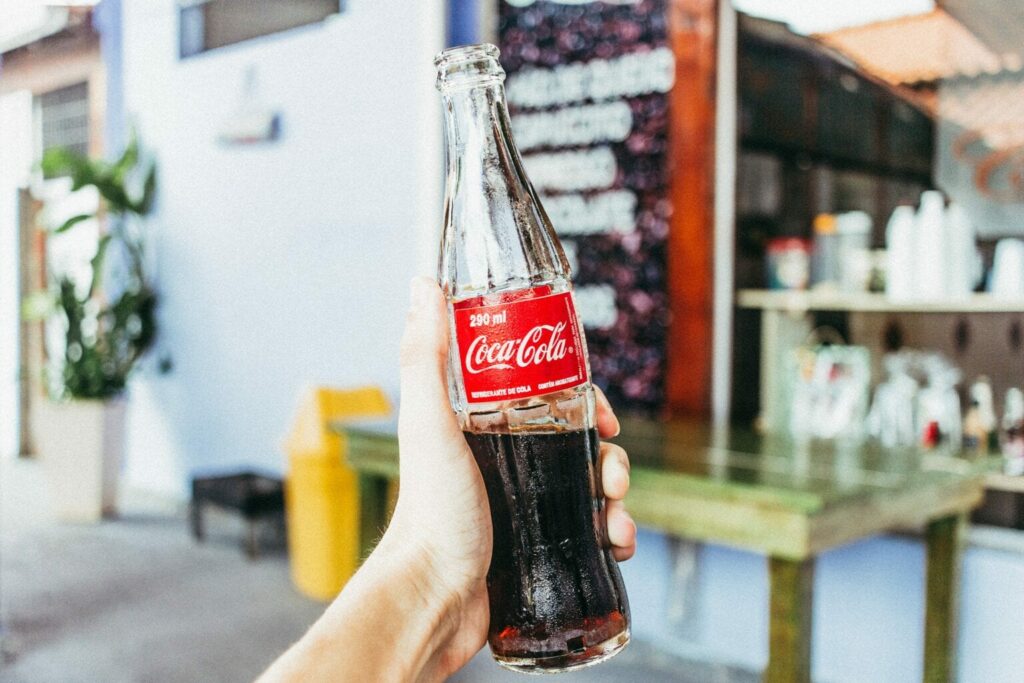 1917 – Agatha Christie served as a pharmacy dispenser during World War I. She used her real-life experience to inform her novels, which were even studied by pathologists to learn about poisons.
1928 – Scottish Pharmacist, Alexander Flemming discovered the antibiotic properties of penicillin. After several further developments, including the discovery of a strain found in a moldy cantaloupe, the US would produce over 600 billion units to aid the Allied war effort.
1963 – In May, the Melville Corporation opened the first of its Consumer Value Stores. Today, CVS is the largest drug store in the world, consulting and dispensing for millions of patients each year.
2021 – It is predicted, after a year of caring for and calming patients through the COVID-19 pandemic, neighborhood pharmacists will be able to administer the COVID-19 vaccine. Regardless of how this should pan out in the months to come, pharmacists will continue to serve as a trusted resource for their communities.
How to Say Thanks on National Pharmacist Day
It's not difficult to show your gratitude for a pharmacist or pharmacy team member on National Pharmacist Day. Whether you're a prescribing doctor, a software professional, or simply picking up your own prescription, don't forget to say thanks. You can also use #NationalPharmacistDay or #ThankaPharmacist on social media.
From everyone on the NewCrop team to pharmacists and pharmacy staff everywhere, thank you for all that you do every day to keep us healthy, comfortable, safe, and secure.