The livelihood of a behavioral health organization relies on the efficiency of its operations. Patients and staff need to know that they are well catered to. However, it is easier said than done, particularly when the claims and cash collection processes seem to be ineffective.
There is some good news, though. You can set a course to improve your operational processes by arming yourself with the correct information. Knowledge is power, and once you tap into it and use it to your advantage, your chances of adding value to your organization increase a great deal.
Here are a couple of professional resources that come in handy for forward-thinking healthcare billing specialists.
1. Healthcare Billing and Management Association (HBMA) Message Boards
The HBMA offers a platform where you can ask about anything relating to research, billing, and coding. There are plenty of industry experts who swiftly respond to queries and offer their valued opinions on various topics.
HBMA also offers professional services and events that help bring together people in the healthcare billing sector.
2. AAPC Knowledge Center
The American Association of Professional Coders (AAPC) runs this knowledge base that aggregates information for people in the healthcare industry.
Healthcare billing specialists access valuable material from the knowledge center, including industry publications, research findings, articles, workshops, webinars, certification, and free tools.
The AAPC site includes a web forum where members discuss various topics in the medical billing and coding sectors.
3. The Revenue Cycle Blog
Medical billing wholesalers put together this comprehensive blog to highlight significant issues in the healthcare billing sphere. Read the regularly updated articles that put medical concerns into perspective.
4. Medical Billers and Coders Newsletters
If you want to keep up to date with all the latest news and trends in the healthcare billing sector, subscribe to the medicalbillersandcoders.com newsletter feed.
Choose from various categories that relate to your preferred specialty.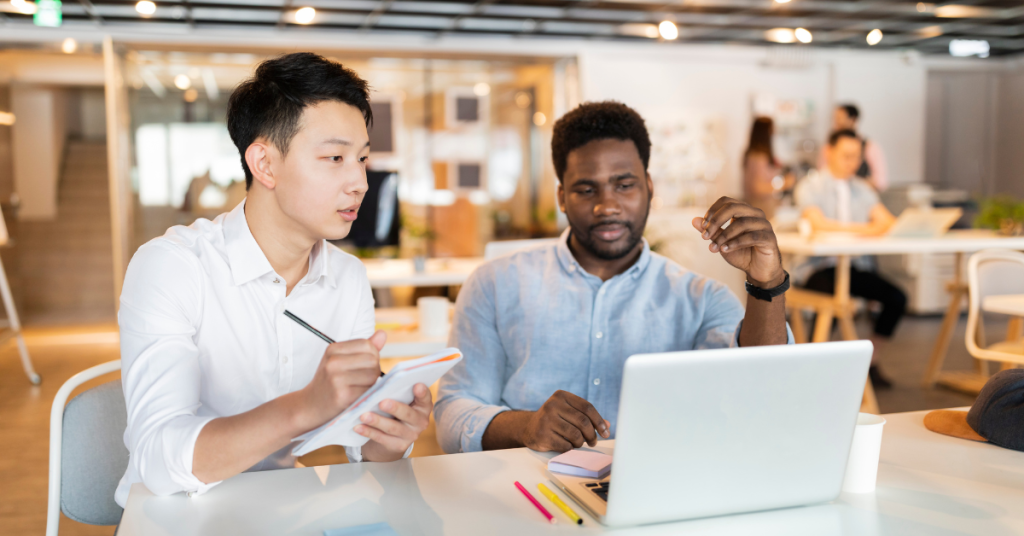 5. CodeCast Podcast
Terry Fletcher, a healthcare consultant, discusses medical reimbursement, billing, coding, and compliance. This podcast is available on various platforms, including Apple Podcasts and Stitcher.
6. The Nocturnists Podcast
Emily Silverman started a storytelling show for health workers. The live show shared stories about self-discovery, sorrow, and joy. In 2018, this content soon morphed into The Nocturnists podcast, which features intimate conversations between Emily and a host of experts in the health industry.
7. The AMBA Conference
The American Billing Association (AMBA) hosts an annual conference that brings together specialists in the Healthcare billing field. There are many discussions and activities at this yearly event, which is open to AMBA individuals and business members.
8. Medical Billing and Coding Facebook Group
If you wish to connect and collaborate with like-minded people, the Medical Billing and Coding Facebook Group offers a great networking platform. Group members are drawn from diverse backgrounds but find common ground discussing industry matters that range from serious reimbursement tips to funny work-related anecdotes.
9. AAPC Monthly Magazine
AAPC publishes the Healthcare Business Monthly, which is currently the most highly-rated journal in the healthcare reimbursement field.
Join the most prominent association of medical billers and compliance experts who subscribe monthly to read about the business part of medicine.
You can get the current edition or browse through the archive for past issues that you may have missed.
You can contribute your articles to the monthly magazine; however, the editor reserves the right to decline submissions. All articles have to follow the rules laid out in the content guidelines.
10. Revcycle Whitepapers
Revcycle intelligence has a collection of white papers covering a wide range of topics, including claims reimbursement, Healthcare finance, revenue cycle management, value-based care, and much more. You'll be required to submit your email to download the content.
This platform also has an option to sign up for a newsletter from your preferred category.
11. ACP Medical Coding Resources
The American College of Physicians (ACP) has a collection of advanced medical coding and billing resources. The content includes tools, forms, videos, checklists billing codes and more. These resources come in handy for healthcare billing specialists who may not have quick access to valuable tools.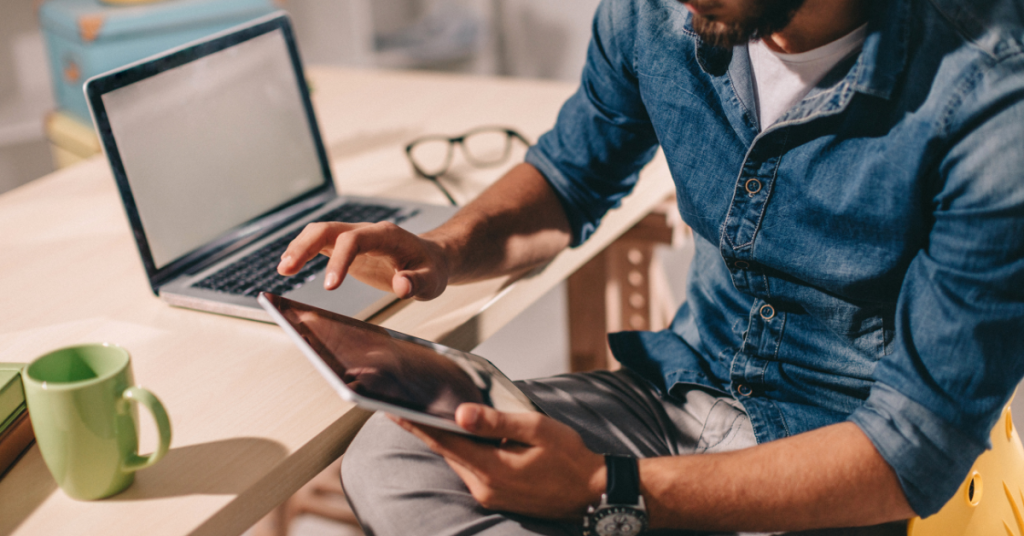 12. BVR Market Data
If you want to understand the Healthcare billing sector, BVR has an extensive database containing market data. This information is helpful for professionals who want to access more detailed market statistics that help improve the current operational standards.
13. The AHIMA Podcast
The American Health Information Association (AHIMA) advocates for transforming healthcare systems and connecting people through ideas. AHIMA produces a periodic podcast known as HI Pitch that covers various topics relating to health information management.
HI Pitch is an eye-opening resource that appeals to billing experts and the larger healthcare fraternity. The podcast is available on all major podcasting sites.
AHIMA also produces news and industry publications that give valuable insights to healthcare professionals in various fields.
14. Coding and Billing Remuneration Stats
This survey is a comprehensive guide to the salary scales for various professionals in the medical coding and billing field. Seasoned professionals and newbies would greatly benefit from this detailed salary breakdown.
Anyone considering this health-based career can also find out the factors that influence remuneration. So how exactly would this be helpful?
You can measure your salary potential using the stats
It helps you prepare for salary negotiations in interviews
You plan your career growth based on the statistical projections
These are the benefits for employees and business owners:
Business owners can find out if they are paying their employees the standard rates
Planning for the future is easier when you know the current payment trends
Find out if you're complying with government payment requirements
15. Logik's Blog
As a pioneer in the industry, Logik has been partnering with behavioral health organizations for over 30 years. We are committed to providing resources that empower admin in the healthcare industry to optimize their billing processes and increase timely cash flow. Our blog contains many helpful articles, such as this one, highlighting valuable information on the billing process, revenue cycle, claims processing, important KPIs, and much more.
Bottomline
As a Healthcare billing professional, you are naturally required to have multiple skills. You may be in a situation where you're solving a billing issue, but there's a particular issue beyond your scope.
When you devote your time to seeking knowledge about other related fields, you gradually improve your overall competence.
Always keep learning and exploit all the resources you can find because knowledge transfer leads to more highly functional practitioners.
If you need additional help maintaining an efficient billing process, schedule a free demo with Logik to see what solutions we can offer.