Behavioral health facilities need to keep their occupancy rate steady. One important factor in occupancy forecasting is your organization's referral program. from dropping too low.
(We're discussing referral programs in this article. Also check out our articles on billing carve-outs and top healthcare facility occupancy trends.)
Assessing Your Referral Program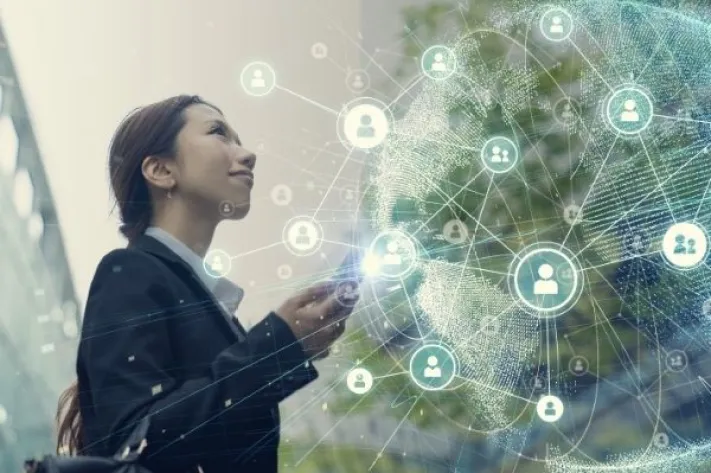 How to Tell What's Not Working
Client/patient referral programs are critical to the success of any behavioral health organization. While clinical skills, education, and credentials are necessary to build a healthcare organization and grow facility occupancy, a high-output referral program will help you reach your goals.
Most organizations have some sort of new client referral program in place. This usually includes relationships with healthcare providers, other specialists, hospitals, and elsewhere. The way to tell if your current system fails you is to take an objective look at your patient occupancy rate and the number of successful referrals.
If your rates are low and you are not getting many referrals, it may be time to reevaluate the system your organization currently has in place. The first step is to understand where your referrals are currently coming from.
Steps to Improve Referrals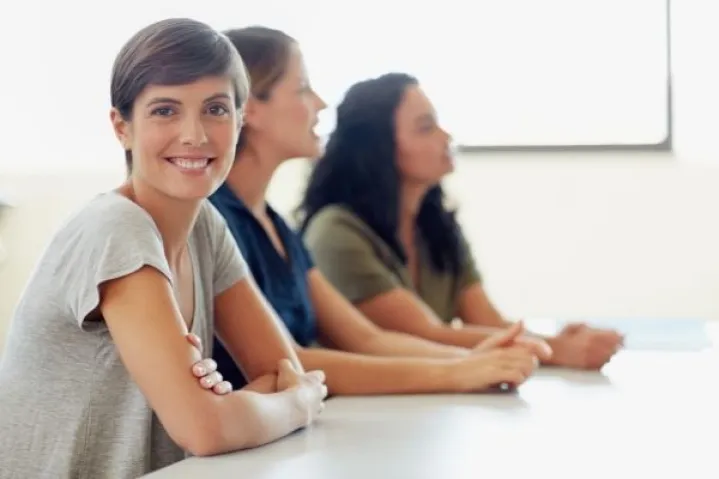 1. Understand Your Organization
The first thing any behavioral health agency should do when trying to increase referrals is to take a broad look at their organization from the outside in. Important questions to ask include:
What are the areas your facility specializes in?
What demographics do you work with?
What communities do you serve?
What services do you provide?
What insurance do you accept?
A clear understanding of your facility's offers can help you plan to initiate relationships for future referrals.
2. Educational Materials
When expanding and improving a referral program, providers need to be able to convey to others their mission statement and approach to treatment, what services they offer, and other details that would help to inform them of what you offer. What data can you share about patient outcomes? Your facilities? Your treatment specialties? Your staff and training? Educational materials might include or brochures, white papers, etc.
For example, a substance abuse treatment center might have a brochure for prospective clients and family members that outlines the different levels of care, the facilities, insurances accepted, client and staff stories, etc. Another brochure might be geared towards therapists, doctors, social workers, and other referring clinical professionals that summarizes care programs, clinical methodologies, outcome statistics, and contact information.
3. Determine What Relationships are Important
The next step when creating a new, or assessing an existing referral program is to determine what relationships might be beneficial for getting more referrals now. With a firm understanding of your organization on your tool belt, you can start to look for relationships that will complement your organization's identity.
Examples of relationships that might lead to increase new client referrals and facility occupancy include:
Healthcare Providers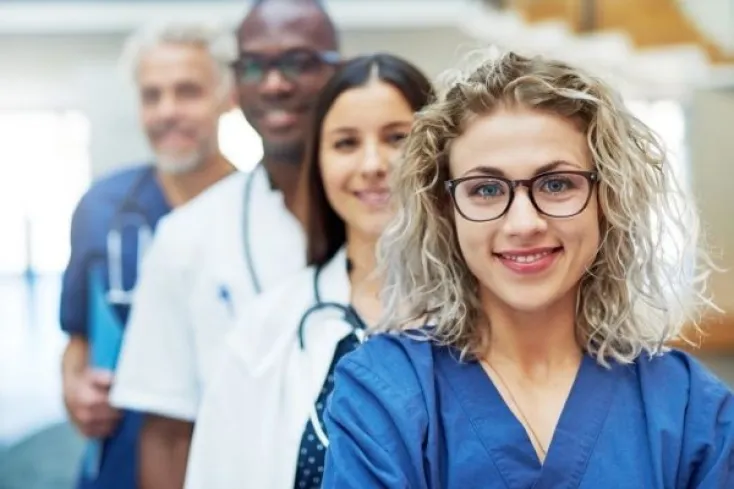 Patients often meet with their general practitioners when they require mental or behavioral health services. It makes sense, their G.P. is someone with whom they have a foundational relationship, and they know cares about their health. Establishing relationships with different healthcare providers near your organization could be a great way to increase referrals.
Agencies with Different Specialities
If your organization specializes in specific treatments or services, connecting with agencies that offer things you do not is a great way to increase referrals. If they encounter a client or patient that would benefit from your agency's services, then they can refer them there. The same is true for the other way around; your organization would then have a place to refer clients to when their needs extend past the services you offer.
Schools/Community Organizations
Depending on the age groups that you treat in your facility, connecting with schools or community organizations might be a good way to get your name out into the local area. For example, if your organization is a substance abuse facility, you might connect with other organizations in the area that aim to decrease substance abuse in other ways.
Many university health centers have ties to local substance abuse and eating disorder treatment centers for example.
Ultimately, the more quality relationships your behavioral health organization can build, the more referrals it will receive. More referrals equal higher facility occupancy.
Improved Patient Experience = More Referrals
The next thing to consider is your current and past patients' experience of programming, treatment, or services within your facility. The patient experience has a significant impact on the overall image of your organization. Patients will share their experience with your referral system as well; local mental health professionals will hear about their patients' experiences at your facility after their initial referral and this will impact future referrals.
Patients who utilize your services talk about them with other people regardless of whether they had a good experience or a bad one. Working hard to make sure your organization can improve the patient experience alongside their services can help increase new client referrals.
How Reporting Can Help Improve a Referral Program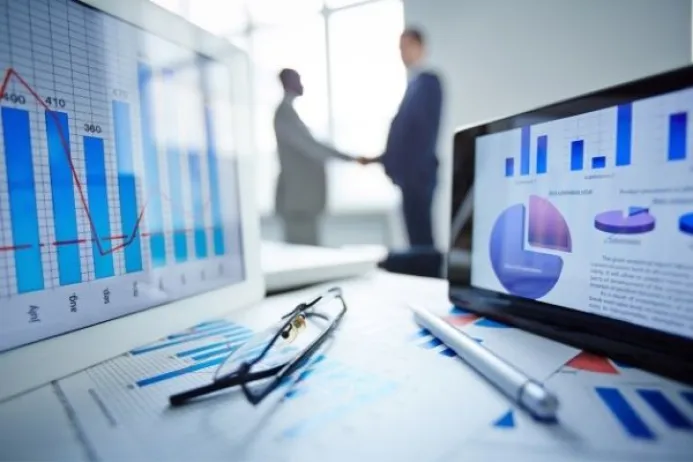 Digital reporting tools have the power to help organizations better understand where their referral program is succeeding versus where it is failing. A simple field in your patient intake model for referral sources can help your organization's reporting. Robust data that is easy to understand offers insight into what an agency is doing, whether or not it is working, if certain areas need help, or if they are doing just fine.
To learn more about facility occupancy strategy, download our white paper below.
Download Logik's Occupancy White Paper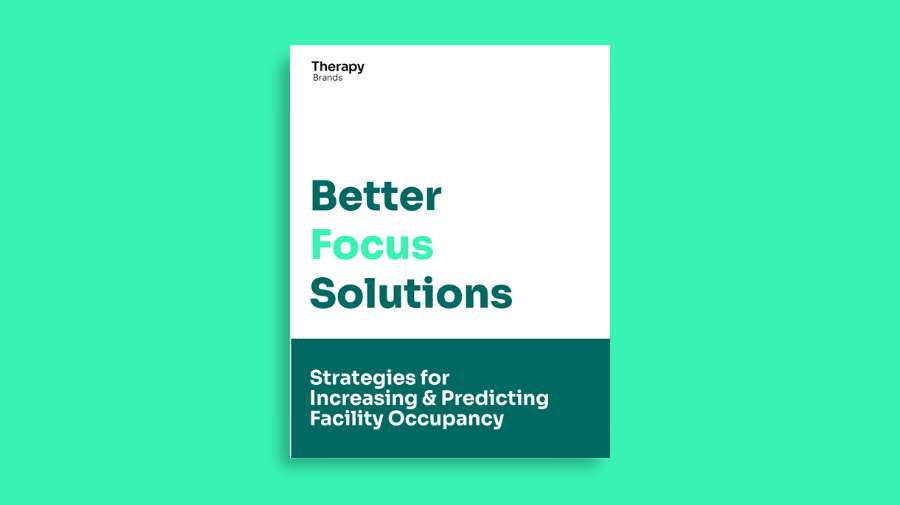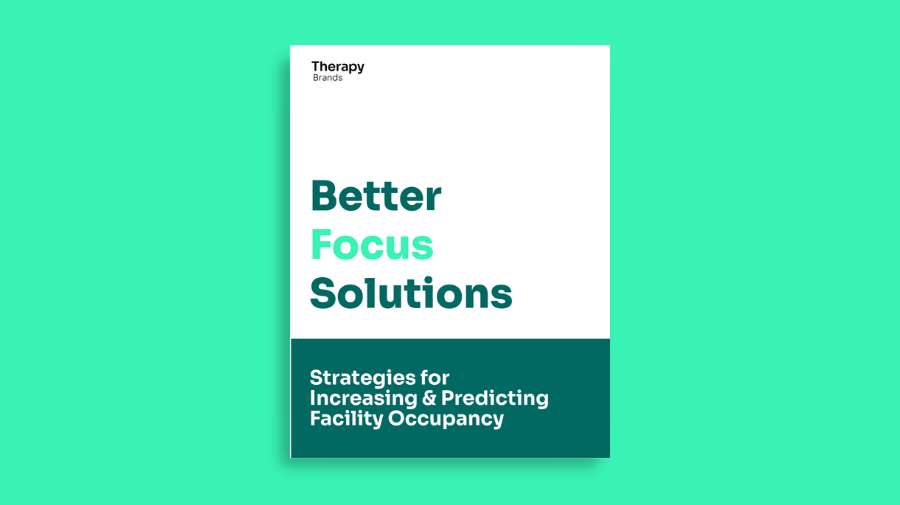 Logik
Optimizing billing and forecasting are key to helping patients get the care they need, growing as an organization, and worrying less about your bottom line. To learn more about Logik's billing and forecasting solutions schedule a demo.