In recent years, the penetration of technology in the health industry has risen astronomically, more so the adoption of healthcare billing and coding solutions. As a result, opportunities for healthcare billing professionals are also on the rise.
According to the US Bureau of Labor Statistics (BLS), there will be a consistent 8% increase in the demand for medical billing professionals until the end of the decade, with behavioral healthcare billing specialist demand even higher.
The medical billing and coding ecosystem is diverse and constantly evolving. Therefore, it is crucial that you remain up to speed with all the ongoings in the sector if you wish to capitalize on such opportunities. 
Read on to discover healthcare billing professionals' resources–the favorites from the Logik Team.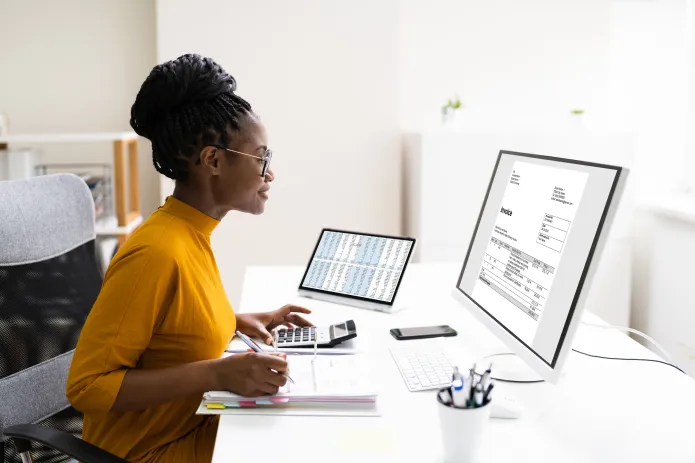 1. TCI SuperCoder Blog
Are you looking for a platform where you can get advice, news, and lots of information to help advance your career as a medical biller or coder? If yes, the TCI SuperCoder blog is the ideal place to start. 
Whether you are a seasoned healthcare biller, fresh out of school, or even preparing for an exam, this exam has articles that suit you. 
2. American Medical Billing Association
For over two decades, the American Medical Billing Association has been at the frontier of providing support and resources to billers and coders. Their resources cover matters such as product development and pricing, among others. 
Each day, the association broadcasts industry news on its social media channels, ensuring followers are up to speed on matters billing and coding. Beyond this, they also offer training and certification and also host informative webinars and conferences. 
3. HEALTHCON 2022
Conferences such as the HEALTHCON 2022 that will take place in Washington, DC, March 27-30th, 2022, are great for learning and interacting with peers and industry leaders. If you are unable to attend in person, you can participate in the virtual HEALTHCON program.
4. Medical Billing and Coding Certification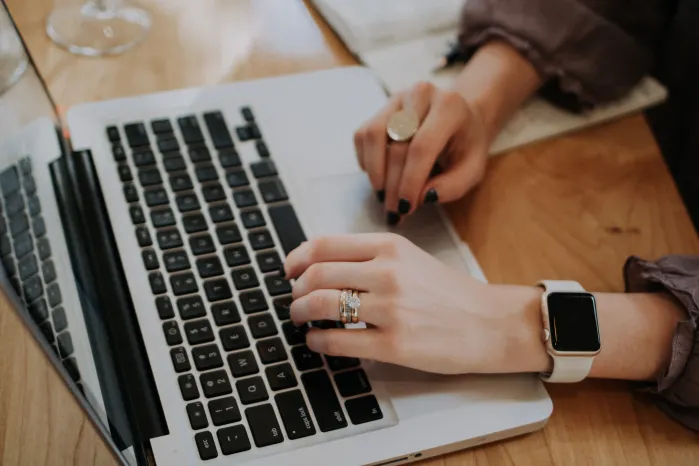 In your pursuit to learn about medical billing and coding, the Medical Billing and Coding Certification is one of the best platforms. It's committed to turning what often seems like a complicated process into a simple one.
The resources available on this platform range from articles to downloadable videos. You'll get explanations of common vocabularies, principles, and concepts applicable in the billing and coding profession.  Even if you've been in the profession for years, it's worth your time to check out as the field (and codes!) are constantly evolving.
Once you feel comfortable enough, you can take the certification program to begin your professional journey into medical billing and coding. 
5. AMBA Conference
Another event you should add to your calendar is the 2021 AMBA conference on October 14-15th, 2021. Some of the topics the event will cover include 2022 ICD-10-CM updates, Medicare's reciprocal billing requirements, and how anesthesia billing and coding works.
In addition to interacting with event speakers such as Melody Irvine, Scott Kraft, and Blake Walker, you also meet many thought leaders. 
6. Healthcare Billing Management Association
Since 1993, the Healthcare Billing Management Association (HBMA) has been at the forefront of increasing professionalism in the medical community. With recognition by government agencies and the commercial insurance industry, HBMA has many members from the medical billing sector.
Along with certification and accreditation, HBMA organizes many informative events and releases publications and news features. All these resources help institutions and professionals in Revenue Cycle Management (RCM) conduct themselves accordingly.
7. Medical Coding Academy 
If you want to launch your medical billing and coding career through online training, the Medical Coding Academy is the ideal place to start. They offer a wide range of certification programs compiled by seasoned professionals.
Furthermore, regardless of where you are in your career, their blog has a consistent flow of informative articles.
8. The HBMA 2021 Healthcare Revenue Cycle Conference
From September 8th to 10th, the Healthcare Billing Management Association will host the 2021 Healthcare Revenue Cycle Conference. It will be a live and in-person event perfect for learning, building relationships, and reconnecting with past acquaintances in the industry. 
The speakers at the event, including HBMA's president, will touch on topics covering:
Surprise Medical Bill laws
Hiring a diverse remote workforce successfully
Using MIPS compliance optimization to maximize revenue for you and your clients
The dangers of medical billing fraud to billing companies under the False Claims Act
What Patients as Consumers mean for medical billing 
9. RevCycleIntelligence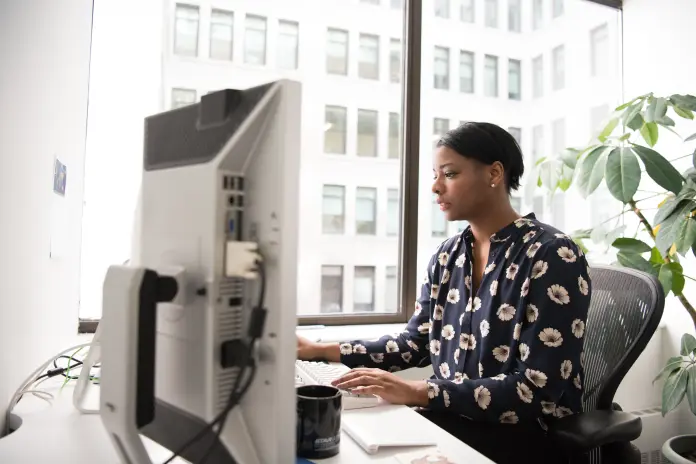 RevCycleIntelligence is a platform that's part of the Xtelligent Healthcare Media. It enables you to connect with health facilities and physician groups. Members share their experiences on matters improving A/R management and performance, managing claims, and how new reimbursement models can enhance their institution's financial health.
RecCycleIntelligence is a content-rich platform as it has plenty of interviews, news, and research articles. Beyond this, you'll also gain access to podcasts, whitepapers, webcasts, and events. The purpose of such events is to address the primary concerns that 400,000 of your peers raise.
Upcoming summits include:
The 2nd Annual Connected Health Virtual Summit from the 19th to October 20th, 2021
The 2nd Annual Payer+Provider Virtua; Summit on the 16th and 17th of November 2021
10. The Healthy Muse
The healthy muse is a platform that prides itself in providing easily digestible healthcare news in an enjoyable format. The main offering is a weekly newsletter that aims to keep you up to date with the innovations, interesting business ventures, policy developments, and other industry news.
The best thing about the newsletter is that it compiles all those weekly events into one 5-minute read. You can also subscribe to get more in-depth resources and become a recipient of Quick Hits. These are speedy bullet-point fashion resources covering things as they unfold. The Quick Hits come in three main categories:
Biz Hits- Healthcare business updates such as acquisitions and stock price movement
Policy Hits- Covers developments regarding healthcare proposals and policies at the state and national level
Other Hits- Cover any interesting pieces on healthcare 
Get Your Coding and Billing on Point
Coding and billing processes significantly impact your efficiency, patient experience, and success as a healthcare facility. As such, you must streamline your coding and billing processes.  Logik is a company committed to improving behavioral health practices and efficiency by offering custom solutions. One of our key products is billing software designed for behavioral health practices. Reach out to us today to enhance billing efficiency and maximize revenue using our billing solution.