Full-featured solo BCBA practice management software.
We want to make your life easier so you can focus on helping the kiddos whose lives you are improving. Our software is designed by BCBAs for BCBAs—people who understand your need for fast, easy mobile data collection, a full-featured and modern parent portal, and solid billing functionality. Solve complex group-scheduling puzzles instantly, and send reminders to decrease no-shows.
Create sessions with an intelligent scheduler that knows who's on vacation and when kiddos are unavailable.
Match clients with the best therapist to meet their needs. Add recurring sessions and check credentials and insurance utilization caps to save time and avoid frustration.
Customizable email or text reminders mean fewer no-shows and more revenue for your practice. Happy parents; happy therapists.
Optional integration with Catalyst, the leading data collection software in the industry, makes managing your ABA practice even easier.
Easily capture ABA data on the go, even in offline mode if you don't have internet access. Use visualizations to understand patient progress and share with parents.
Build treatment plans, run sessions effectively, travel with your data, save time, and get more done.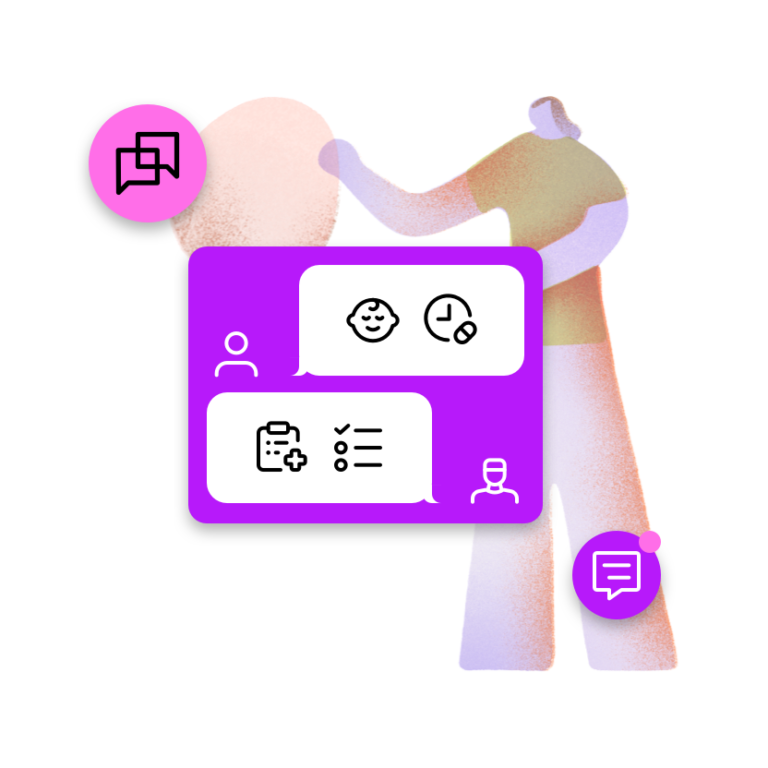 Mobile-Optimized Parent Portal
These days, parents demand convenient, no-touch experiences. Clients can use the portal to check appointments, view session notes, and provide sign-off—all via the web and accessible on any device.
Everything they need; everything they expect.
Insurance Billing and Payments
Let's be honest—dealing with insurance and billing clients is tedious at best, and the new EVV rules don't make things any easier. We can help.
Submit claims to payers electronically, including one-click batch submission of multiple claims. Issue payment reminders to clients, process ERA and EOB files, create EVV documentation for uploading to the state, and create daily billing reports.
Optionally, let us take care of everything for you. Our dedicated team of specialized billers handles all your claims and denial management, freeing you to spend time with your kiddos.
Extensive base templates are adaptable to your needs, and fully customized form creation is a breeze.
Point-and-click notetaking assistance keeps you focused and on top of your documentation. From initial assessments to treatment plans, you can link your SOAP notes with rendered sessions within WebABA to keep data in one place.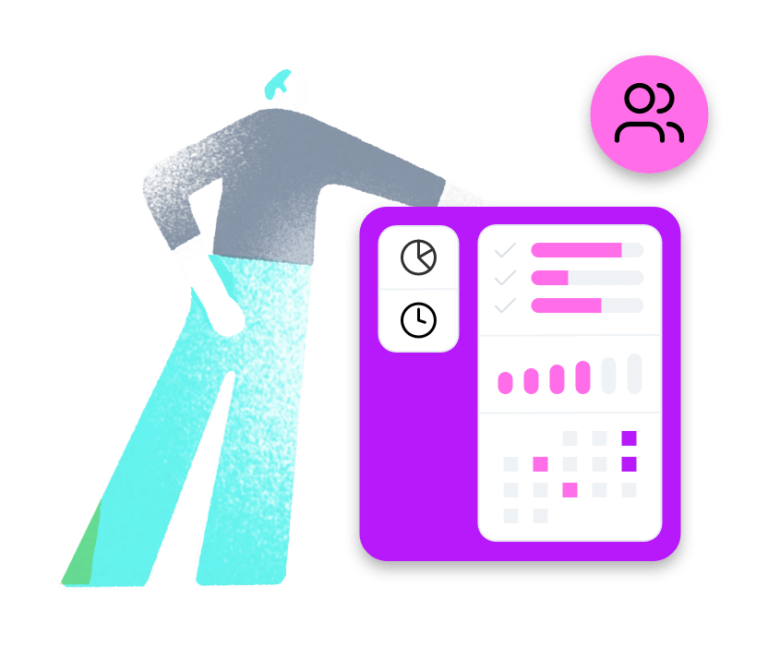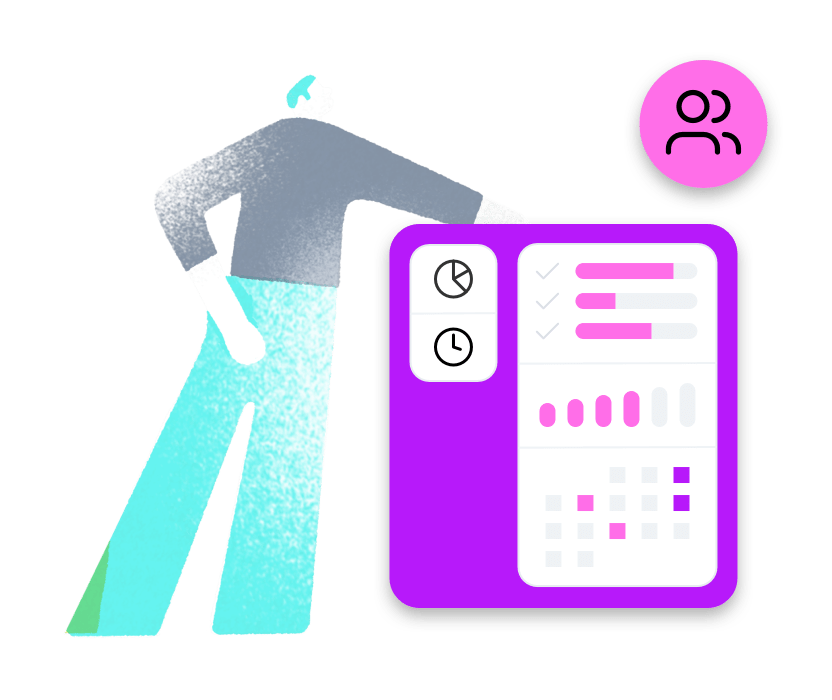 Staff Performance Management
With so many requirements to track and meet, supervision of staff for insurance and BACB requirements can be a handful.
Our organizational behavior management (OBM) software can be used to create custom feedback and supervision forms to increase the quality of management given to staff, reduce turnover, and improve satisfaction.
Our unique documentation system will help you track complex BACB RBT supervision requirements and can be used to track BCBA experience hours.
Stay on top of your business with easy-to-use reports.
Through optional Catalyst integration, gain insights on which interventions are most effective for improving outcomes.
See appointments, client demographics, and utilization and billing information.
Detailed revenue reports analyze your entire cycle to show you where your practice is succeeding and where there is room for growth.
Implementation and Unlimited support
If it seems like a pain to switch to a new practice management system, fear not. We're here to help.
Our easy data migration and intuitive software means you'll be up and running in no time. No pain; lots to gain.
And if you ever need assistance, our friendly in-house support team are experienced and eager to help. We also offer an extensive knowledge base, online training, and webinars.
Continuing Education Units (CEUs)
Keep on learning; keep your certification.
Earn CEUs and manage requirements for BCBA and BCaBA certification. We offer CEUs through ongoing webinars and our video library.
The telehealth genie isn't going back in the bottle. Parents have learned to love it, and today it's an essential part of any practice, of any size.
Video chat's not going to cut it (especially post-pandemic). You owe it to the kiddos and their parents to use a secure, HIPAA-certified system that protects their privacy.
Read Our Verified Reviews
Real Quotes from Real Customers
"Easy to use and allows the treating therapist to clearly establish their thoughts regarding patients' rehabilitation."
"[Pros include] the ease [of] editing graphs and collecting data in real time. Catalyst is efficient, and the support team is great [and] always there to answer questions."
Frequently Asked Questions