Streamline operations for large or multi-location BCBA practices.
WebABA Enterprise is ready to tackle the unique challenges that your large or multilocation practice encounters daily. It's a BCBA-designed software suite that includes group scheduling with advanced automatching and reminders, advanced reporting and business intelligence, a full-featured parent portal, and sophisticated billing and RCM functionality. With white glove implementation and a dedicated success coach, you'll be enjoying easier workdays in no time.
Intelligent Scheduling
Create sessions with an intelligent scheduler that knows who's on vacation and when kiddos are unavailable.
Match clients with the best therapist to meet their needs with our scheduling genie. Add recurring sessions and check credentials and insurance utilization caps to save time and avoid frustration.
Customizable email or text reminders mean fewer no-shows and more revenue for your practice. Happy parents; happy therapists.
Mobile Data Collection
Optional integration with Catalyst, the leading data collection software in the industry, makes managing your ABA practice even easier.
Easily capture ABA data on the go, even in offline mode if you don't have internet access. Use visualizations to understand patient progress and share with parents.
Build treatment plans, run sessions effectively, travel with your data, save time, and get more done.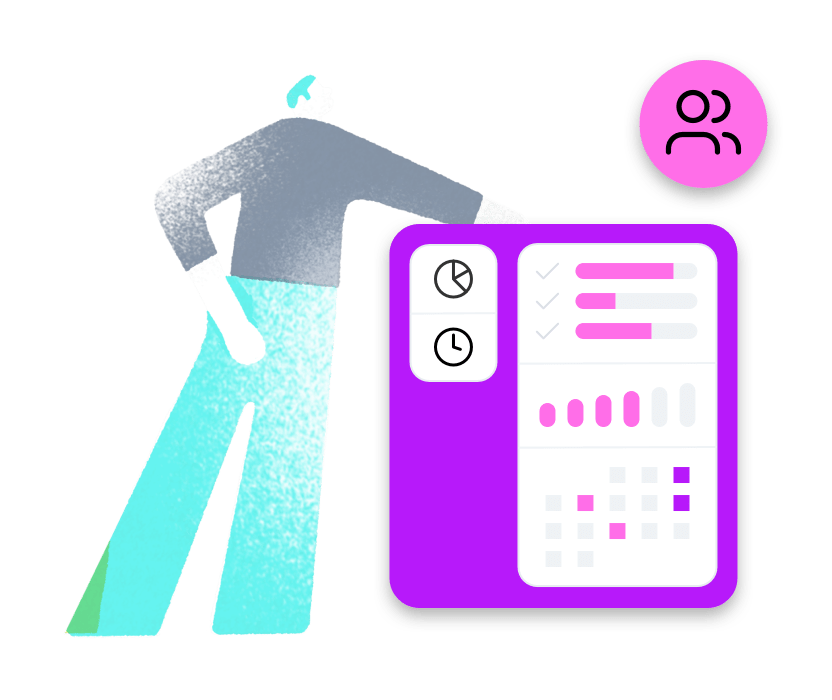 Staff Performance Management
With so many requirements to track and meet, supervision of staff for insurance and BACB requirements can be a handful.
Our organizational behavior management (OBM) software can be used to create custom feedback and supervision forms to increase the quality of management given to staff, reducing turnover and improving satisfaction.
Our unique documentation system will help you track complex BACB RBT supervision requirements and can be used to track BCBA experience hours.
Therapy Notes Templates
Extensive base templates are adaptable to your needs, and fully customized form creation is a breeze.
Point-and-click notetaking assistance keeps you focused and on top of your documentation. From initial assessments to treatment plans, you can link your SOAP notes with rendered sessions within WebABA to keep data in one place.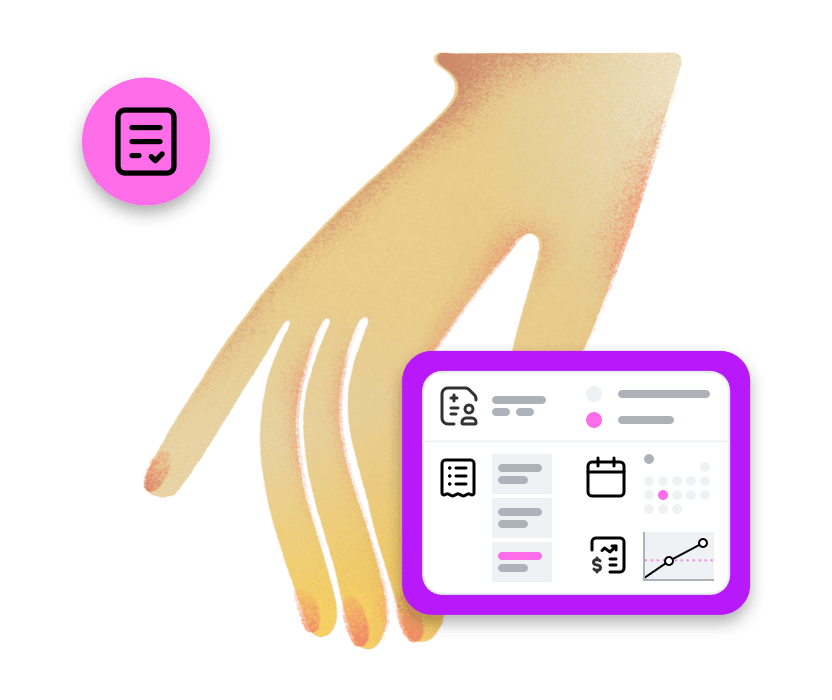 Reporting
See what's driving your business with easy-to-use business intelligent and flexible analytics and reports.
Through Catalyst integration, gain insights on which interventions are most effective for improving outcomes.
Detailed revenue reports analyze your entire revenue cycle to show you where your practice is succeeding and where there is room for growth.
Implementation and Unlimited Support
If it seems like a pain to switch to a new practice management system, fear not. We're here to help.
Our easy data migration and intuitive software means you'll be up and running in no time. No pain; lots to gain.
And if you ever need assistance, our friendly in-house support workers are experienced and eager to help. We also offer an extensive knowledge base, online training, and webinars.
Mobile-Optimized Parent Portal
These days, parents demand convenient, no-touch experiences. Clients can use the portal to view session notes and provide sign-off—all via the web and accessible on any device.
Everything they need; everything they expect.
Revenue Cycle Management (RCM) and EVV
Let's be honest—dealing with insurance and billing clients is tedious at best, and the new EVV rules don't make things any easier. We can help.
Electronically submit primary and secondary claims to payers, including one-click batch submission of multiple claims. Issue payment reminders to clients, process ERA and EOB files, create EVV documentation for uploading to the state, and create daily billing reports.
Optionally, let us ease the burden of billing and collections for you. Our dedicated team of specialized billers manages your claims and denial management, freeing you to spend time with your kiddos.
In addition to our core RCM services, you may opt for dedicated account management, monthly KPI reviews, and enhanced reporting.
Real Quotes from Real Customers